← Back to open positions list
At Cloudinary we are building the world's best platform for end-to-end media management. As the leader in cloud-based image and video management for both web and mobile applications, Cloudinary is the natural choice for companies wanting to upload, store, manipulate, optimize and deliver images and video.
We're looking for a talented individual to join our amazing and unique Developer Support Engineering team! Work with our smart and fun dev-support engineers to provide one of the best customer support experience in the industry. Enjoy a dynamic work environment as part of our Customer Success team focused on helping our customers streamline technical integration efforts. The ideal candidate would have a passion for problem solving and be comfortable in a customer-facing position.
Responsibilities:
Respond to customers' technical support requests and feature-related questions
Provide solutions and best practices to integrate customer application with our API and other products
Handle code-related queries; write code samples in multiple development frameworks
Debug customer issues and create reproducible test cases for engineers to resolve
Contribute to process improvement, including automation and tools building
Maintain ownership of support cases including monitoring and answering different support channels: a ticketing system, public forums, online chat, social networks and more
Contribute code to Cloudinary's SDKs
Help improve documentation to minimize repeating support issues
Work cross-functionally with the different teams: dev team, customer support, product management, and others
Assist the development team review new features and client libraries
Become a subject matter expert in Cloudinary's technology
About You:
Bachelor degree in Computer Science or equivalent (Brilliant students - last semester may apply as well)
Hands-On coding experience, preferably in web/mobile environment
Experience in a customer-facing position, preferably tech-support
Quick learner with a desire to learn new development languages and tools
Excellent analytical and troubleshooting skills
Outstanding verbal and written communication skills
Support occasional high priority questions outside regular working hours
Open to support a weekend day remotely, will be provided the option to pick a weekday off
+
← Back to open positions list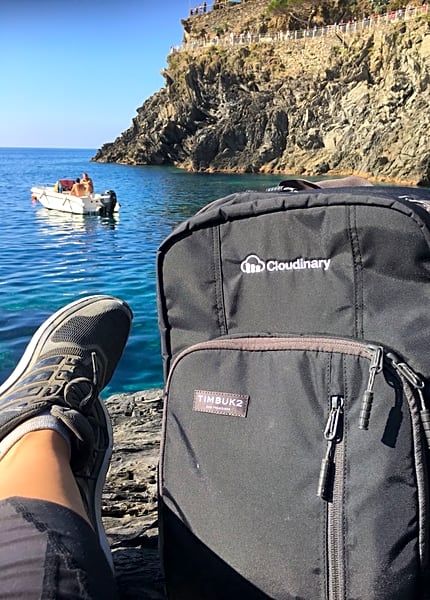 We are hiring
Are you a fun, talented and experienced individual? Do you have an entrepreneurial spirit and passion for cutting-edge technologies? if so, come join us! Check out our job openings.