← Back to open positions list
At Cloudinary we are building the world's best platform for end-to-end media management. As the leader in cloud-based image and video management for both web and mobile applications, Cloudinary is the natural choice for companies wanting to upload, store, manipulate, optimize and deliver images and video.
The ideal candidate has previously lead a team in a fast-paced, rapidly growing organizations and a broad spectrum of sales metrics, processes, and tools. A deep understanding and work experience in Salesforce.com is essential. A thorough understanding of enterprise selling processes and experience with SaaS are required.
Responsibilities:
Define and optimize our sales process as we continue to scale and add specialize roles
Provide input to senior leadership in the development and administration of sales compensation on programs
Provide continues visibility to activities, pipeline generation, and bookings progress and results
Work closely with sales management to analyze the sales process to identify and prioritize opportunities for improvement
Enable streamlining opportunity management processing and customer entitlements
Build the sales strategy and operations engine to fuel sales productivity and meet growth targets
About You:
8+ years experience in Sales/Business Operations
Advanced expertise in all things Salesforce.com
Strong leadership skills and people management experience
Demonstrated ability to structure complex problems and drive solutions cross-functionally with senior management
Strong written and verbal communication
Ability to create and foster a high performing and metrics driven environment
Experience successfully managing rigorous initiatives in a dynamic, fast-paced environment
Has acted as the driving force in aligning Sales Operations, Sales Management, Business Development, Product, Marketing, Finance, IT and Customer Success to determine key business strategies
+
← Back to open positions list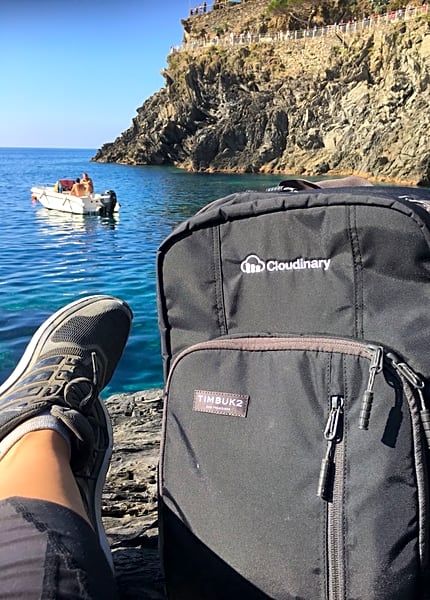 We are hiring
Are you a fun, talented and experienced individual? Do you have an entrepreneurial spirit and passion for cutting-edge technologies? if so, come join us! Check out our job openings.