← Back to open positions list
Cloudinary helps thousands of websites and mobile applications to manage billions of images and videos.
We have diverse use-cases for deep learning, leveraging its capabilities to manipulate images and videos, in very large scale on a production critical environment.
You will design the pipeline of large scale Deep Learning solutions, take part of implementing research ideas and integrate them to Cloudinary's service
Responsibilities
Build the first generation of Cloudinary's image and video deep learning platform.
The platform should support large scale training and efficient usage of various Deep Learning algorithms.
Integrate the platform into Cloudinary's service.
Scale a fast growing platform that serves billions of images and videos.
Join a team of industry veterans and help architect and build the next generation of our service, based on deep learning features.
Tackle some of the most challenging problems in online image management today.
Requirements
Bachelor's degree in Engineering, Information Systems, Computer Science, or related field.
5+ years Software Engineering.
2+ years as Python system/deep learning engineer.
Hands-on experience in Deep Learning implementation/integration.
Experience in working with high scale, distributed cloud-based architectures and AWS specifically.
Ability to carry requirements from early phase to full implementation.
Great communication skills with tech and non-tech alike.
Extra points:
Algorithmic background
Image and Video background
+
← Back to open positions list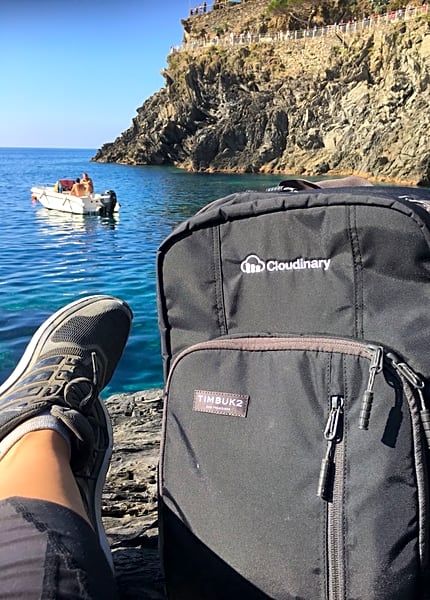 We are hiring
Are you a fun, talented and experienced individual? Do you have an entrepreneurial spirit and passion for cutting-edge technologies? if so, come join us! Check out our job openings.