← Back to open positions list
Sales Operations Manager
We are looking for an energetic Sales Operations Manager to join our Sales Team. You will be responsible for the design and implementation of sales systems, processes, and tools aimed at improving operational efficiency and sales productivity. You will possess a deep understanding of Sales, Marketing, Business Development and Business operations within a SAAS organization. You will have a proven track record of success driving business process improvement projects, experience in SFDC integrations and delivering projects. You are highly data driven, intellectually curious, energetic, creative, and able to move quickly while keeping passionate about high impact projects with limited direction and supervision. Additionally, this role will work closely with other organizations (Marketing, R&D, Customer Success, Business Development, etc) to manage the integrations between Salesforce and other 3rd party tools as well as processes throughout the system.
Responsibilities
Work collaboratively with functional leaders to develop strategic short and long-term plans to implement and enhance sales systems, data, and various tools in support of critical sales initiatives
Own data quality and governance, reporting, and dashboards in Salesforce as well as other data sources
Partner with various owners of business processes to create a cross-business roadmap for various systems (sales) implementation and rollout including prioritization of enhancement requests
Maintain frequent communication with business partners to ensure changes to Salesforce are consistent with needs
Develop operational measurements, identify business issues and provide recommendations and solutions to business challenges
Identify opportunities for process optimization, process redesign, and development of new process and policies
Partner with business process owners, SFDC technical architects, and other IT representatives to troubleshoot and resolve complex systems and data issues
Create and maintain key documentation – requirements, process flows, use cases, and test scripts
Monitor industry trends to ensure systems with in sales and tools are current with industry standards and new technology implementation requirements
Requirements:
You have 4+ years of experience in a Sales Operations role
Experience in Sales Ops at a fast growing enterprise software company
Reporting and analytics experience with some SQL familiarity
Driving process improvements in an SFDC driven sales organization
You possess business insight, strong analytical, troubleshooting, problem-solving, and project management skills
Able to speak in front of senior audiences as well as write clearly, concisely, and compellingly
Strong interpersonal skills with demonstrated ability to present technical content to general audiences
Ability to be highly productive with minimal oversight from senior management
Experience with Enterprise applications within Salesforce and basic Administration (Adm 201 certification a plus)
Familiarity with workflow rules, validation rules, business processes within Salesforce
Experience with change management
Solid background in business requirements documentation
+
← Back to open positions list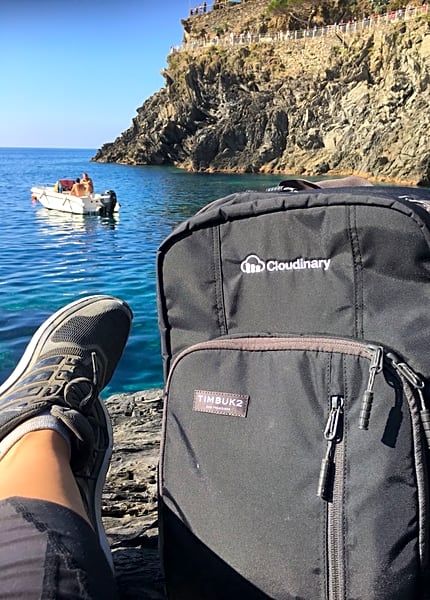 We are hiring
Are you a fun, talented and experienced individual? Do you have an entrepreneurial spirit and passion for cutting-edge technologies? if so, come join us! Check out our job openings.