← Back to open positions list
Cloudinary is seeking an energetic, detail-oriented, and collaborative Office Manager to join our team. Our Office Manager will have a strong hospitality and service mindset, ensuring our physical work environments help us attract, support and keep the best talent anywhere. In this role, you will embrace and help us bring the Cloudinary brand to life within our workspaces and through creative and engaging employee events. You will drive continuous improvement in the operational efficiency and processes across our locations, constantly finding ways to improve our employee experience while effectively managing our costs.
Responsibilities:
Serve as the key point of contact for employees on all office/space related issues, questions and requests, responding promptly and thoughtfully with a customer mindset
Manage our catered lunch program and office happy hours, finding creative ways to delight our employees within our budget and operational constraints
Lead the design and implementation of 'on brand' company-wide and office specific events (i.e., all hands meetings, company parties, holiday season breaks, etc.)
Manage office services and facilities budgets; anticipate needs in ordering office supplies, food and drinks, equipment, and furniture; ensure accurate billing and track spending; approve employee expenses (working closely with Accounting)
Manage our numerous office vendors, building managers and janitorial staff ensuring quality, effective delivery of service and accurate billing
Handle all routine and ad hoc office maintenance, construction and facility requests for all locations including sourcing providers, working with property managers, overseeing work and ensuring budgets and quality standards are met for each project
Personally do whatever it takes to keep the offices clean and organized, and find ways to create effective processes, norms, and incentives for all employees to contribute
Maintain floor plans and seating arrangements including employee moves and new hires
Ensure security and safety within the offices; coordinate fire drills, safety training, etc.
Establish, document and communicate key processes, vendor lists, etc.
About you:
An enthusiastic "host" who loves finding opportunities to surprise and delight others, whether through everyday touches in the office or special events
A customer-focused problem solver who reacts quickly and with great judgment to unexpected issues or challenges that arise
Unbelievably organized and an expert juggler of many balls in the air, tracking every detail and ensuring nothing falls through the cracks
+
← Back to open positions list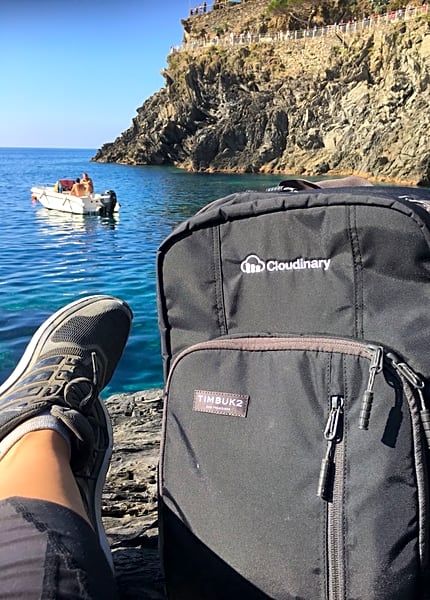 We are hiring
Are you a fun, talented and experienced individual? Do you have an entrepreneurial spirit and passion for cutting-edge technologies? if so, come join us! Check out our job openings.