← Back to open positions list
We are looking for a devil.
The devil is the one that looks for our service's weak spots and gloats.
She (or he) is looking for our defects automatically.
He (or she) is out of the box thinker, looking beyond the obvious, for the edge cases, for the small details in the UI and whatever might fail our service.
If you're all of the above, you might be part of our small and amazing Engineering team!
This means that we are looking for the one that can lead and own our amazing service quality to an "out of this world" quality.
Responsibilities
Take full ownership over the service quality assurance.
Generate STP based on product specifications and dev' input.
Create, execute and maintain automated tests - UI and API integration tests.
Ability to initiate and execute tests without having a detailed test case
Bugs reporting & verification.
Requirements
At least 5 years of experience with software testing
At least 3 years of experience with automation testing
Experience in automated tests development - UI & Integration (API)
Experience in GUI testing - the devil is in the details…(you probably know that)
Experience in development, execution and maintenance of automated tests cases
STP development experience
High level of articulation and writing in English
Ability to work independently.
Ability to switch tasks regularly.
Experience in creation and installation of test environments on Windows/Mac OS/Mobile devices (for our SDKs)
BSC in computer science - huge advantage
+
← Back to open positions list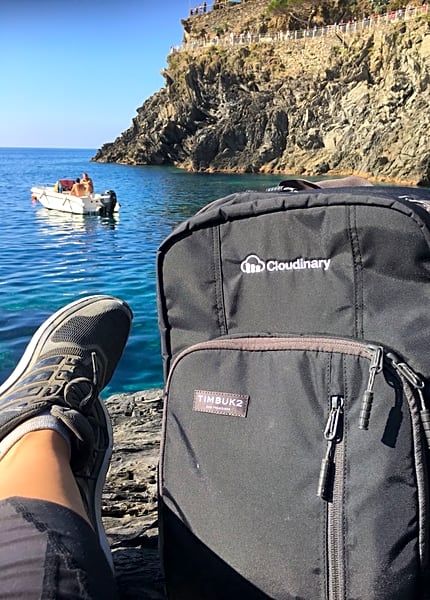 We are hiring
Are you a fun, talented and experienced individual? Do you have an entrepreneurial spirit and passion for cutting-edge technologies? if so, come join us! Check out our job openings.