← Back to open positions list
Cloudinary is the leading provider of media management solutions, powering the trusted, award-winning visual experiences for many of your favorite brands. Cloudinary is the de facto media platform standard for developers and non-technical brand managers looking to upload, store, transform, manage, and deliver images and videos online. With more than 30 billion assets under our management and 6,500 customers worldwide, we're always looking for exceptional people to help us reach for the cloud.
We are looking for a people first, ego last, highly motivated, backend/core leader to lead an amazing team of energised, brilliant and creative engineers, working on unique challenges of scale and complex functionality while keeping the product fast and simple to use.
Responsibilities
Hands on development.
Lead and expand the cloudinary core team.
Responsible for people's professional and personal growth & well being.
Building the team's and product roadmap - Build the next generation of Cloudinary's image and video management services.
Responsible for team deliveries.
Takes part in Cloudinary's platform robustness, architecture & scale.
Take a major part in our strategic growth as R&D team - technology and process wise.
Get deeply involved with all aspects of running a successful SaaS startup. From customer focused product definition, to implementation and scalable deployment.
Requirements
8+ years experience of application design and development.
2+ years R&D management position.
Great communication skills with tech and non-tech alike.
Strong understanding and hands-on experience of web technologies and architecture.
Hands-on experience with web dev platforms (e.g., Ruby on Rails, Python , Node.js).
Experience in working with high scale, distributed cloud-based architectures and AWS specifically.
Ability to carry requirements from early phase to full implementation.
Ability to work with multiple stakeholders and manage multiple projects.
Bonus
Experience in Ruby on Rails development.
Experience with image processing and manipulation.
Devops and infra-oriented experience.
Fullstack experience (both FE and BE development)
+
← Back to open positions list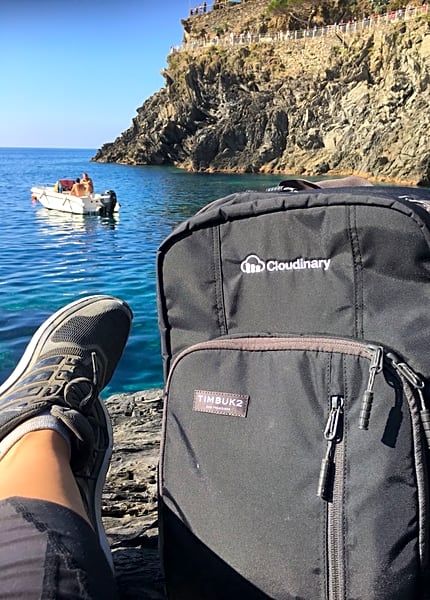 We are hiring
Are you a fun, talented and experienced individual? Do you have an entrepreneurial spirit and passion for cutting-edge technologies? if so, come join us! Check out our job openings.