← Back to open positions list
Cloudinary helps to manage billions of our customer's images and videos. We are looking for a Data Engineer that will be responsible for designing, expanding and optimising our data pipeline architecture for cross-functional teams, work closely with our software developers, data analysts, and data scientists. As a data engineer, you will provide creative solutions for data-related problems at scale by mixing in house and open source technology.
Responsibilities
Create, automate, maintain and own the core company data pipeline, responsible for scaling up data processing flow to meet the rapid data growth at Cloudinary.
Consistently evolve data model & data schema based on business and engineering needs.
Identify incomplete data, improve quality of data, and integrate data from several data sources.
Implement systems tracking data quality and consistency
Develop tools supporting self-service data pipeline management (ETL)
Work with stakeholders including Product, Data analytics, R&D teams to assist with data-related technical issues and support their data infrastructure needs.
Create data tools for analytics and data science team members that assist them in building and optimizing our product into an innovative industry leader.
Job Requirements
5 years of experience with server-side development
5 years of experience in data engineering
In-depth knowledge of at least one high-level systems language (Scala, Python, Java, Ruby etc)
Strong analytical skills capable of solving tough problems.
Strong communication skills, empathy and initiative
+
← Back to open positions list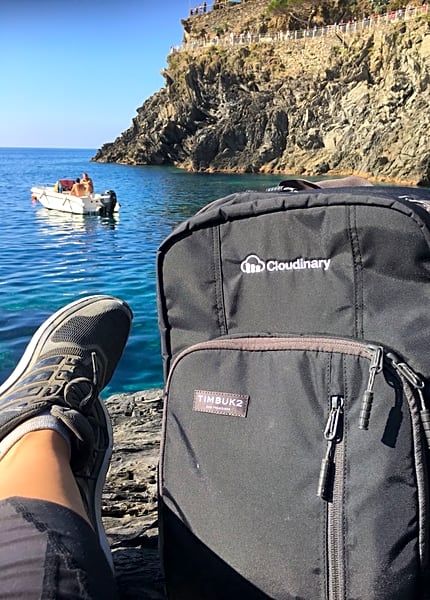 We are hiring
Are you a fun, talented and experienced individual? Do you have an entrepreneurial spirit and passion for cutting-edge technologies? if so, come join us! Check out our job openings.