← Back to open positions list
Cloudinary is the leading provider of media management solutions, powering the trusted, award-winning visual experiences for many of your favorite brands. Cloudinary is the de facto media platform standard for developers and non-technical brand managers looking to upload, store, transform, manage, and deliver images and videos online. With more than 30 billion assets under our management and 6,500 customers worldwide, we're always looking for exceptional people to help us reach for the cloud
Cloudinary is looking for a passionate and experienced software architect. We need someone who can even the balance between technical excellence and employee development. This role will give you the opportunity to invest in the core infrastructure and support our rapid growth. You'll have a significant impact and a major role in decision making and road map building.
We are passionate about scale, performance engineering, high availability, robust distributed architecture, and clean code.
As part of our team, you'll have the chance to experience real highly-available architecture and be part of ongoing efforts to enhance our scale and resilience.
A driving force in our engineering culture
A pilgrimage person for any and all questions with a deep understanding of our architecture and our vision for it
Building proofs-of-concept for tools, architectures, engineering practices, etc.
Working within the engineering teams to implement architectural decisions and guidelines
Skills:
8+ years in software engineering with various languages, frameworks, etc.
Hands-on orientation
Strong understanding of production environments
Experience with large scale, cloud-based web applications
Experience as an Architect
Deep knowledge of Ruby on Rails - strong advantage
Experience with a microservices-based architecture
Excellent communication & presentation skills, verbal and written skills in English.
+
← Back to open positions list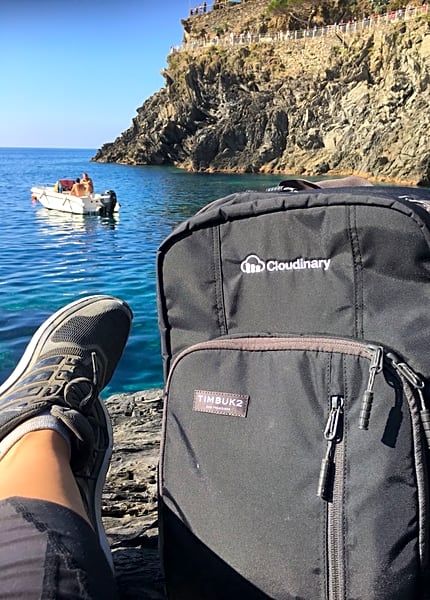 We are hiring
Are you a fun, talented and experienced individual? Do you have an entrepreneurial spirit and passion for cutting-edge technologies? if so, come join us! Check out our job openings.