← Back to open positions list
Your Opportunity
At Cloudinary we help thousands of websites and mobile applications to manage billions of images and videos.
We are seeking an experienced Data Engineer to join our Big Data infrastructure team to help develop and maintain a robust data warehouse and data pipeline.
As Part Of Your Role You Will
Manage and maintain our data warehouse model, access roles, audit logging etc'
Create and maintain infra for data quality and integrity
Create and maintain processes using Python & SQL
Find and improve bottlenecks in our high scale analytics
You will work with Data Scientists, Product Managers, and Business Partners to frame problems within the business and product context
Your Qualifications
1-2 years in a data engineering or backend engineering position
Advanced SQL knowledge
Passion for data and strong analytical skills
Experience with with ETL tools
Experience working with with BI reporting tools
Advanced programming skills
+
← Back to open positions list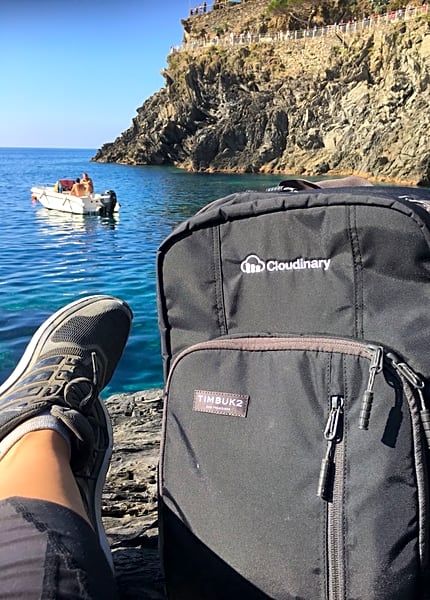 We are hiring
Are you a fun, talented and experienced individual? Do you have an entrepreneurial spirit and passion for cutting-edge technologies? if so, come join us! Check out our job openings.