← Back to open positions list
Cloudinary provides easy-to-use, cloud-based media management solutions for the world's top brands. With offices in the US, UK and Israel, Cloudinary has quickly become the de facto solution used by developers and marketers at major companies.
We are looking for a strategic thinker and strong analytical mind who will lead the business analysis team. As the Dir. of Business Analysis, you will be a true partner to executive management, working with internal and external stakeholders, providing insights, analysis reports, and benchmarks for comparison purposes.
Responsibilities
Developing the business analysis strategy and leading analyses on complex business intelligence initiatives from idea to implementation.
Deliver qualitative and quantitative market research projects, consistent with business goals.
Discuss strategic business problems related to the product, pricing, and questions from customers and suggest the most appropriate research methodology and techniques to best answer their business questions.
Support the executive team in improving the targeting of potential market targets and the evaluation of new business opportunities by analysing incumbent business models and market positioning, competitive strengths and weaknesses, business synergies, and other dependencies.
Lead the Business Analysis team, ensure that business requirements are accurately captured, understood, approved, and disseminated appropriately to relevant stakeholders.
Oversee regularly reporting is provided to the executive team on the performance of key metrics across the enterprise.
Conduct market research and benchmarking and utilize statistical tools and scenario analysis to guide sound business decisions.
Requirements
At least 7 years of strong business analysis experience
2-3 years of experience managing a team
1+ year experience in consulting
Experience conducting market research both primary and secondary.
Experience in cloud-based platform companies
Bachelor's or Master's Degree in a relevant field with an emphasis in Business Administration or Information Systems or Math.
Excellent communication skills – Ability to translate technical concepts in a format that is understandable and relevant to all stakeholders
+
← Back to open positions list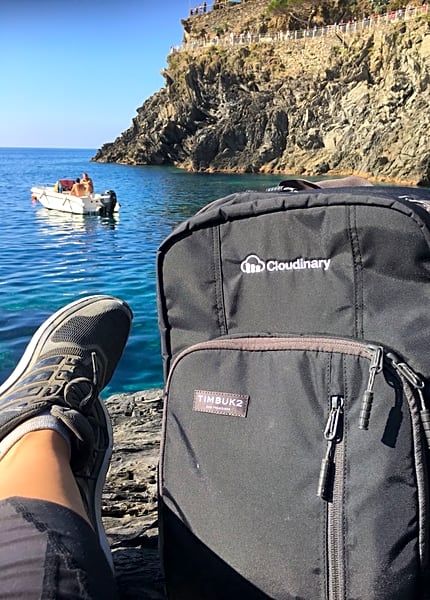 We are hiring
Are you a fun, talented and experienced individual? Do you have an entrepreneurial spirit and passion for cutting-edge technologies? if so, come join us! Check out our job openings.