← Back to open positions list
Director of Operations and Projects
At Cloudinary we are building the world's best platform for end-to-end media management, serving developers, marketers, creatives, and other audiences. We serve thousands of companies, from startups and SMBs to global brands. The company is at an exciting stage, rapidly expanding its product offering, entering new market segments, and extending the customer base.
To support the company's growth, we are looking for an experienced Head of Business Processes to lead planning, execution tracking, and improvement of our business flows as part of our newly formed COO office. You will be shaping Cloudinary's operations and collaborate with leaders across the company. As our Head of Business Processes, you will be reporting to the COO.
We are proud of our fun, collaborative, and growth-minded work culture, great Glassdoor score, being included in Forbes Cloud top 100 and winning the best place to work several times.
Responsibilities:
Implement planning methodology and lead planning processes to create an effective cross-team execution plan.
Set-up tools and methodologies for managing cross-team efforts.
Monitor and control designated projects to ensure delivery to time and budget, taking action to mitigate risk and resolve issues where required.
Serve as mentor for the management of cross-team efforts across the company.
Analyse existing business processes and advice on how to enhance them.
Oversee workflows to ensure clearly defined roles and responsibilities
Scale the business through standardisation.
Lead change implementation as processes evolve.
Foster effective relationships with internal and external stakeholders.
Requirements:
5+ years of work experience in a process driven environment where you led the development of such processes.
5+ years experience in planning and managing complex cross-functional operations in SaaS environments.
Good understanding of business processes with emphasis on SaaS.
Strong Analytical thinking.
Ability to act decisively, and move projects with pace.
Ability to lead change management.
Collaborative, agile team player with a flexible approach
Comfortable with a matrix organisation, leading by influence and persuasion.
Strong verbal and written communication skills.
Demonstrated ability to lead change in organisations.
Demonstrated ability to lead teams.
Good understanding of project management practices.
Experience with the OKR framework - an advantage.
+
← Back to open positions list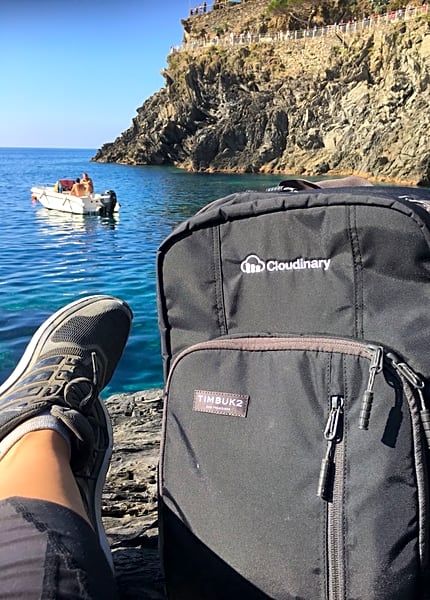 We are hiring
Are you a fun, talented and experienced individual? Do you have an entrepreneurial spirit and passion for cutting-edge technologies? if so, come join us! Check out our job openings.