← Back to open positions list
Responsibilities:
Partner with Sales Leadership to identify knowledge and skills gaps across the sales teams; determine opportunities for sales enablement and conduct on-going needs assessments.
Design and implement comprehensive initial onboarding and ongoing training programs with a 30-60-90 day plan for sales team members at all levels, including specific curriculum and role-based learning paths based for AEs, SDRs, BDRs and Sales Engineers.
Develop, manage, and optimize Sales Playbooks that enable our Salesforce to sell more efficiently and effectively, as well as increase our competitive win rate.
Define, manage, and execute learning strategies to enable our Sales teams including e-learning, self-study, and instructor-led techniques.
Develop content that differentiates Cloudinary and solves customer pain points.
Test and certify the field for maximum effectiveness.
Iterate, and improve upon, the onboarding process for Sales to accelerate ramp time.
Manage Sales Enablement related systems and processes; continually refine Sales Enablement best practices as our organization evolves over time.
Measure and report on the effectiveness of Sales Enablement investments and programs.
Drive strong cross-functional cooperation between Sales, Marketing and Sales Operations.
Continuously drive KPIs.
Qualifications:
BA/BS required
5+ years of experience in an enablement function SaaS environment
5+ years of experience in a SaaS environment
Experience with Salesforce.com, sales engagement, data management, and reporting
Ability to understand and deconstruct technical products and platforms
Excellent verbal and written communication skills
High energy, enthusiasm, and passion for the business
Proven track record of working with and influencing all levels and departments of the sales organization, extended teams, and command respect.
+
← Back to open positions list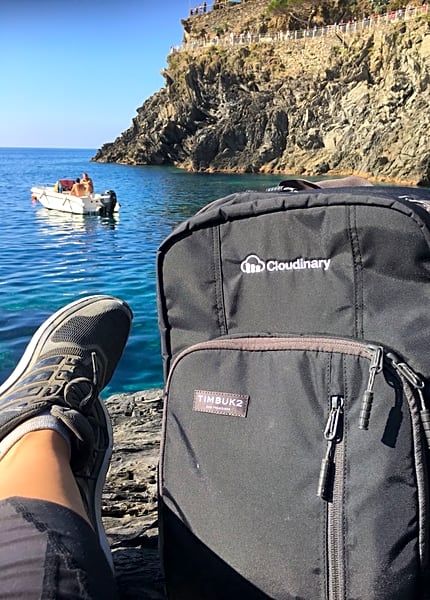 We are hiring
Are you a fun, talented and experienced individual? Do you have an entrepreneurial spirit and passion for cutting-edge technologies? if so, come join us! Check out our job openings.