← Back to open positions list
We believe that interacting and working with great, creative, passionate, fun, smart PEOPLE leads to creating amazing products! We are offering you to join this unique working environment in addition to a competitive salary and full benefits.
Cloudinary is looking for a talented and experienced Human Resources Manager/ Director to join our team in London, to lead Cloudinary's UK site HR efforts. This is an opportunity to join Cloudinary's Europe team as the first HR in place.
The HR leader should have practical knowledge of all functional disciplines of Human Resources Management - Recruitment, Employee Relations and development, Performance management, Immigration, Compensation & Benefits and become the trustful advisor of Cloudinary's employees.
This individual will drive human resource programs to nurture a high-functioning, cohesive culture and positively impact our growth. She/he will work closely with employees and senior management and will report to the VP of HR (located in Israel).
Responsibilities
Lead hiring efforts - drive planning, strategy and execution of recruiting goals. Create and improve recruiting processes (hands-on with full-cycle). Driving talent acquisition programs, working on employer branding initiatives.
Working with employees of all levels to help drive collaboration, engagement and great peer relations.
Provide employee support in complex and sensitive HR-related situations requiring independent judgment.
Assisting in the development of compensation and benefits policies and programs, ensuring the company is competitive and fiscally responsible.
Continually strives to improve all HR processes and identify new ones (career development, employee benefits and more..)
Ensures company is in compliance with applicable HR laws and regulations
Partnering with Cloudinary's UK GM to ensure the UK team is engaged and supported.
Requirements
5+ years of leading HR efforts (all HR functional areas, including employment regulations, compliance, benefits, compensations and more)
Experience as an HR Business Partner
Experience leading recruitment efforts. Proven ability to lead complex hiring initiatives.
Prior experience with SAAS, Cloud, internet or software development organizations preferred.
Great communication and listening skills.
Great at influencing through strong relationships and expertise.
Comfortable rolling up your sleeves to get things done.
Strong knowledge of existing legislation, anticipating legislation, enforcing adherence to requirements, and advising management on needed actions.
Consulting, coaching and facilitation skills
BA/BS degree with an emphasis in HR or equivalent work experience
The position will be based in Cloudinary's London office.
+
← Back to open positions list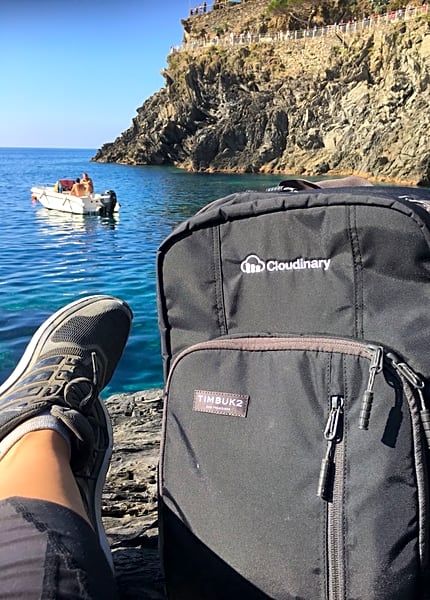 We are hiring
Are you a fun, talented and experienced individual? Do you have an entrepreneurial spirit and passion for cutting-edge technologies? if so, come join us! Check out our job openings.