← Back to open positions list
Cloudinary helps thousands of websites and mobile applications to manage billions of images and videos.
We are looking for a researcher to join our CTO team and help us take our image processing capabilities to the next level. You should be able to quickly dive into new technologies and make contributions in the field of image compression and processing.
Responsibilities
Improve image experience by optimizing image encoders and find ways to contribute back to core open source projects.
Build and improve image processing algorithms to efficiently compress images at high quality
Build and improve image processing algorithms for image manipulation, image understanding, effects and more
Keep up-to-date with the state of the art in image formats and encoding technologies. Track and contribute to the relevant standards.
Scale a fast growing platform that serves billions of images and videos.
Join a team of industry veterans and help architect and build the next generation of our service.
Tackle some of the most challenging problems in online image management today.
Requirements
MSc or PhD in Engineering, Computer Science, or a related field.
5+ years Algorithm research and development.
4+ years experience in image encoding/processing.
Excellent programming skills, and also the capability of modifying the existing solutions for fast prototyping.
Great communication skills with tech and non-tech alike.
Bonus - Background in 3D imaging, vector graphics or animation.
+
← Back to open positions list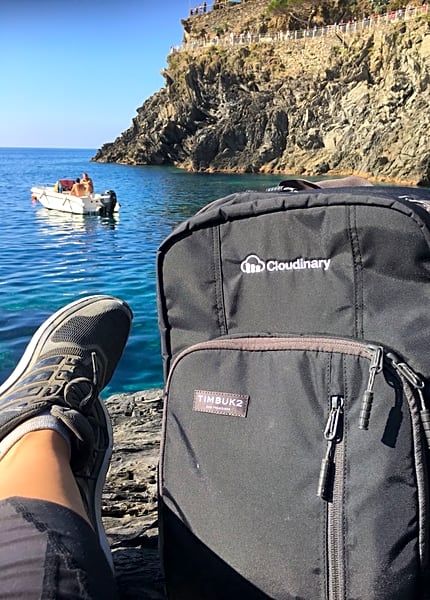 We are hiring
Are you a fun, talented and experienced individual? Do you have an entrepreneurial spirit and passion for cutting-edge technologies? if so, come join us! Check out our job openings.