← Back to open positions list
Cloudinary's offering serves the media management needs of software developers and marketers through a variety of solutions and products. Working closely with a wide range of stakeholders in the company, this person will lead the development of the company's pricing strategy across existing and new products and across the various customer tiers.
This is an exciting opportunity for a seasoned pricing expert to join a fast growing company with a rich and continuously expanding offering and to make a significant contribution to its continued growth.
Responsibilities
End to end responsibility for pricing strategy across products, collaborating closely with various departments across the company.
Work with Product, Sales and business leads to develop pricing for new products.
Work closely with Product Managers, business leads, Customer Success, Marketing, Sales and other stakeholders to ensure consistency between business strategy and pricing, across products.
Research market trends, gather market insights and carry out relevant competitive analysis to support pricing decisions.
Based on data-driven insights and qualitative information, drive pricing strategy recommendations.
Continuously monitor the effectiveness of pricing models in view of sales performance, customer feedback, competition and product development, and refine pricing as needed.
Develop and distribute reporting that provides business insights related to pricing.
Build a framework for ongoing performance measurement and effectiveness of specific pricing initiatives.
Support the Sales team in large renewal discussions and the Sales and Business Development teams in new opportunities, in reflecting value to customers/partners, justifying pricing through quantitative insights.
Provide ad-hoc support to the Sales team in pricing discussions.
About You
7+ years of work experience of which at least 3 in pricing, in addition to experience in Market Insights work.
Previous experience in SaaS, preferably in a high growth company.
BA/BS degree in Finance, Economics, or other business-related field.
Ability for occasional international travel.
The position will be located in our London office.
+
← Back to open positions list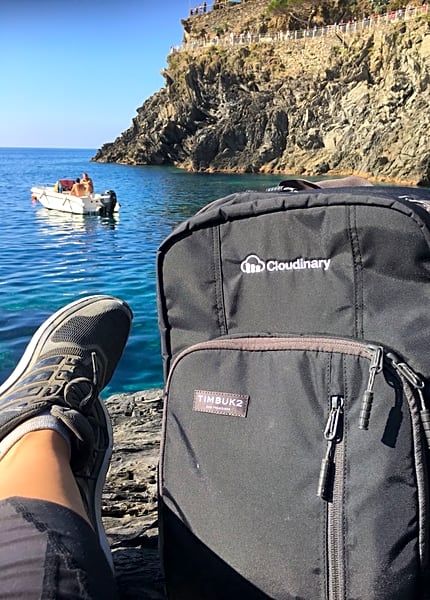 We are hiring
Are you a fun, talented and experienced individual? Do you have an entrepreneurial spirit and passion for cutting-edge technologies? if so, come join us! Check out our job openings.