← Back to open positions list
Cloudinary is the leading provider of media management solutions, powering the trusted, award-winning visual experiences for many of your favorite brands. Cloudinary is the de facto media platform standard for developers and non-technical brand managers looking to upload, store, transform, manage, and deliver images and videos online. With more than 30 billion assets under our management and 6,500 customers worldwide, we're always looking for exceptional people to help us reach for the cloud.
At Cloudinary we believe that quality assurance is highly important and has extensive influence on our product. That's why we're looking for a top notch QA Automation engineer to help us take our development & Automation processes to the next level!
You will focus on functional UI testing and define quality standards and processes across all functional teams, while aiming for fully automated CI/CD process.
You should have a good eye for detail and passion for improving the end user experience as your input has an impact on the final product design.
You should love learning new technologies, since we are using our home-grown testing framework written in TypeScript.
If you fit the bill we'll be glad to add you to our small and amazing Engineering team!
Responsibilities:
Increase coverage by authoring new tests
Improve and add functionality to our open source automation framework
Create, execute and maintain automated tests - UI and API integration tests.
Ownership & analysis of continuous automation test execution
Requirements :
Vast experience in QA methodologies and processes
Experience in automated tests development - Web UI & Integration (API)
Experience in various testing frameworks, such as Selenium
Experience in creating test plans
Experience with source control tools such as Git
Deep understanding of object oriented and page object model programming concepts
Strong understanding and hands-on experience with CI/CD processes and tools
Fluent in English, both written and verbal.
Ability to work independently.
Ability to switch tasks regularly.
BSC in computer science - advantage
Javascript experience - huge advantage
+
← Back to open positions list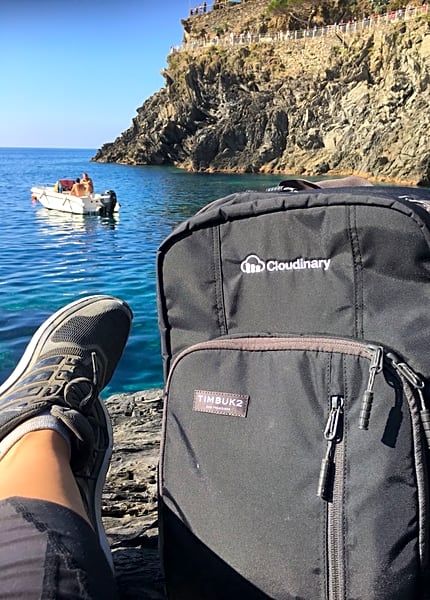 We are hiring
Are you a fun, talented and experienced individual? Do you have an entrepreneurial spirit and passion for cutting-edge technologies? if so, come join us! Check out our job openings.