← Back to open positions list
We are looking for a Senior Solutions Engineer to provide pre-sales support for our rapidly-growing sales team. He/She will be responsible for helping develop solutions for identified prospects, helping the marketing team with technical content and insight (blog posts, articles, etc), and being a technical resource for the sales organization as a whole.
Pre-Sales Responsibilities:
Assisting the SDR team with identifying compelling Cloudinary use-cases for identified prospects.
Working with the Marketing team to create Blog and Article content and ensure all marketing material is technically correct.
Participate in consultations and/or product capability assessments with prospects.
Working with Account Executives to do product demonstrations for prospects. Follow up and answer any technical questions the prospect has.
Create relationships with key decision makers and serve as external technical spokesperson.
Assist in Proof-Of-Concepts for prospects to ensure they are successful and finished in a timely manner.
Complete RFI/RFP documents sent by prospects.
Post-Sales Responsibilities:
Work with Account Management team to ensure handoff is executed smoothly as prospect transitions into customer.
Act as a troubleshooting resource when customer reaches out to you directly.
Qualifications:
Ability to manage multiple competing priorities, and work effectively under the pressure of time constraints in a fast-paced, collaborative environment.
Bachelor's degree, or equivalent, in related discipline. Science or Engineering degree preferred.
At least 5 years experience in customer-facing technical role.
Principle knowledge of website construction, including HTML, JavaScript and CSS, understanding of OS and browser distinctions and how third-party software and plugins work with browsers (e.g. Flash), website troubleshooting and use of browser developer tools.
Familiarity with network infrastructure - DNS, CDN, Cloud Storage, Cloud Applications and how it all fits together.
Experience with Website Performance Optimization strategies.
Excellent English written and verbal communication skills.
Ability to travel occasionally.
+
← Back to open positions list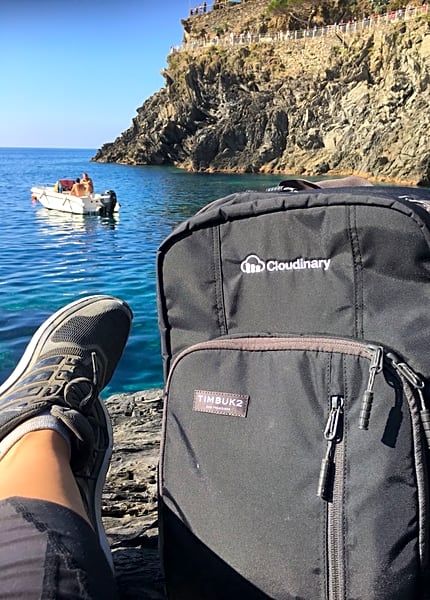 We are hiring
Are you a fun, talented and experienced individual? Do you have an entrepreneurial spirit and passion for cutting-edge technologies? if so, come join us! Check out our job openings.