← Back to open positions list
Cloudinary is a leading provider of media management SaaS. We are growing rapidly and are helping customers from young startups to large enterprises such as NTT, MediaCorp and Nintendo.
We are now opening our APAC support centre in Singapore, and are looking for a talented and experienced Senior Developer Support Engineer to be the cornerstone for this team!
You would be part of our Customer Success team and would be focused on helping our customers streamline technical integration efforts. The ideal candidate would have a web and/or mobile development background and be comfortable in a customer-facing position.
Responsibilities
Respond to customers' (mainly developers) technical support requests and feature-related questions.
Debug customer issues and create reproducible test cases for engineers to resolve.
Handle code-related queries. Write code samples in multiple development frameworks.
Maintain ownership of support cases until resolution.
Monitor and answer on different support channels: ticketing system, public forums, social networks and more.
Help enhance documentation to minimize repeating support issues.
Coordinate with the different teams: dev team, product management, Account Managers, and others.
Contribute code to Cloudinary SDKs.
Help the dev team review new features and client libraries.
Advocate Cloudinary on external events and conferences (locally and abroad)
Become a subject matter expert in Cloudinary's technology.
Support occasional high priority customer requests outside regular working hours.
Requirements
Intermediate or Higher coding experience, preferably in web/mobile environment
Experience in a customer-facing position, preferably developers-support.
Bachelor degree in Computer Science or equivalent.
Quick learner with a desire to learn new development languages and tools.
Excellent analytical and troubleshooting skills.
Support occasional high priority questions outside regular working hours.
Perfect English skills (verbal and written) with outstanding interpersonal skills
Japanese-speaking - an advantage
+
← Back to open positions list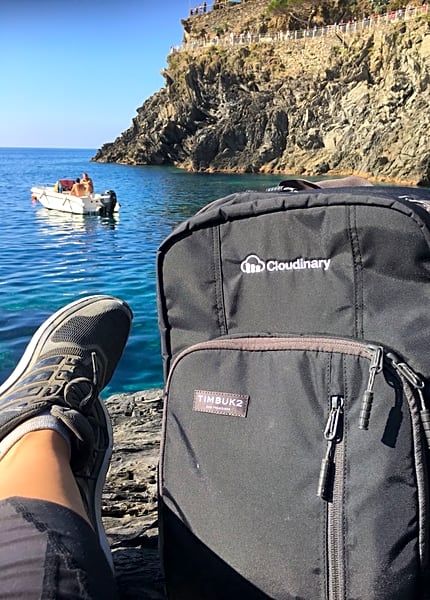 We are hiring
Are you a fun, talented and experienced individual? Do you have an entrepreneurial spirit and passion for cutting-edge technologies? if so, come join us! Check out our job openings.