← Back to open positions list
Cloudinary is looking for someone to lead the production of marketing content at Cloudinary. This person will report to the VP of Marketing and work closely with the Demand Generation, Product, Evangelism and Product Marketing teams to create rich, high-quality content. If you're passionate about producing engaging content for technical audiences, and if commissioning, writing and editing blog posts, infographics, eBooks, slides shares and other technical content is your jam, then this is an opportunity for you!
Responsibilities
Serve as the editor-in-chief by coordinating with internal and external teams to develop, copy edit, and optimize content for its appropriate placement
Develop and manage the content roadmap and editorial calendar
Influence marketing program plans, including all related promotional tactics and copy, to enhance the reach and visibility of all created assets
Plan, produce and distribute content to reach developers and data minded individuals such as data scientists to increase awareness, generate leads and nurture contacts
Lead and work closely with marketing, sales, and product teams to identify and fulfill content needs for all phases of the campaign lifecycle, buyer's journey, and brainstorming sessions
Collaborate with various subject matter experts and thought leaders from across the organization to stay informed of and influence new content development initiatives
Measure and report on the effectiveness of all content marketing efforts, factoring in any key findings to continually fine-tune the editorial calendar and identify fresh, engaging tactics
Identify opportunities to repurpose existing marketing assets into other forms of content, updating and modifying them as needed
Mentor, nurture and collaborate with direct reports
About You
Excellent writing, editorial and communication skills
Background in Journalism, PR, or Communications preferred, especially as an editor for technical or developer focused publications
Familiarity with concepts related to programming (Java, JavaScript, .NET, Android, iOS, etc.) and web APIs 7+ years of experience creating digital content such as white papers, e-books, blog posts, web pages, infographics, presentations, case studies, videos, and webinars
Proven ability to conduct content reviews, stakeholder interviews, content audits and inventories, and content performance analysis
Top-notch copyediting and proofreading skills
Data-driven marketer with strong analytical skills that influence future content development decisions
Attention to detail, organized, good project management (able to hit deadlines)
Is a self-starter and a solid team player who owns his or her success metrics
Must have a strong sense of initiative and ability to work under pressure on multiple projects
Comfortable working in a small company environment
Experience working with developers and other technical audiences
Sunnyvale based position.
+
← Back to open positions list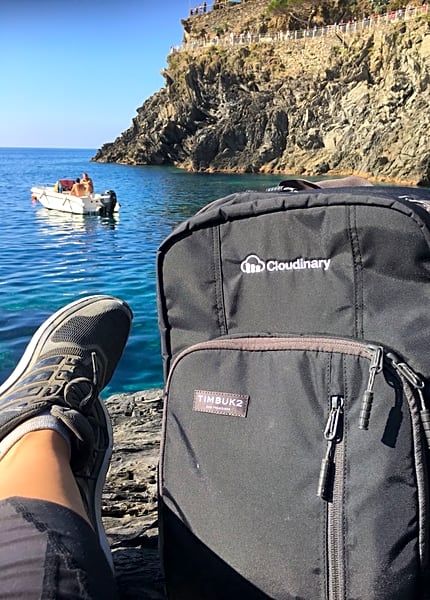 We are hiring
Are you a fun, talented and experienced individual? Do you have an entrepreneurial spirit and passion for cutting-edge technologies? if so, come join us! Check out our job openings.