← Back to open positions list
Cloudinary is looking for a seasoned Talent Acquisition Specialist to run the recruiting and candidate experience programs at Cloudinary. The Talent Acquisition Specialist will work closely with all US hiring managers to source high-quality candidates. If you're passionate about finding fun and talented people and scaling an amazing company, then this is an opportunity for you!
As a member of our HR team, you will create thoughtful and well-organized experiences for candidates and internal business partners throughout the interview process. You will be a face of the company to incoming employees and represent Cloudinary in a manner consistent with our values. The position requires interest, work ethic and engagement to play a critical role in helping Cloudinary attract and hire the best talent. Joining Cloudinary at this stage will allow you to be a part of a fast-growing environment with many opportunities. This position will be based out of our Santa Clara, CA office.
This position is for you if:
High-quality work; you demonstrate operational excellence and ensure quality and integrity in everything you do. You work proactively and reactively and never lose sight that creating and supporting thoughtful and well-organized experiences for talent and business partners is the top priority
Support tasks and projects; you have experience in a high performing recruiting team
Care deeply about creating meaningful experiences; you enhance candidate and hiring manager experience
Self-starter attitude; you tackle your work and take ownership of results
Thrill stakeholders; you serve as a primary point of contact for candidates and business partners throughout the interview process
Administration; you manage the job posting process
Coordination; you manage the coordination and communication of interviews to candidates, hiring managers and the Recruiting team
Interviewing; you enjoy speaking with candidates and able evaluate if they are a good fit for the company. You hold a high bar for excellent talent and represent your company in the best light
About you:
3 years recruiting or similar experience working in an organization with dynamic challenges and a necessity for brand awareness
Excellent calendar management and organizational skills; Experience or clear capability for scheduling travel arrangements
Strong propensity for problem-solving
An approachable and welcoming demeanor
Ability to interact with staff at all levels sometimes under pressure, remaining flexible, proactive, resourceful and efficient, with a high level of professionalism and confidentiality
Expert level written/verbal communication skills and decision-making ability
Strong detail orientation
Fun to sit next to at lunch
+
← Back to open positions list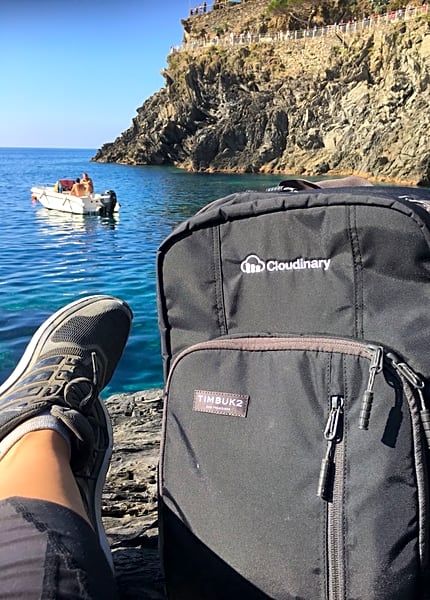 We are hiring
Are you a fun, talented and experienced individual? Do you have an entrepreneurial spirit and passion for cutting-edge technologies? if so, come join us! Check out our job openings.