← Back to open positions list
At Cloudinary we are building the world's best platform for end-to-end media management. As the leader in cloud-based image and video management for both web and mobile applications, Cloudinary is the natural choice for companies wanting to upload, store, transform, optimize and deliver media. Cloudinary is a profitable 2018 & 2019 Forbes Cloud 100 honoree with over 6,000 customers, half a million users around the world and a rapidly growing partner network.
Cloudinary is searching for a talented, tech-oriented and experienced Customer Success Manager to help our customers make the most out of Cloudinary. You would be part of our Customer Success team and would be focused on engaging and retaining our customers, and encouraging fuller adoption of Cloudinary's solutions, in a 1 to many model.
The ideal candidate would have a strong interest in both business and technology, and must be comfortable in a customer-facing position. You will be the customer's trusted advisor and subject matter expert for everything Cloudinary-related, and should be comfortable with discussing product capabilities and communicating the customer's voice internally.
Responsibilities:
Actively manage a high volume portfolio of mid-market and growing companies and be responsible for all associated renewal, upsell, and retention goals
Monitor adoption and usage and proactively engage to pursue growth opportunities or mitigate risk
Design and run 1 to many campaigns to drive adoption
Improve existing processes and strategy for customer engagement and customer success utilizing our CS platform and data analytics
Provide technical guidance to developers, product managers, system architects around best practices on how to use our image and video platform
Nurture the relationship with the customer through ongoing communication and periodic meetings
Act as customer advocate internally while effectively collaborating with internal teams including Product, support, engineering, sales and finance
About You:
2+ years experience as a Customer Success Manager or equivalent in a SaaS company, managing a high volume of accounts
Bachelor degree in Computer Science or equivalent
Technical background in web/mobile environment including hands-on coding experience
A high degree of curiosity and a willingness to stretch, learn, develop, and (at times) be uncomfortable
Outstanding organizational/time management skills with ability to prioritize tasks and initiatives in a fast-paced environment, as well as problem-solve
Strong individual contributor who drives results, and can work independently and as part of a collaborative team
Enjoys working closely with customers to ensure complete satisfaction
This position will be located in our Santa Clara, CA office
+
← Back to open positions list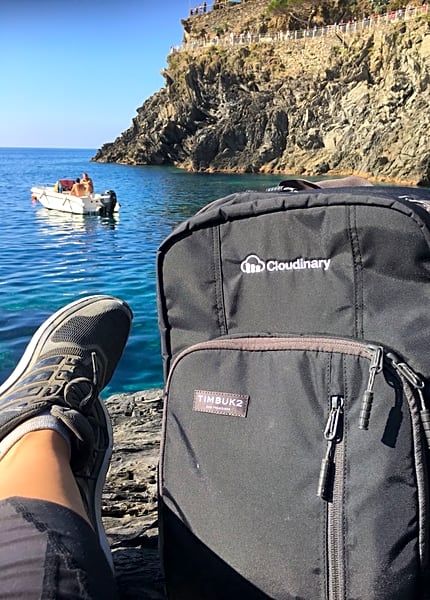 We are hiring
Are you a fun, talented and experienced individual? Do you have an entrepreneurial spirit and passion for cutting-edge technologies? if so, come join us! Check out our job openings.