← Back to open positions list
Cloudinary helps thousands of websites and mobile applications to manage billions of images. We are looking for an energized, brilliant and creative senior backend developer to join us and work on unique challenges of scale and complex functionality while keeping the product fast and simple to use.
Responsibilities
Contribute to architecting, writing and maintaining the next generation of Cloudinary's image and video management service.
Sharpen your scalability skills working on a service serving billions of images and videos daily.
Become a part of a team of industry veterans.
Get deeply involved with all aspects of running a successful SaaS startup. From customer focused product definition, to implementation and scalable
deployment.
Requirements
5+ years experience of application design and development.
Strong understanding and hands-on experience of web technologies and architecture.
Hands-on experience with web development platforms (e.g., Rails, Django, etc).
Experience in working with high scale, distributed cloud-based architectures.
Fluent in English, both written and verbal.
Bonus
Passion for and experience in manipulating images and video.
Experience with a low-level language (C, C++, Rust, etc.)
Experience with AWS.
Experience in Ruby on Rails development.
Experience working in an early-stage startup company.
Devops and infra-oriented experience.
+
← Back to open positions list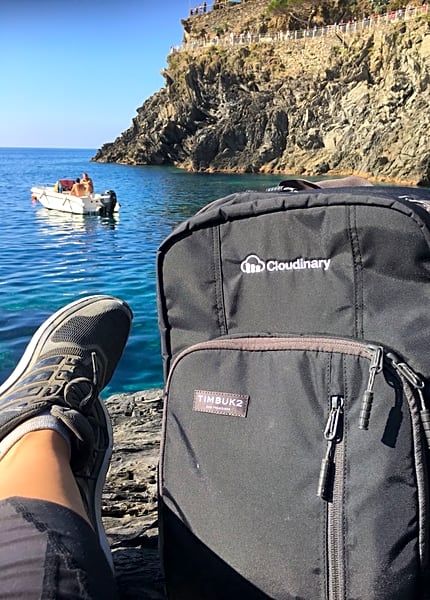 We are hiring
Are you a fun, talented and experienced individual? Do you have an entrepreneurial spirit and passion for cutting-edge technologies? if so, come join us! Check out our job openings.