← Back to open positions list
Cloudinary is a fun, fast-moving, fast-growing company, and a leader in the media management market. Our product primarily targets web and mobile developers. We're looking for an independent and experienced writer with a strong technical background and lots of creative ideas to help take our developer documentation and other technical content to the next level. You'll be part of the Product and Documentation team.
Responsibilities:
Be the first technical content writer in Cloudinary's UK office.
Write developer guide and API documentation.
Publish technical blog posts that are both fun to read and provide real value for our programmer audience.
Create written and video tutorials, demos, quick starts, and other interactive learning materials.
Write and test code samples in various programming languages.
Review and edit technical content created by the Product and Marketing teams.
Collaborate with developers, product managers, customer support, and marketing to obtain the information you need and coordinate on content messaging.
Job Requirements:
At least 5 years of work experience in technical writing/ training/ technical support/ informational design for a B2D/B2B software organisation.
Hands-on coding experience.
Experience creating video tutorials, screencasts, or other e-learning materials for a technical audience.
Ability to present technical content in creative and interesting ways.
Thrives in a fast-paced, startup environment.
Self-starter: naturally takes ownership, looks for opportunities, and drives results.
Excellent writing skills.
Advantages:
Degree in computer science, IT, or other technical field.
Experience in SEO-aware content design and creation.
Knowledge of Agile methodologies and Git version control.
+
← Back to open positions list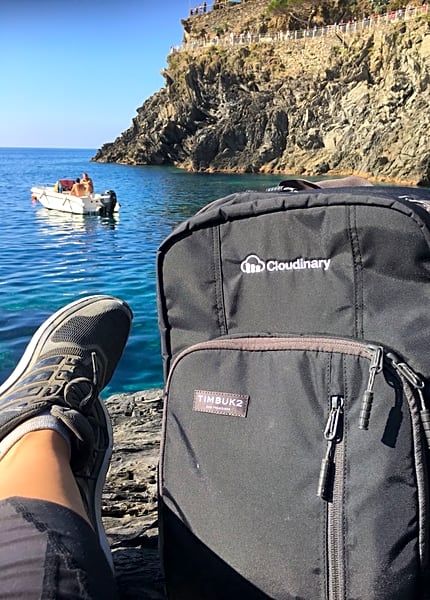 We are hiring
Are you a fun, talented and experienced individual? Do you have an entrepreneurial spirit and passion for cutting-edge technologies? if so, come join us! Check out our job openings.