← Back to open positions list
At Cloudinary we are building the world's best platform for end-to-end media management. As the leader in cloud-based image and video management for both web and mobile applications, Cloudinary is the natural choice for companies wanting to upload, store, manipulate, optimize and deliver images and video.
We are looking for a corporate marketing leader to run and scale key marketing functions spanning corporate communications, web and content marketing and our design/brand strategy.
Responsibilities:
Develop and lead a world-class corporate marketing team to position Cloudinary as the leader in each of our target markets
Create and lead Cloudinary corporate positioning, web and digital, and PR/AR strategies to achieve near-term and long-term company objectives and position Cloudinary to key target audiences including the editorial/analyst/investor communities and target customers
Create, implement, and own-brand strategy and standards
Drive executive presentations and messaging, and support key marketing campaigns and programs
Lead internal & employee communications aligned with brand objectives and company strategy to inspire and motivate employees
Develop a digital strategy for cloudinary.com and other potential properties in the future
About You:
Corporate positioning, brand strategy and digital strategy expertise in complex technology markets. Bonus if experience includes marketing to multiple audiences at a single company.
Proven record of organizational leadership, team development, and change management
Effective cross-functional collaboration skills
Fast and continuous learner with a passion for building world-class teams, culture, and best-in-class processes/practices
Thorough understanding of analyst, press, and customer requirements
Decisive decision making based on clear & creative thinking, data analysis, and experience
Strong attention to detail and hands-on management
Willingness and ability to engage in all levels of work of the team, from strategic planning to tactical execution
10+ years in various marketing functions and 7+ years leading teams at a senior level
Comfortable working in a fast-moving, growing company environment
+
← Back to open positions list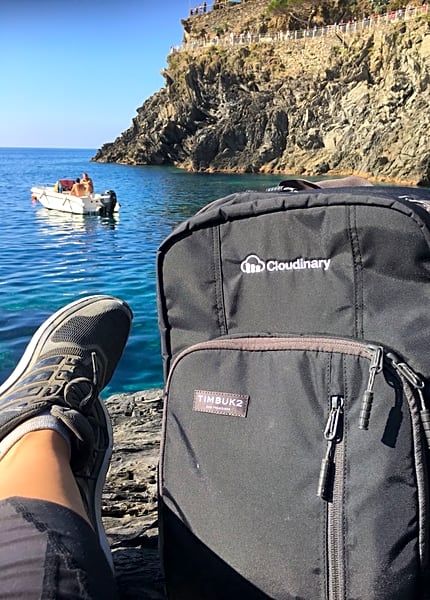 We are hiring
Are you a fun, talented and experienced individual? Do you have an entrepreneurial spirit and passion for cutting-edge technologies? if so, come join us! Check out our job openings.