← Back to open positions list
We are looking for a needle in a haystack.
Are you passionate about data? its patterns and its meaning? Can you tell a story and drive analytics solutions?
If so, we want you!
Responsibilities
Perform deep analysis and forecasting that affect company decisions
Work closely with business stakeholders across multiple departments to understand their business needs, and with data engineering to address these requirements
Apply your expertise in quantitative analysis and the presentation of data to see beyond the numbers and understand how our users interact with our product.
Build reports that tell the story and present them to stakeholders
Provide actionable recommendations and conclusions from the data to shape features, and future product roadmaps, as well as customer facing activities such as marketing and sales outreach
Minimum Qualifications
4+ years experience doing quantitative analysis, preferably for a web or mobile company
Strong SQL with experience in querying large and complex data sets
Strong Excel skills
Ability to translate analysis results into business recommendations.
Core statistical knowledge
Ability to communicate complex results throughout an organization
Familiarity with data-visualization tools (e.g. Qlik, Tableau, BO, Microstrategy, Looker, ect.).
B.A/B.Sc or equivalent, related to Information Technology, Statistics , Engineering or similar
Data reporting and visualization experience
Excellent personal communication skills
Desired Qualifications
Knowledge of basic sales & marketing terms
Experience with deep analysis of customer behaviour
Experience with working directly with business stakeholders and understanding their needs
Experience with simple ML algorithms
+
← Back to open positions list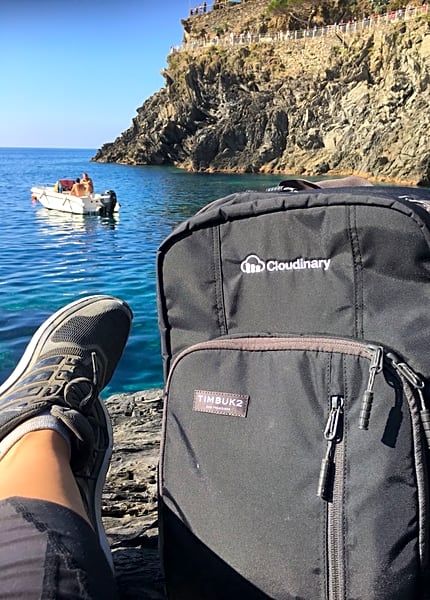 We are hiring
Are you a fun, talented and experienced individual? Do you have an entrepreneurial spirit and passion for cutting-edge technologies? if so, come join us! Check out our job openings.