← Back to open positions list
We are looking for a brilliant, creative and highly motivated full-stack developer who is passionate about technology and delivering a best of breed product. Our ideal candidate enjoys building modern web applications and their server-side APIs, taking full ownership of new features development lifecycle.
If you care about architecture and building scalable, extensible and robust software you belong with us!
Responsibilities
Architect and build the next generation of Cloudinary's management console, upload and presentation widgets.
Work closely with product managers in defining and implementing roadmap features.
Optimise infrastructure for the best user experience in our Digital Asset Management solution.
Requirements
5+ years of experience in application design and development.
Experience in building RoR based backend services from DB via Businesses Logic and APIs
Ability to carry requirements from early phase to full implementation.
Great communication skills with tech and non-tech alike.
Fluent in English, both written and verbal.
Bonus
Working with high scale, distributed cloud-based architectures
Experience with NodeJS
Experience with Elasticsearch
+
← Back to open positions list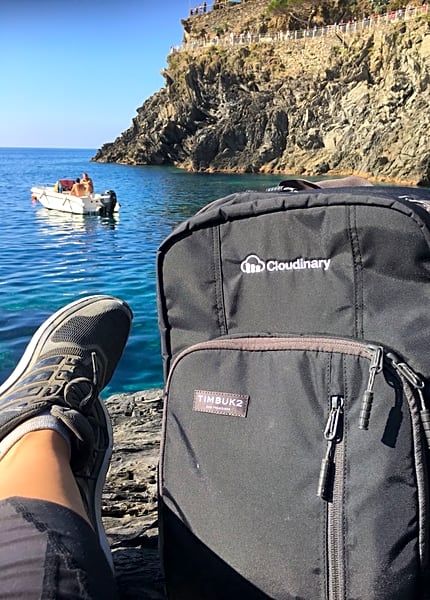 We are hiring
Are you a fun, talented and experienced individual? Do you have an entrepreneurial spirit and passion for cutting-edge technologies? if so, come join us! Check out our job openings.