← Back to open positions list
At Cloudinary we believe that talents are our most important asset and as such, hiring the right people is one of our most strategic missions. As our Talent Acquisition Lead you will be in charge of attract and hire the best talents in a highly competitive market.
You will play a leading role in designing and implementing best-in-class recruiting strategies that scale. You will be a true strategic partner to our hiring managers, advise and advocate for their businesses.
This is a hands-on, overseeing the TA team and actively recruiting open positions.
What Will Your Job Look Like?
End-to-end responsibility for the whole recruitment processes (from pipeline generation to job-offer stage).
Interview and evaluate candidates.
Develop strong and effective partnerships with hiring managers and relevant vendors.
Design and execute a talent acquisition strategy to attract talents that aligns the company priorities.
Lead, coach and develop a growing team.
Promote a dynamic network of (re)sources, programs, events and campaigns to identify and attract top talent to Cloudinary.
Identify, integrate and manage all recruiting related vendors and tools.
Provide training, knowledge sharing, coaching and mentoring as a talent acquisition subject matter expert.
Who You Are?
8+ years of recruiting experience within high-growth, innovative, tech organizations.
2+ years of experience building and inspiring a high-performing recruiting team.
In-depth knowledge of full-cycle recruitment process.
Experience conducting face to face interviews and excellent assessment skills.
Strong understanding of talent acquisition strategies and ability to influence and partner with business leaders across the organization.
Excellent communication skills, both written and verbal.
Solid experience working with Applicant Tracking Systems (Comeet a plus!)
Self-starter who loves taking initiative and proactively provide suggestions for how to streamline and improve recruitment activities.
You are passionate about candidate experience, ensuring that each candidate, regardless of hire, has a unique and positive experience.
+
← Back to open positions list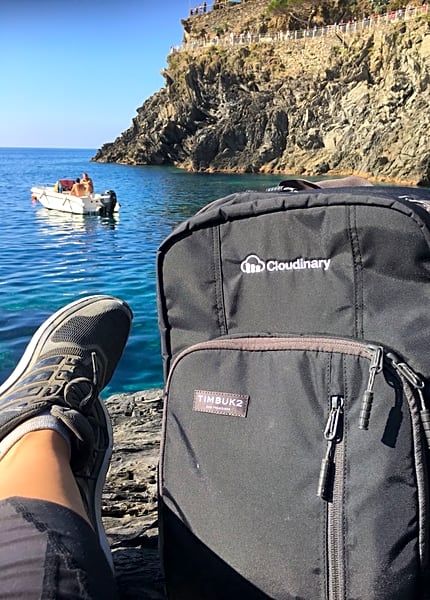 We are hiring
Are you a fun, talented and experienced individual? Do you have an entrepreneurial spirit and passion for cutting-edge technologies? if so, come join us! Check out our job openings.