To add custom engravings to your products, such as gadgets like watches, electronic devices, and the like, you could use the paid tools on the market. Why not leverage Cloudinary to do so? It's a simple tool that seamlessly delivers excellent results—for free.
Here's how. First, have ready a good image of the product to which you'd like to add custom engraving, for example, this watch: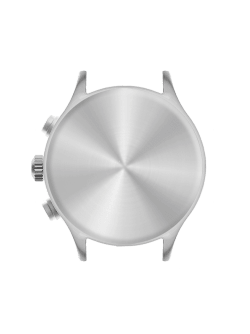 Now add a text layer that aligns properly to the watch.
For additional scalability, capture the text to be added in a variable:
To align to the watch on which the engraving will appear, set the e_distort effect to add the necessary curvature.
Note
Skip this step if the customized object or text to be added is flat.
At this point, the text looks flat. To beef it up, you can add the shadow effect. However, a more effective way is to add another layer that's slightly offset, like this:.
To improve on the effect, adjust the opacity settings for the individual layers:
Now edit the text to whatever you desire, for example:
Do you know of other ways to customize engravings? If so, do tell us in the Comments section below.