Beautiful digital experiences, easier
Nonprofit organizations are asked to do a lot with a little. That doesn't mean nonprofits should go without the solutions required to deliver beautiful, media-rich experiences across web and mobile — no matter where their audiences are engaging.
With Cloudinary, you can remove the challenges that come with managing and delivering rich-media content, from optimizing images and videos due to bandwidth constraints to organizing all your digital assets spread across your organization. Free of those hurdles, you can focus on creating the online experiences — and communities — that will help fulfill your mission.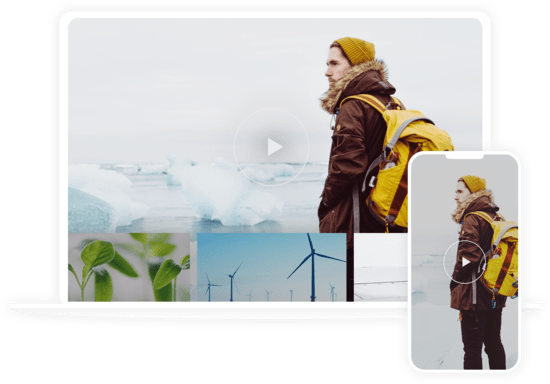 Today, dozens of nonprofits rely on Cloudinary to build, manage and
deliver media-rich experiences that engage and connect.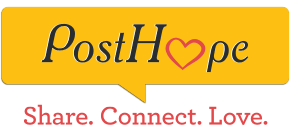 Navigating a life-altering health issue is something none of us wishes to face, but connecting with friends and family for support and compassion is so important for hope and healing. To date, millions of users have relied on PostHope to build private websites easily and efficiently, and we're grateful to Cloudinary for helping us make sure that managing images and videos is not something we — or our users — have to worry about.
Paul Barton, Co-founder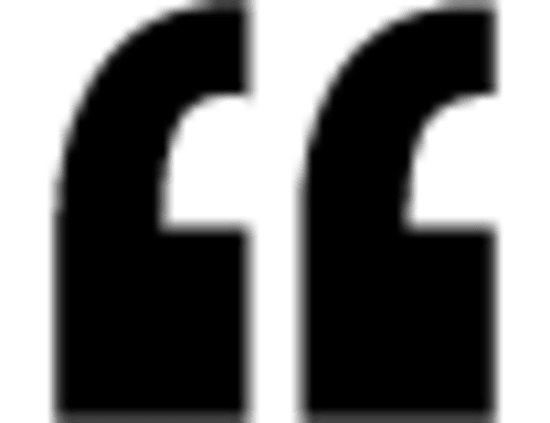 Big missions, smaller budgets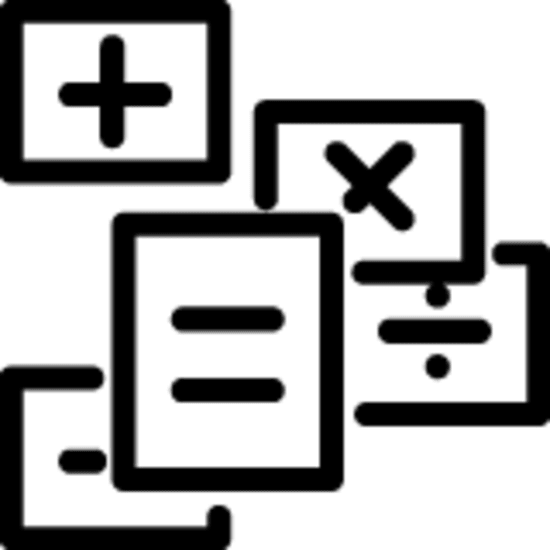 Get a demo
Talk to an expert and find out how Cloudinary can help with your image, video, and rich media needs.
Create a free account
Start with a free plan and as your requirements grow, upgrade to a plan that best fits your needs.