Video API
Add video to your website or app in minutes
Take the complexity out of scaling video
Complete Video API to upload, play and analyze. Build fast, engaging video experiences optimized for any device, channel or network condition
Optimize and Deliver
For more, check out our documentation for video optimization.
LEARN MORE ->
Transform and Customize
Crop, resize and focus on specific elements within the video for optimal viewing on mobile devices.

Apply custom branding, effects, captions and personalize videos based on user location.

Programmatically create videos at scale using existing imagery, color and text.
For more, check out our documentation for video manipulation and delivery.
LEARN MORE ->
Manage and Analyze
Analyze video content and automatically tag during the upload process to improve discoverability.

Filter out offensive content for safe use of user-generated video.

API to source videos from a variety of applications and presets to organize, add metadata and normalize quality.
Trusted by over a million developers and 10,000 brands globally Conversions
Paul Smith boosted video-enabled sales by
45%
Time to market
Bleacher Report delivers sports video highlights on website and mobile app in
Minutes
Costs
Rapha accelerates creation of video experiences by
50%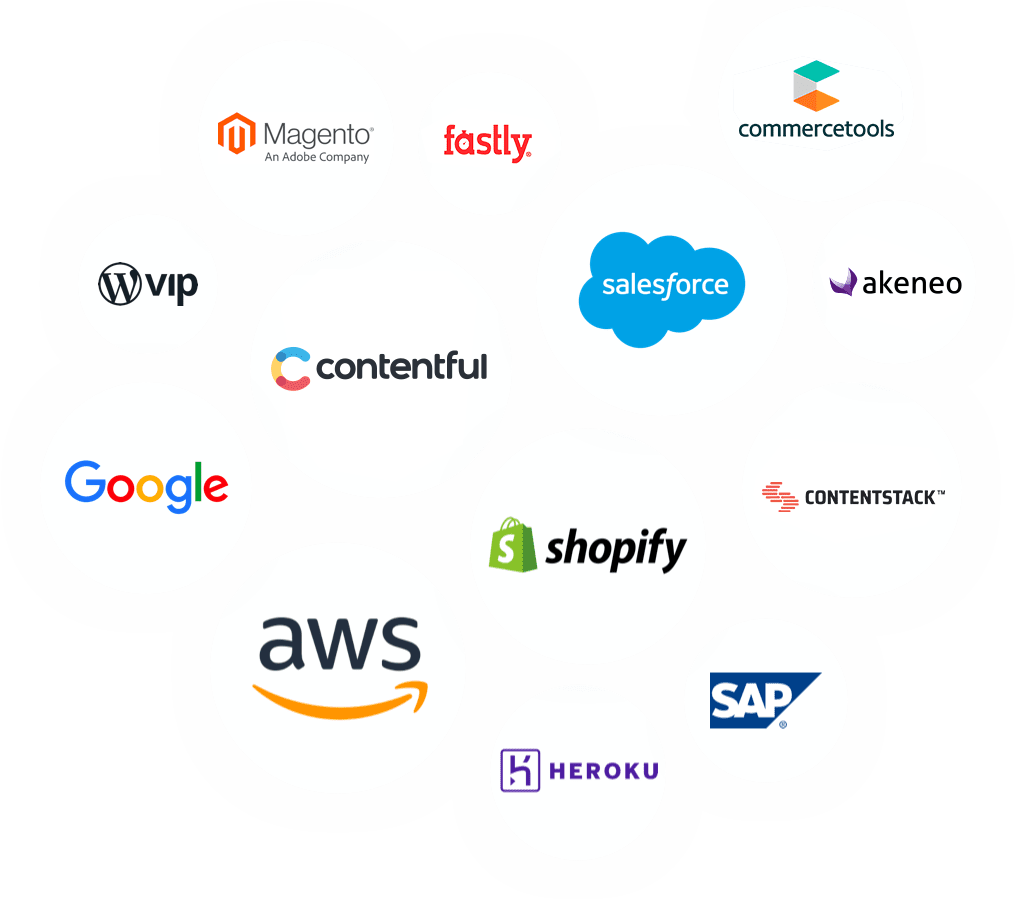 Enterprise-grade integrations
Get up and running in days with pre-built integrations to popular CMS, Commerce systems, PIMs and more
Video eBook
Check out this guide to get insights on how to scale video experiences faster
Interactive Demos
Experience the power of Cloudinary for dynamic image and video management.
Best Practices
Get tips on managing, editing, and customizing your video content with Cloudinary
Frequently Asked Questions
Get Answers to Your Questions About Our Chat Software and Features