What Is Automated Image Cropping?
Automated image cropping has become essential for web developers and designers to provide high-quality visuals that captivate users. This powerful method enables developers to optimize their workflow while preserving engaging visuals.
In this article, you will discover various applications for automatic image cropping and its advantages in different situations. We will explore how automated image croppers work, explaining the technology behind these tools and how they simplify your work as a developer or designer.
Moreover, we will discuss crucial features to consider when choosing an automated image cropping tool and share best practices to guarantee optimal outcomes when applying this technology to your projects.
Below is an example of a cat image uploaded by a user, and three automatically cropped versions created by Cloudinary (read more about Cloudinary's auto-cropping features).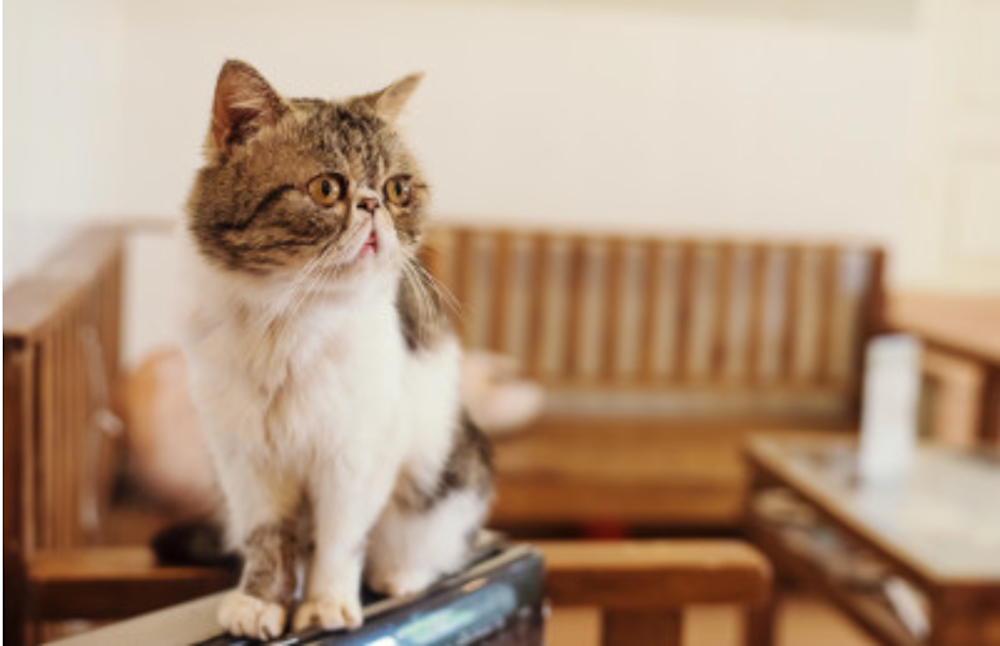 In this article: