Global brands use Cloudinary for rich media on their websites & apps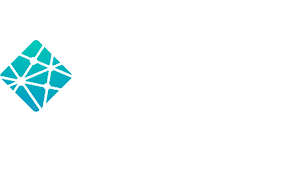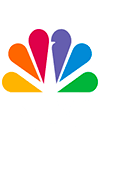 Programmable Media at Your Fingertips
Today, rich media determines the user experience of your website or app. So why should managing rich media be a burden on developers and creative professionals? Stop spending time manually creating multiple asset versions. Start creating an engaging media experience.
Store, transform, optimize, and deliver all your media assets — images, videos, and much more — with our easy-to-use APIs, widgets, or user interface.
Do media the right way.
Create, Transform, and Deliver Rich Media for High Engagement and Conversions
Robust Transformations Done Easily

Edit and personalize images and videos easily — effects, resizing, overlays, colors, shapes, and much more

Create Cutting-Edge Video Experiences

Powerful video editing and management capabilities, including auto-transcoding, AI-based cropping, thumbnails, playlists, and subtitles

Make Websites and Apps Load Fast

Reduce page load time​ by automatically optimizing file formats, sizes, quality and delivering via multi-CDN
Complex Networks Eliminates Complexity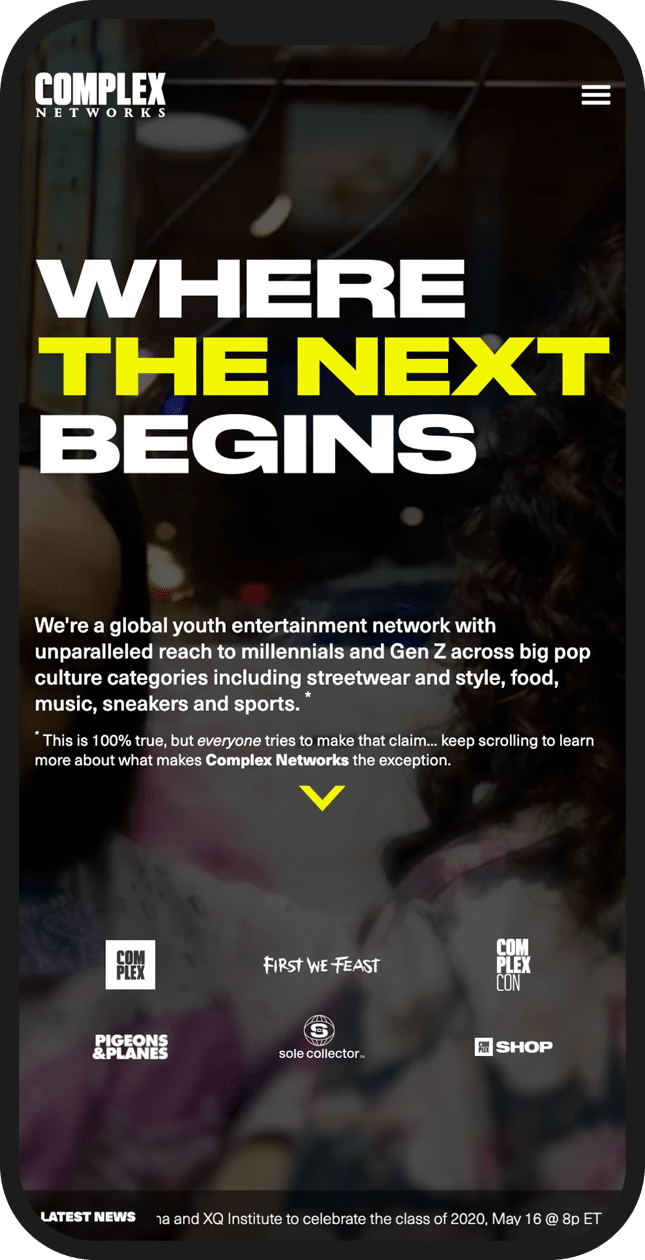 25%
faster page load time
20%
increase in user engagement
"What impressed us about Cloudinary was its URL-based transformations. It was very scalable, which was important as we were redesigning our sites and needed to think about asset migration and image resizing for the new designs. With Cloudinary, we only needed to change the URL parameters. That kind of built-in performance optimization and ease of use were selling points for us."– Aleksey Baksheyev, CTO, Complex Networks
The Most Advanced Rich Media Feature Set

Manage any rich media format
Cloudinary supports a wide variety of media types that can be hosted, transformed and delivered – images, videos, GIF, 3D images, PDF, PSD, …

Leverage AI to automate and save time
Automate your media management activities like file tagging, background removal, AI-based cropping, and video previews

Easy overlays to personalize media
Personalize images and videos easily with overlays that increase engagement on all channels – website, apps, emails, social media, ads…

Automate responsive images and video
Ensure your rich media assets look perfect on any device with automatic width selection, responsive breakpoint support, HTTP client hints and adaptive bitrate streaming for videos

Use widgets to deliver great user experiences
Cloudinary offers a range of widgets for media upload, product gallery, video player that you can easily integrate with your front end and create robust digital experiences

Use Cloudinary APIs and SDKs
Implement image and video upload, transformation, optimization, and delivery capabilities using APIs that integrates seamlessly with your existing application code
Contact Us
Privacy Policy: Cloudinary is committed to protecting your information
security. For more details, please see our privacy policy.