Cloudinary Assets
Intelligent, Modern Digital Asset Management
Keep pace with change
A strong digital presence is a must. Teams relying on antiquated digital asset management systems and processes to create, manage, and deliver content to multiple touchpoints are faced with ever increasing costs, lackluster brand experiences, and missed growth opportunities.
Saddled with resource bottlenecks or weighed down by the constant demand for "more content"?
Now is the time to move to a transformative DAM that compresses content workflows, eliminates repetitive, and manual tasks.
Digital-first Asset Management
This is the digital asset management solution reimagined with a focus on flexibility, intelligent automation, and scalability.

Streamline Content Operations
Launch dynamic visual experiences in a fraction of the time using Artificial Intelligence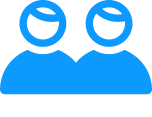 Full-team Collaboration
Centralize internal and external teams on one platform to reduce complexity, break down silos, and spur collaboration

Faster Innovation
Quickly adopt the latest technology with the flexibility for today and tomorrow
Intelligent Automation
Media asset management solutions shrink workflows from 2 weeks to 12 seconds. Assets uses intelligent automation to supercharge the creation of asset variations, and eliminate time consuming work.
Easily define one or multiple transformations to create full-sized assets for all channels, devices, and platforms in seconds. Generate variations upon upload or anytime you need them.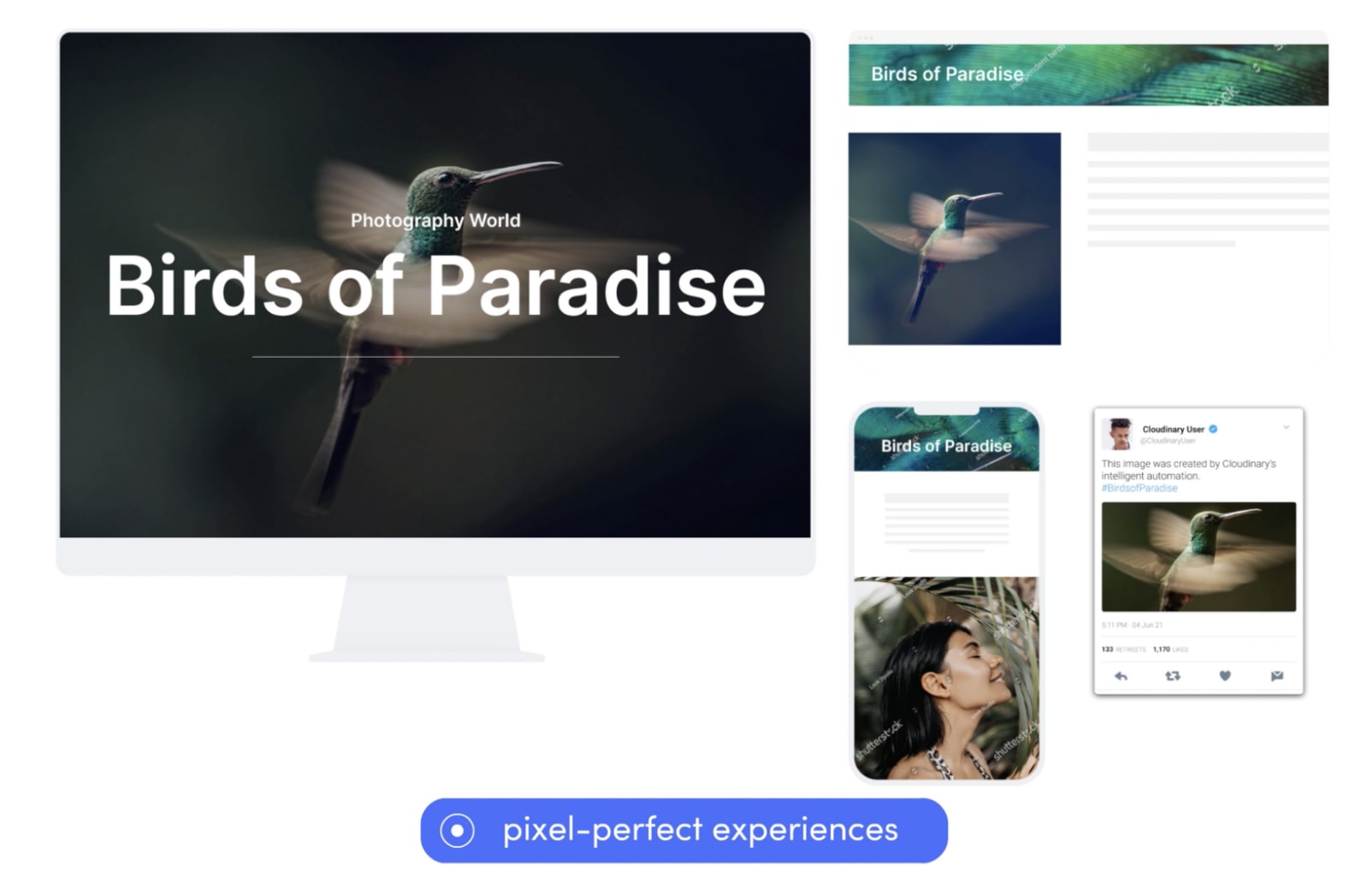 Create once, publish anywhere with AI
From a single source file automatically create an unlimited number of experience-ready assets, optimized for performance, and fine tuned for all channels.
No more clunky hand offs. No more duplicates. Put an end to ever-increasing storage costs.
Future-proof customizations with Apps for DAM
Customizations don't need to be complex, expensive, or process-heavy. Apps for DAM are API-based and future-proof, providing a low-cost approach to ensuring you maximize the solution's value.
App catalog. Pre-built application library for automation, sharing, publishing, and more.
Seamless integration. Bundled apps install in one-click that work as expected in contextual menus.
Nominal support. API-based, DAM apps are long lasting, requiring minimal or no maintenance.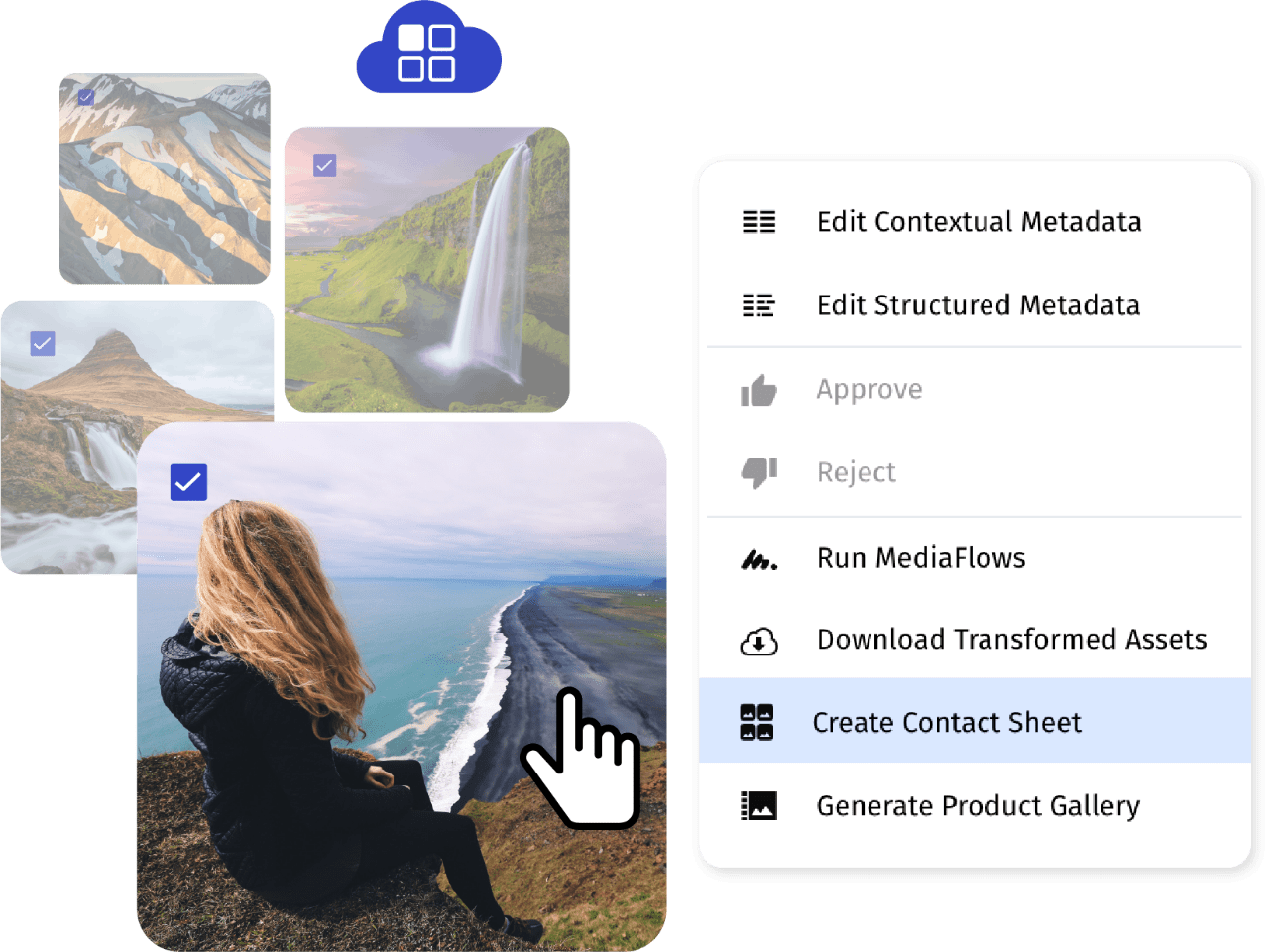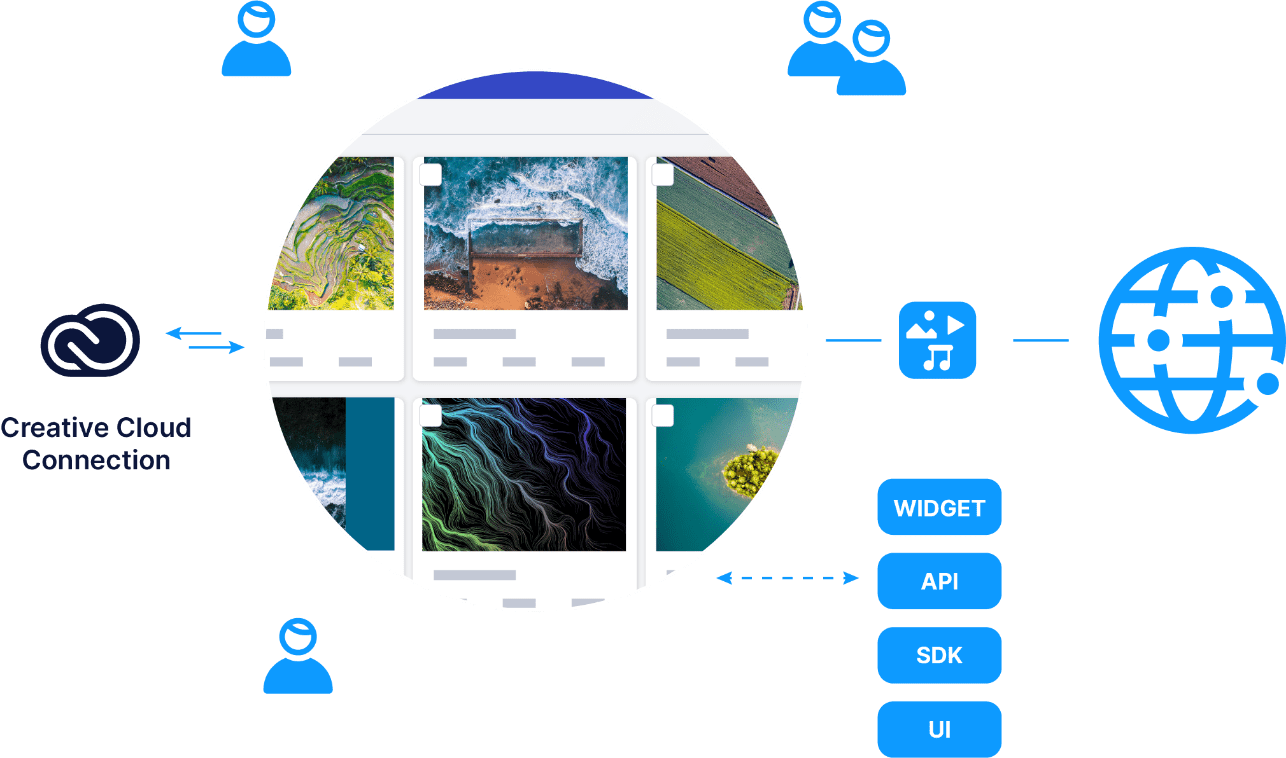 Collaboration is key
A single DAM solution that facilitates cross-functional work with assets from, and within, their existing applications.
Connects with Creative Cloud applications
Customizable widgets for CMS, PIM, ERP, and more
Headless DAM with REST APIs and SDKs
Integrate web-based apps applications via Chrome extension
Always optimized, always perfect
Assets puts the 'intelligence' in digital asset management for publishing to distribute content with confidence. Cloudinary's AI-powered automation ensures content looks great, performs as designed, and loads lightning fast on every screen.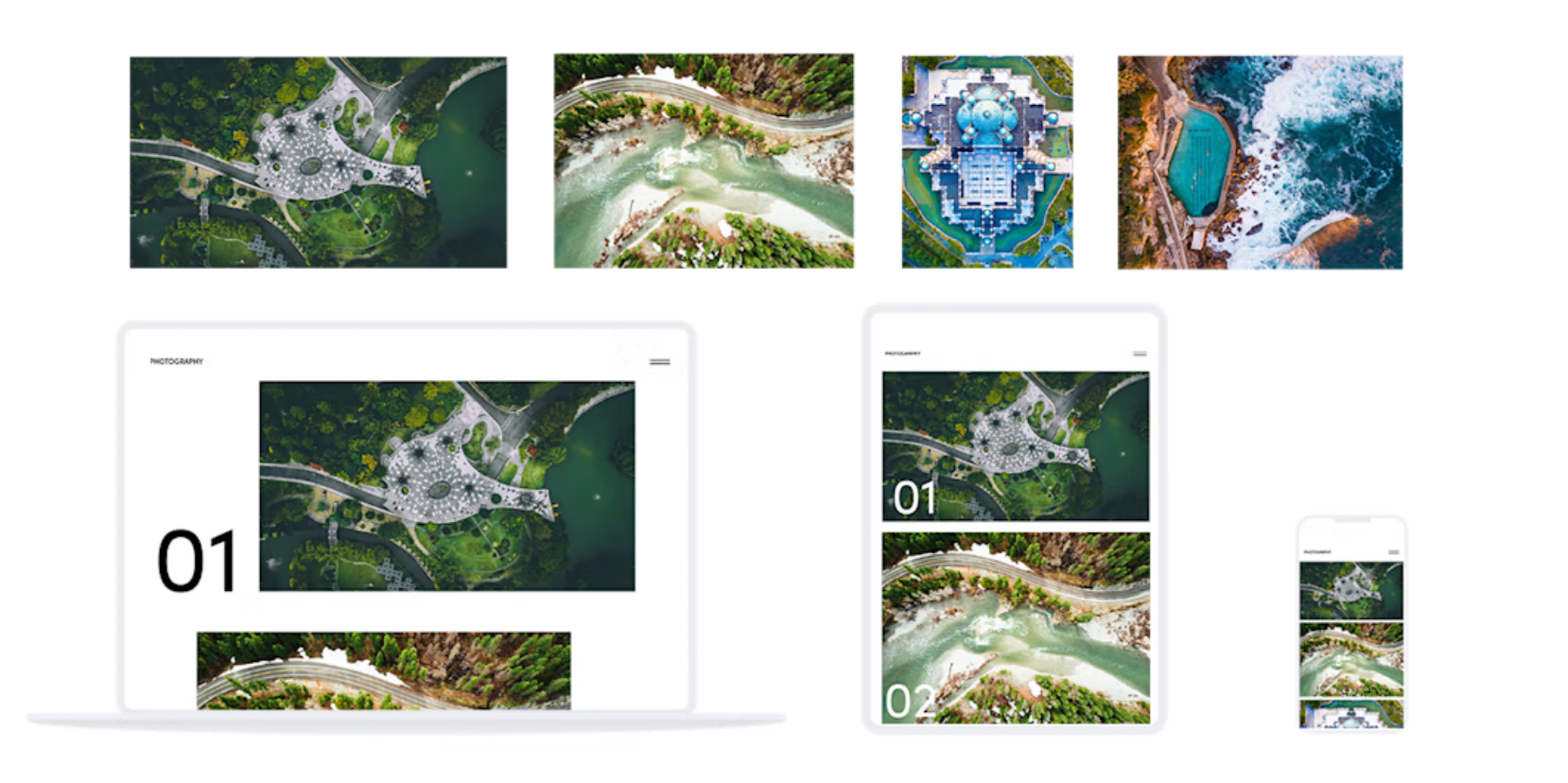 100% Future-proof
The latest technology with the flexibility for today and tomorrow. Our transformative asset management platform takes a modern, advanced approach to make agile innovation possible.
Artificial Intelligence. Content-aware algorithms and object detection for faster, smarter work.
Media Science expertise. Leading member of standardization bodies, bringing the future of rich media directly to you.
Next-gen formats. Early access to advanced formats and new image and video standards for faster innovation.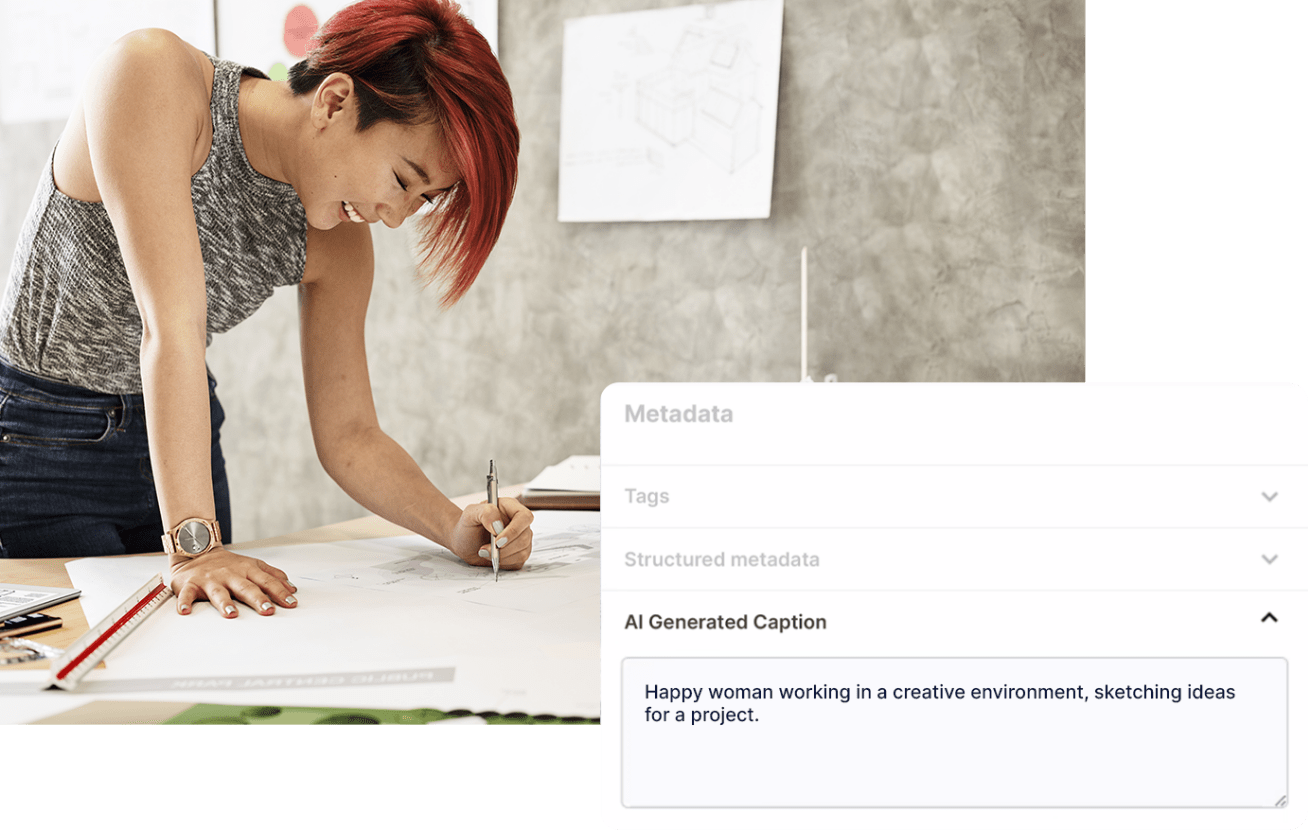 A home for all your assets
One solution for all your media needs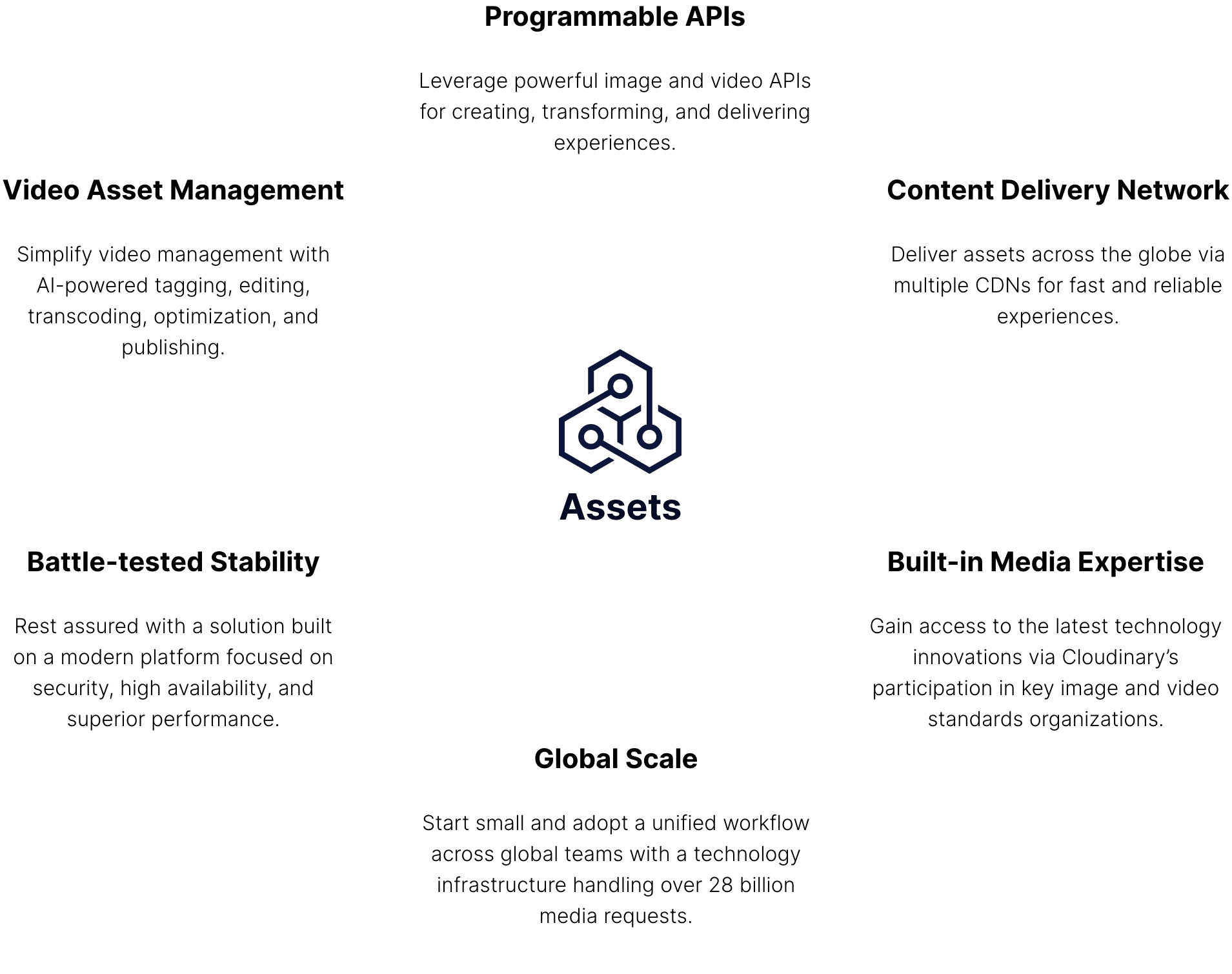 Apartment Therapy streamlines asset workflow between creative, editorial, and development teams using Cloudinary
"Cloudinary touches almost every single team of our company. It creates a single source of truth for all of our assets."
Vijay Nathan – Director of Product, Apartment Therapy Your entire asset life cycle, connected
Prebuilt connectors and widgets simplify integrations from upstream creative applications to downstream systems including CMS, PIM, and other content platforms. Leverage extensible APIs and webhooks to integrate with your technology stack.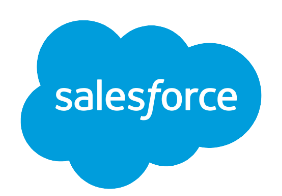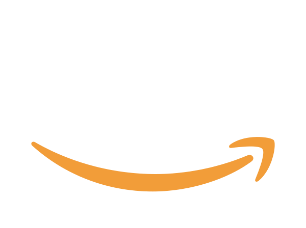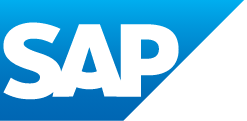 Blog
Best practices for an organization-wide approach to digital asset solutions.
What is Digital Asset Management?
A single source of truth enabling teams to publish faster & boost conversions.
Case Study
StubHub Finds Ticket to Effective digital image management with Cloudinary.
Contact Us
Privacy Policy: Cloudinary is committed to protecting your information
security. For more details, please see our privacy policy.