Future-Proof Your Asset Workflow
Building a strong digital presence requires a complex yet modern ecosystem of multiple systems. They can hold web content in some form, however disparate content systems with fragmented capabilities can restrict growth.
To meet customer expectations in an ever-evolving technology space, Headless DAM brings much-needed agility and flexibility to content operations.
Decouple the asset library from the user interface to enable interaction with assets from any system. The central asset library, along with DAM capabilities, can be integrated into your channel-specific systems of choice.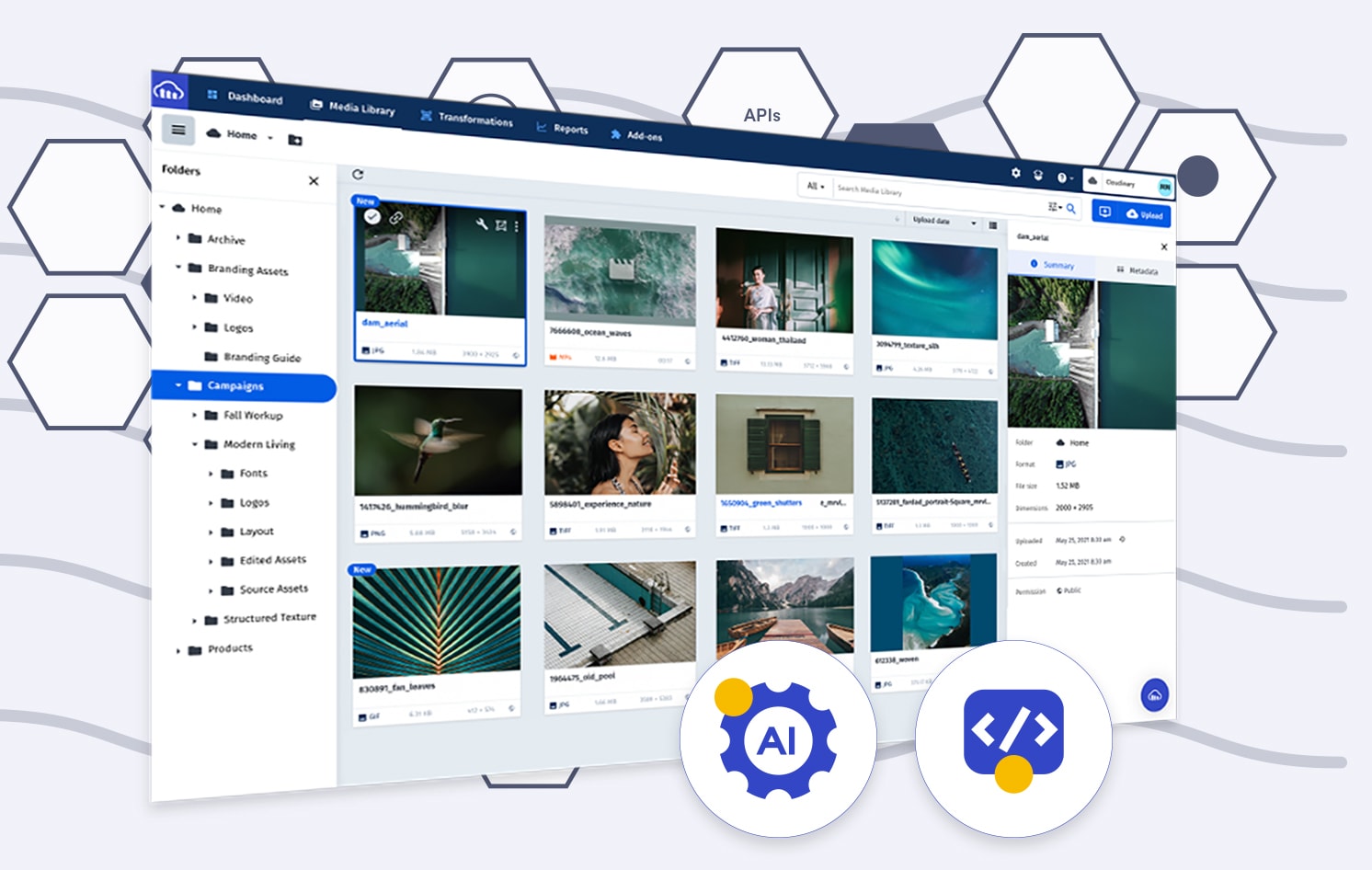 Bringing agility to content operations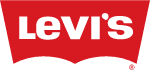 The Power and Promise of Headless DAM

Eliminate silos and move faster
Create an integrated content workflow—from creation to experience—and work together on one platform.
Satisfy all teams to drive adoption
Enable all teams to create, manage, and deliver assets without forcing them to change their workflow.

Innovative experiences, everywhere
Guarantee all customer experience teams have access to the right asset versions from any channel-specific system.
Developers Build the
Stack They Want
Build your own interface
Headless DAM makes it easy to customize the way teams interact with assets by building a flexible, on-brand user interface tailored to specific preferences and needs.
Build faster with robust APIs using any development framework with SDKs for popular frontend, backend, and mobile programming languages.
Marketers Use the
Systems They Prefer
Bring the interface into existing systems
Enable all teams to interact with assets using a common interface, embedded into any content system, to establish a consistent workflow across the entire organization.
Leverage prebuilt widgets and certified integrations to extend Headless DAM functionalities into existing systems, with custom branding, interactive controls, and tailored actions.
Powered by Intelligent Automation
If you're spending countless hours on locating items, requesting feedback, and creating one-off versions resulting in a lengthy time to experience, it's time for a change.
Cloudinary has reimagined digital asset management to meet the unique needs of today focusing on flexibility, intelligent automation, and scale.
Offering a unique and powerful "one asset, many variations" approach and paired with many AI-powered features to compress workflows, our solution assures you have more time to focus on what matters.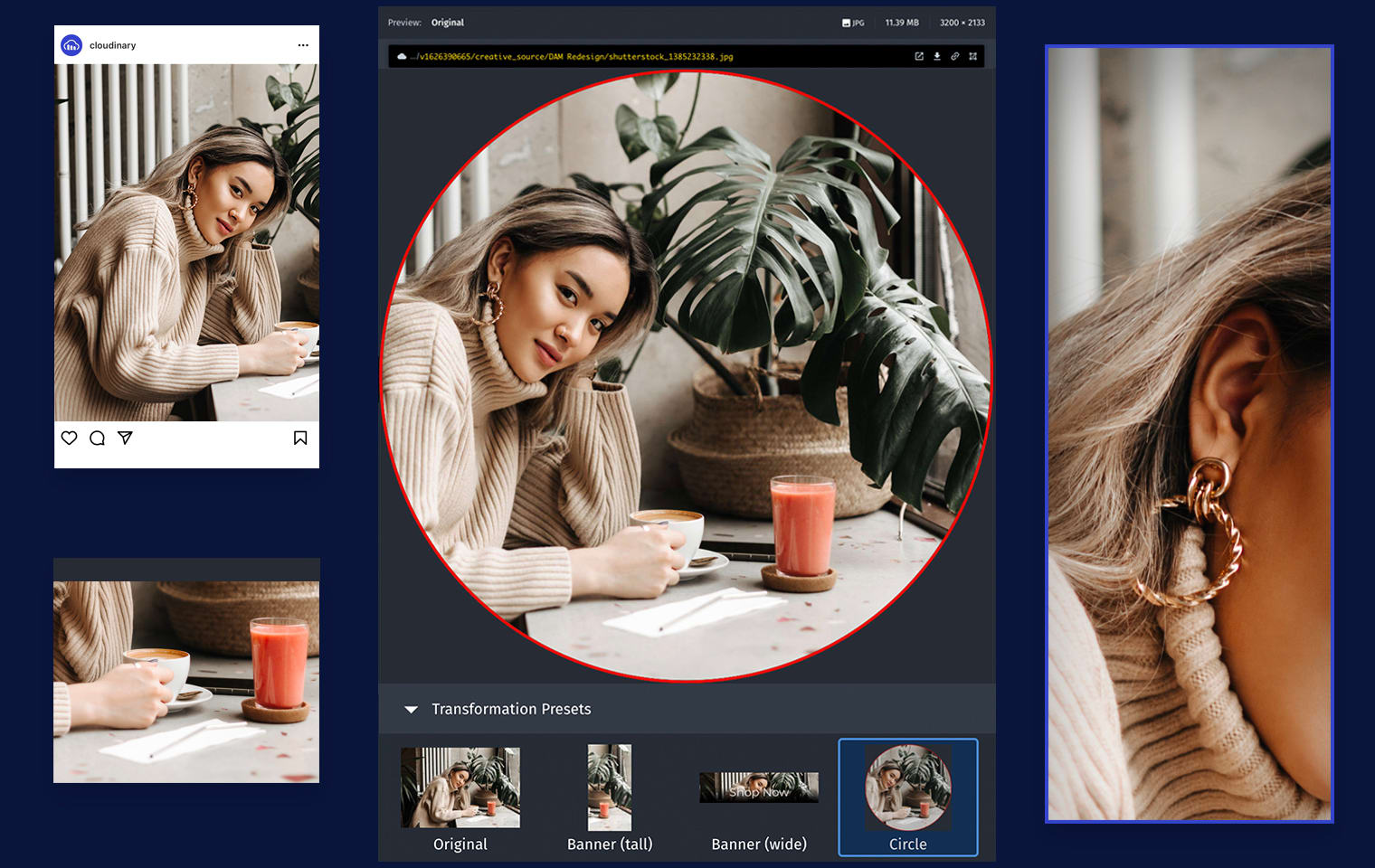 Contact Us
Privacy Policy: Cloudinary is committed to protecting your information
security. For more details, please see our privacy policy.