Our Customers
Here are few of the 350,000 customers, from startups to enterprises, who manage over 15,000,000,000 images and videos with us



































































Around the Web
See what people say about their Cloudinary experience
Scott Merrill
Reporter
TechCrunch
I was a bit skeptical when I first read about Cloudinary, but after five minutes of goofing around with it I'm sold.

Erez Dickman
Head of Engineering - IL Innovation Center
eBay
Cloudinary really helped us create a photo intensive UI in almost zero effort. You should definitely give it a try!
Hesam Hosseini
Co-Founder
Bunch
Totally amazed by Cloudinary. Should be part of every front-end dev's toolkit!

Rick Mangi
Head of Technology
Broadcastr
We just launched our app today using you guys for our image management. Love it!
Dafydd James
CTO
Nakedhearts
Cloudinary is brilliant! Exactly what we need for image management in the cloud.
Sneha Mamadapur
CEO
Heylos
Cloudinary image management is totally unique, Love it. Saved us lot of dev time. Must Try.
Justin Fyles
Co-founder
Cast
Cloudinary is absurdly useful - I can't believe I hadn't heard of it before.

Alex Samuel
Co-founder
Glossy.io
Cloudinary, you complete me. Or at least make my image-validating nodejs world easier.
Dan Sosedoff
Senior Software Engineer
Doejo
I think Cloudinary is the best thing that ever happened to image upload / scaling industry. So easy to work with.
Jason Gaved
Managing Director
Lexel
Cloudinary, where have you been all my life?
Customer Success stories
Here are some of the companies that trust Cloudinary as their end-to-end image management solution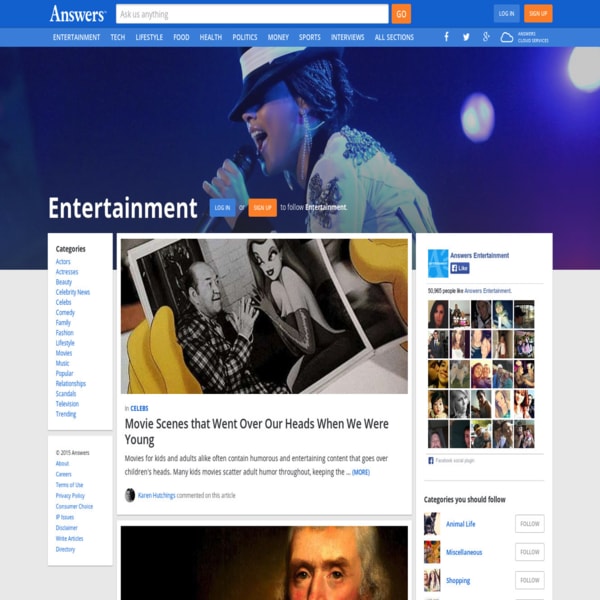 Amod Setlur
VP engineering
Answers.com
Cloudinary has proven itself as a solid partner that helps us host, transform and deliver millions of images to our users.
Answers.com is in the top 100 most visited website in the world. With Cloudinary, images uploaded to Answers are normalized, cropped using face detection and optimized, supporting a large set of image formats.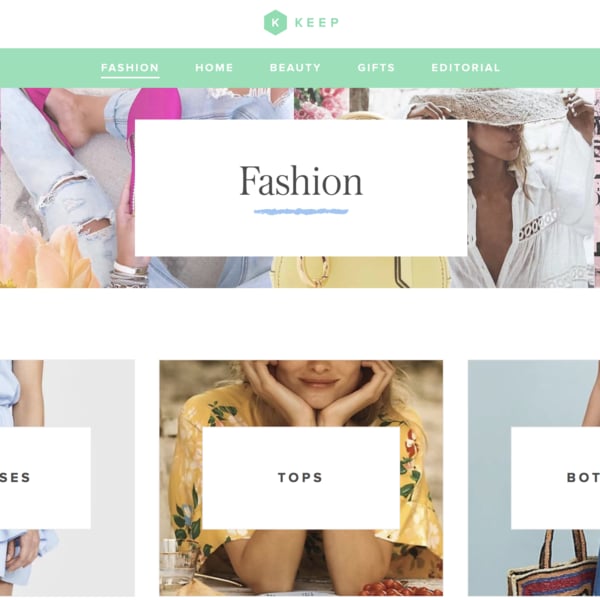 Steven Heinz
Software Team Lead
Keep.com
Thanks to Cloudinary we saved significant developer time on managing image transformations and writing code to adapt images to newly-needed sizes.
Keep is using Cloudinary to manage all their user uploaded images and support their beautiful responsive design across all different devices and web browsers. Read more…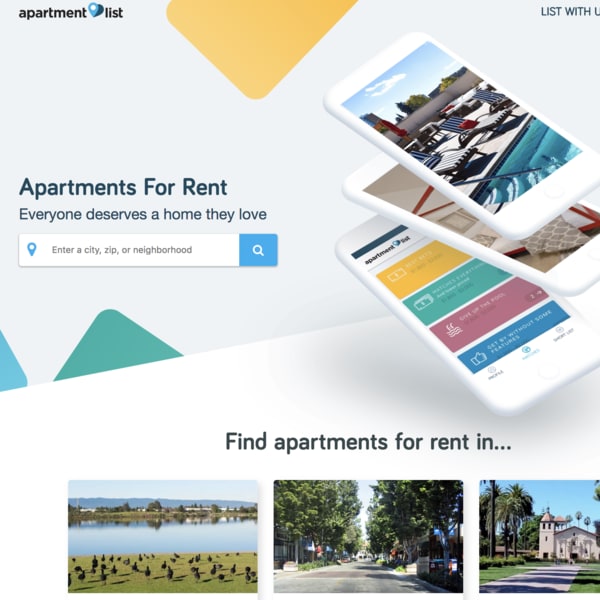 Rick Dillon
Director of engineering
Apartment List
Moving from our in-house image processing system to Cloudinary has allowed us to easily process and serve millions of images a day across all of our offerings.
Apartment List is obsessively focused on creating a compelling experience for their millions of monthly renters. They leverage Cloudinary's APIs to manage their images on their innovative web sites and mobile apps.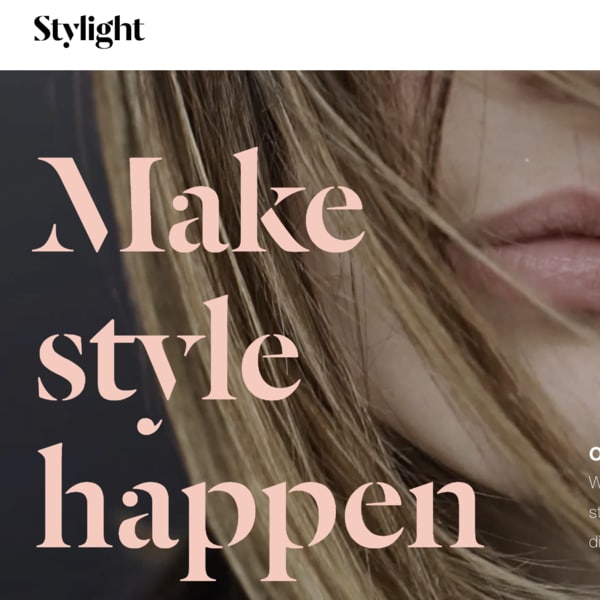 Sebastian Schuon
Co-founder & CTO
STYLIGHT
By switching our image delivery over to Cloudinary we sped up our development process tremendously. Looking forward to scaling together in the future!
Stylight is using Cloudinary on all their platforms (Web, iOS, Android) to apply different image transformations and delivery optimized images for the best user experience. Read more…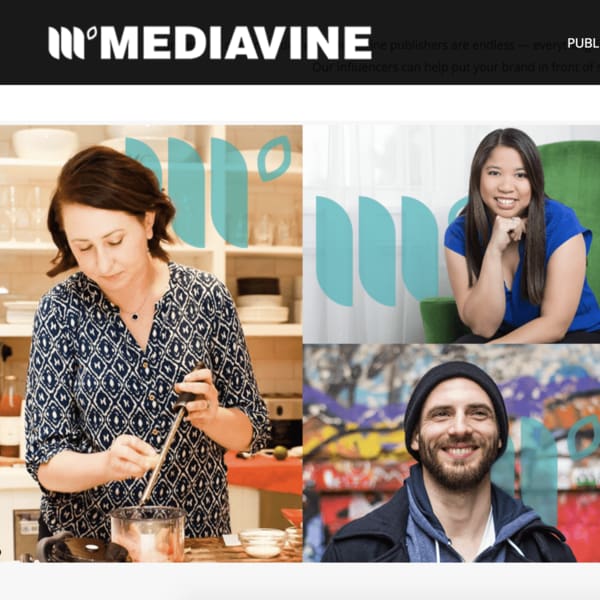 Eric Hochberger
Founder and Head of Development
Mediavine
When it comes to headaches with images, Cloudinary has solved them all. It's rare to outsource a problem and save money. Somehow Cloudinary managed to do that.
Mediavine is one of the largest online entertainment networks around. Mediavine is using Cloudinary to speed up their uploading process and solve all their image related technical issue. Read more…
Free Plan
No time limit and fully featured

20,000 Monthly Transformations

300,000 Total Images

10 GB managed storage

20 GB Monthly Viewing Bandwidth