VIDEO
Creation to delivery in minutes
with AI-driven automation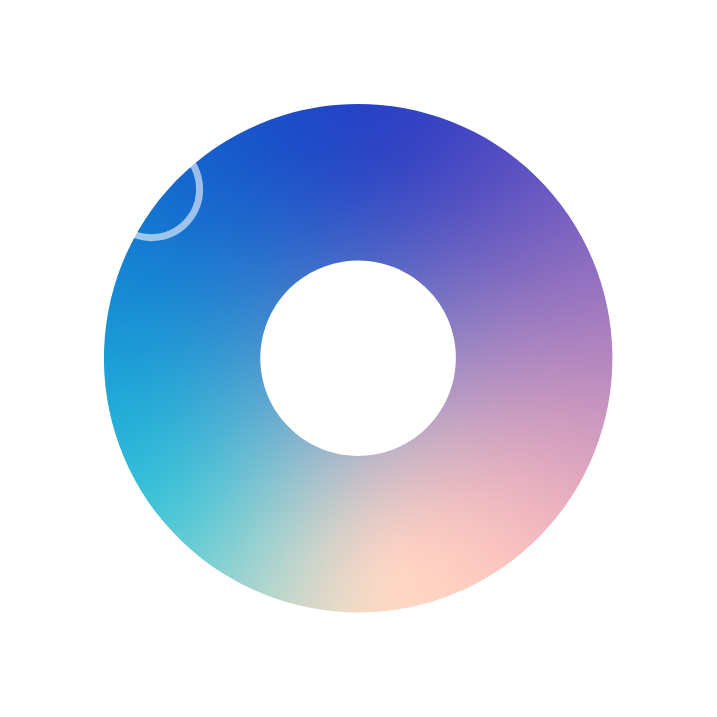 Trusted by over 10,000 brands globally ~1 Billion
video assets managed
500 Million +
daily video requests
Take the complexity out of scaling video
A scalable, high-performance, and cost-effective AI-powered solution that automates video workflows from creation to delivery to improve efficiency and boost conversion.
Fast to market, fast to convert
Maximize ecommerce video performance
Automatically resize and optimize video quality to reduce bandwidth and speed up load time.
Use AI to crop videos for mobile, generate eye-catching previews, and create videos from images.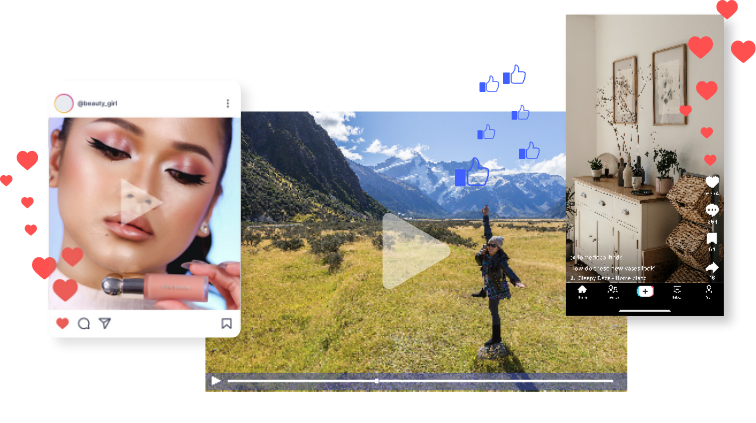 Launch user-generated video at scale
The power of AI accelerates the entire user-generated video workflow from curating, tagging, moderating content, and optimizing delivery for any channel.
Deliver custom, interactive videos faster
Built-in video player widget makes it easy to configure player controls, skins or add captions/subtitles.
Easily configure shoppable, interactive links to convert faster.
Conversions
Paul Smith boosted video-enabled sales by
45%
Efficiency
Bleacher Report delivers sports video highlights on website and mobile app in
Minutes
Agility
Rapha accelerates video experiences by
50%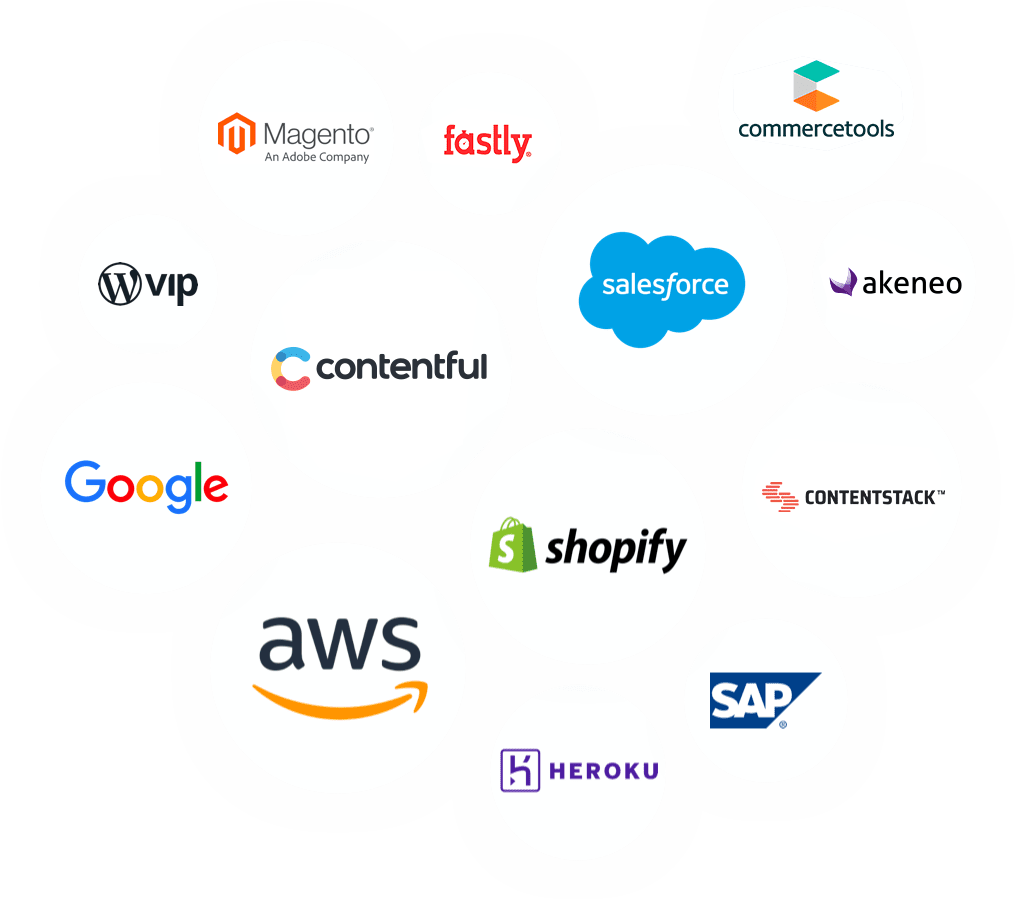 Enterprise-grade integrations
Get up and running in days with pre-built integrations to popular CMS, Commerce systems, PIMs and more
Video eBook
Check out this guide to get insights on how to scale video experiences faster
Interactive Demos
Experience the power of Cloudinary for dynamic image and video management.
Best Practices
Get tips on managing, editing, and customizing your video content with Cloudinary
Contact Us
Privacy Policy: Cloudinary is committed to protecting your information
security. For more details, please see our privacy policy.