Global teams turn to Cloudinary to reimagine digital asset management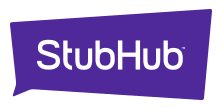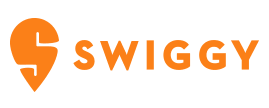 Keep pace with changing media requirements
The old-fashioned approach to managing digital assets leads to content silos, inefficient workflows, and inability to scale.
To improve team efficiency and win customer mindshare with engaging experiences, your creative, marketing, and development teams need a unified approach for managing the entire asset lifecycle.
Discover Cloudinary's dynamic asset management.
A single source of truth, from creation to consumption

Apartment Therapy Media enables its readers to find their good life at home and streamlines asset workflow between creative, editorial, and development teams using Cloudinary
"Cloudinary touches almost every single team of our company. It creates a single source of truth for all of our assets."
Vijay Nathan – Director of Product, Apartment Therapy
Your entire asset life cycle, connected
Leverage built-in integrations or use extensible APIs and webhooks to easily integrate with other upstream and downstream applications in your tech stack, enabling a seamlessly connected asset lifecycle.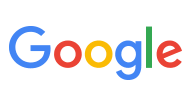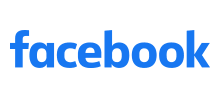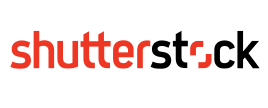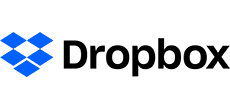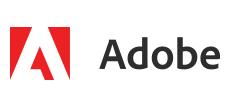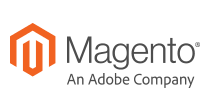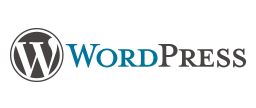 Battle-tested reliability
Get valuable peace of mind with a future-proof infrastructure built from the ground up for security, high availability, and superior performance.
Global scalability
Start small and adopt a unified workflow across global teams with a technology infrastructure that handles over 28 billion media requests.
Built-in industry expertise
Rely on us to partner with image and video experts and associations, along with industry experts such as AWS, Google, Akamai, and Fastly.
Contact Us

Privacy Policy: Cloudinary is committed to protecting your information
security. For more details, please see our privacy policy.
Get a demo
Talk to an expert and find out how Cloudinary can help with your digital media needs.
Start for free
Get a free plan and as your requirements grow, upgrade to a plan that best fits your needs.