Product Updates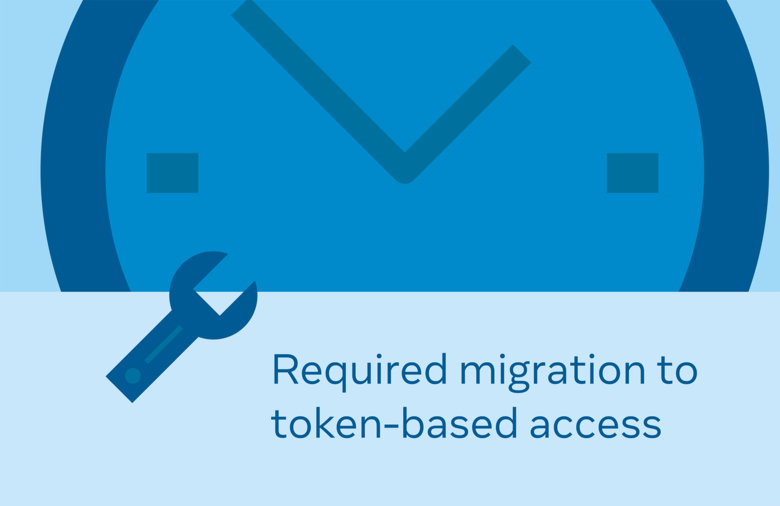 Oct 22, 2020
This update is for customers using or intending to use Cloudinary's Facebook Profile Picture feature, described here.
Following Facebook's push to better user privacy and preventing cross-app tracking, Facebook's APIs are deprecating the use of universal user id's (UID) in favor of Application-specific user id's (ASID) which are user identifiers that are unique to a specific app. Details of the requirement change are available here.
Cloudinary has supported the use of ASID's since their launch a few years ago, and maintained support for UID as well, as long as they were supported. On October 24th, Facebook will end tokenless access to profile images based on UID. If you've used UIDs to fetch more than 100 facebook profile images using Cloudinary in the past month, a Cloudinary support agent will be reaching out to you explaining the change. If you are using ASID's there should be no change and it will continue to work normally. Requests for profile images based on UID will return the facebook logo instead of a profile picture. We encourage you to transition to the new, more secure ASIDs in your app, which are available to you through the Facebook API, as an app maintainer.
For any questions or clarifications needed, please contact support@cloudinary.com
← Back to all product updates