Product Updates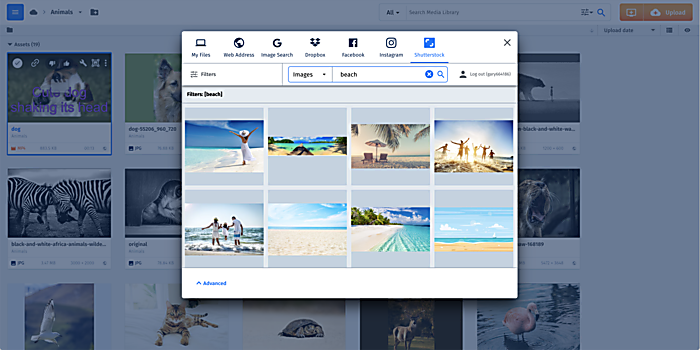 Dec 19, 2019
We're excited to announce an integration with Shutterstock! Shutterstock will now exist as an additional source in your Digital Asset Management (DAM) experience and the Cloudinary Upload Widget.
When uploading assets to our DAM solution, or while using the Upload Widget, you will be able to login to your own Shutterstock account and enjoy a seamless and fully transparent experience. Search for both videos and images using categories and filters for a better and more focused search.
Upon choosing your asset(s), their relevant type and size and purchasing them - they will immediately be uploaded to Cloudinary, and your Shutterstock account will be updated with the sale.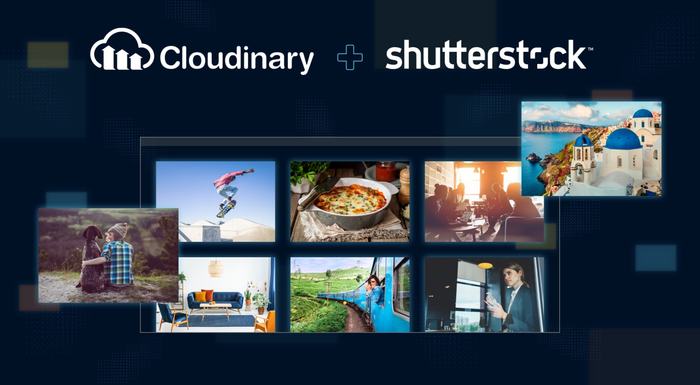 ← Back to all product updates