We're pleased to announce that we have been named to CRN's
100 Coolest Cloud Computing Vendors of 2018
list and recognized as one of the year's
20 Coolest Cloud Software Vendors
. A Channel Company brand, CRN and its annual listing recognize the most innovative cloud technology suppliers across five categories including infrastructure, platforms and development, security, storage and software.
The 100 Coolest Cloud Computing Vendors are selected by the CRN editorial team for their creativity and innovation in product development, the quality of their services and partner programs, and their demonstrated ability to help customers benefit from the ease of use, flexibility, scalability and budgetary savings that cloud computing offers.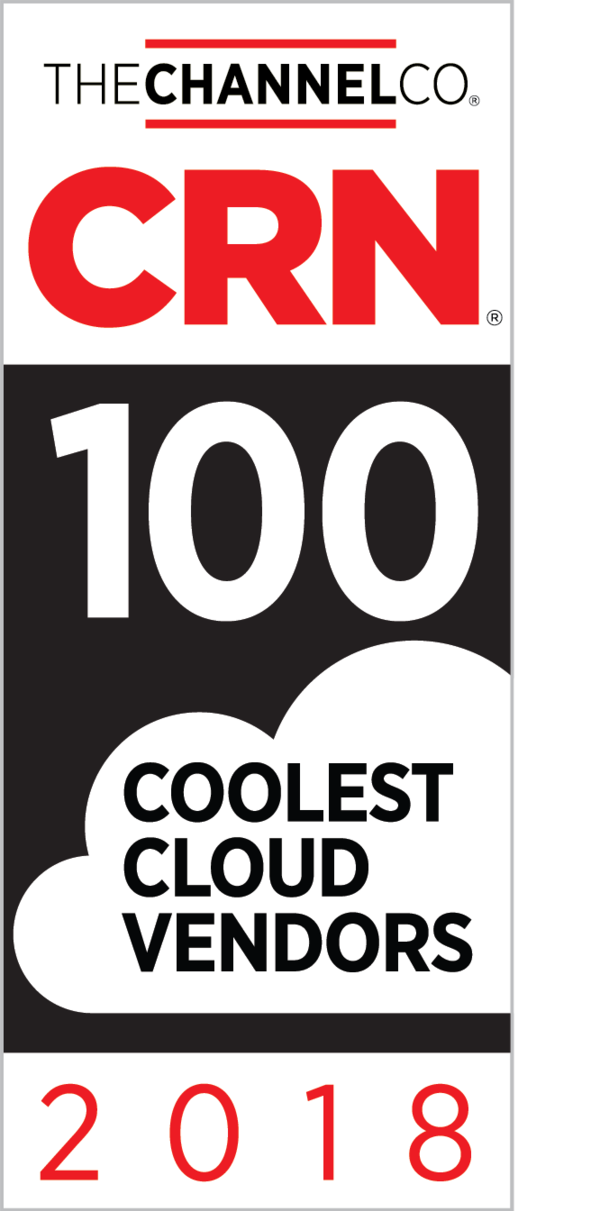 More than 75% of website and application content today comprise of images, videos and other forms of rich media — a massive and time-consuming challenge for the web developers tasked with managing these business-critical assets. Thousands of customers rely on Cloudinary's image and video management solution to support the full media lifecycle, from uploads to dynamic on-the-fly manipulations and optimization to global delivery. With its cloud-based, developer-centric solution, Cloudinary provides a wide range of organizational benefits including better conversion rates, improved user experiences and increased developer productivity.
"Our cloud-based image and video management platform was developed explicitly to address the challenges organizations face as they work to deliver an optimal and interactive customer experience in today's media-rich world," said
Cloudinary
Co-founder and CEO Itai Lahan. "Successful brands understand that failing to do so leads to fewer connections, missed opportunities and lost revenue. We bridge those gaps by simplifying the image and video management process so developers can deliver the kinds of dynamic online experiences users have come to expect and dedicate their technical resources elsewhere."
And if you want to learn more about the Cloudinary solution, please reach out.