We are excited to announce our new Media Developer Experts (MDE) program
This is a year-round global initiative for developer influencers who are passionate about learning, growing, and sharing their expertise in the exciting arena of rich-media management while leveraging the power of Cloudinary's platform and extensive education resources for the following tasks: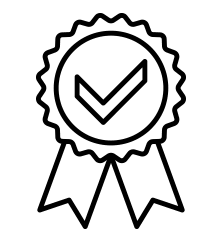 Build their brand as media experts within their ecosystem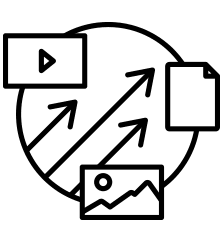 Advance the technology adoption of rich media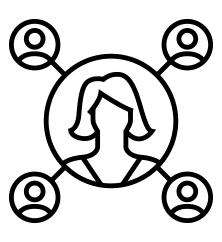 Foster a community of media-management professionals
MDEs are a unique group of developers and influencers who share their knowledge, expertise, and insight at community events and across the social web and who desire to advance their careers with the support of Cloudinary's resources.
How to Become a Media Developer Expert
We're looking for elite thought leaders and passionate influencers with an active presence, both online and offline. Do you contribute to software projects? Do you enjoy educating and mentoring other developers through creating content, such as blog posts and tutorials? Do you host workshops or revel in speaking at technical conferences about cool innovative concepts? If the answer to those questions is yes, you're an ideal MDE candidate.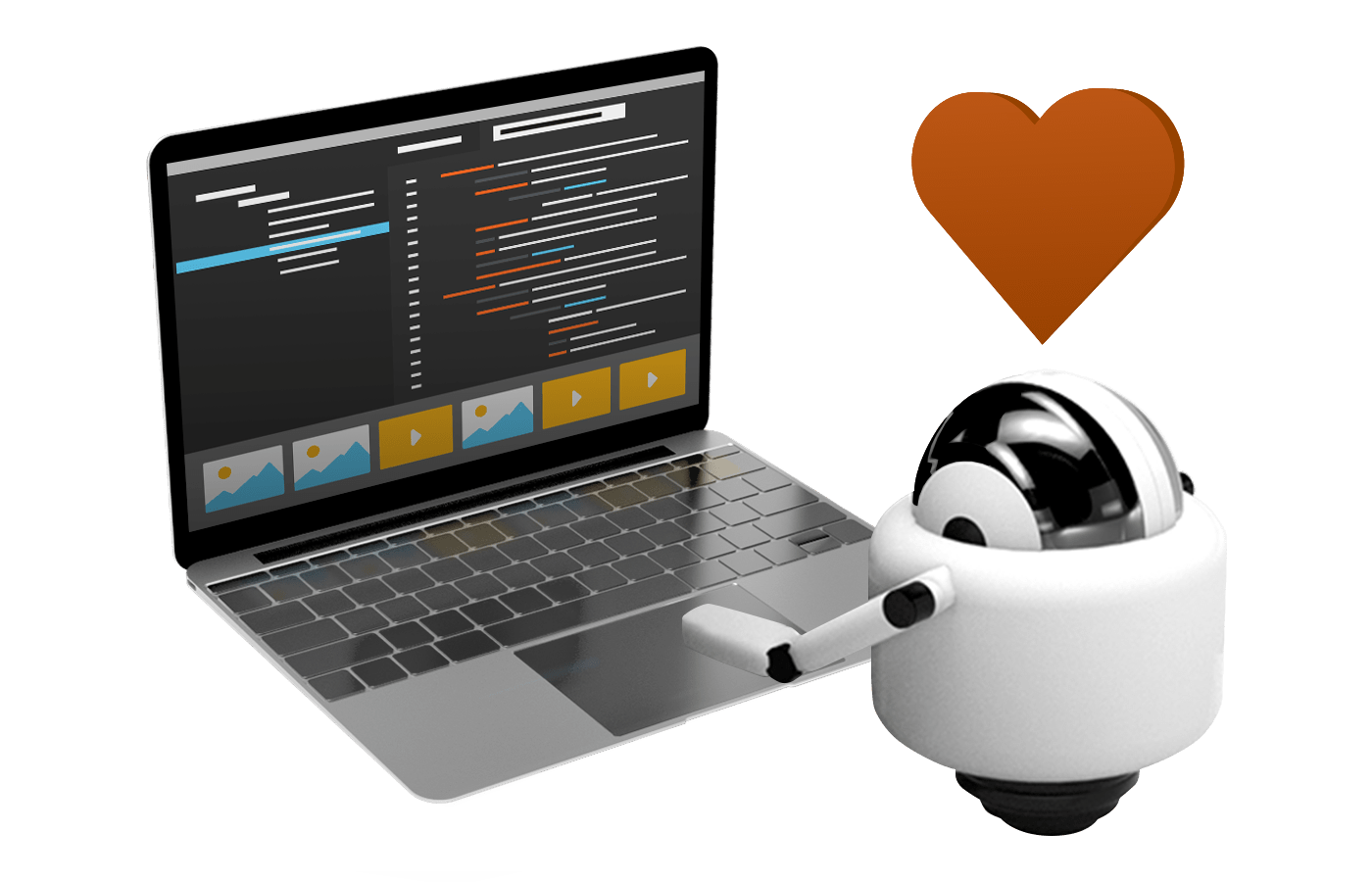 Does Any of the Following Sound Like You?
If so, please do apply!
You are an influential community leader passionate about mentoring and teaching developers.
You're experienced in one or more of these specialties: media management, web performance, image and video optimization, UI/UX design, front-end development, serverless computing, full-stack SaaS architecture, and content delivery.
You enjoy and are well versed in or curious about developer evangelism.
You have proven experience in at least two of the following tasks:

Writing blog posts on media-related or technical content
Speaking at software forums or developer events
Building developer communities, such as hackathons and meetups
Creating apps or tools for desktop or mobile

You are over 18 years of age.
Interested in becoming a Media Developer Expert? Apply here!
Perks and Rewards
Custom Media Developer Expert swag
Mentorship and support from Cloudinary
Invitations to special events and select Cloudinary meetings
Cloudinary Related Perks:
A free, full-featured Cloudinary Plus account with all the bells and whistles
Exclusive training and certification on Cloudinary's platform and best practices
Early access to new Cloudinary products and prerelease features