Cloudinary was founded by developers and developer-centric thinking is in our DNA. Our work with developers helps them better understand all things rich-media management and delivery is crucial to us. Now, in an effort to recognize, support, and reward the innovative leaders in that technical community, we're excited to introduce a new Media Developer Experts (MDE) program! MDEs will leverage the Cloudinary platform to foster a community of media-management professionals; receive training and certifications to become experts within their field or audience; advance the state of media management, adoption, and best practices; and make the web more accessible.
Ideal candidates for the MDE program are seasoned software or design advocates who relish in sharing their expertise through publications or at public forums, fostering developer and user communities, evangelizing the adoption of rich-media technologies, and building their brands.
MDEs are rewarded with a free Cloudinary Plus account in addition to exclusive training and certification from Cloudinary, early-access privileges to our new product features, and invitations to special events and conferences with industry luminaries, along with many other unique perks.
Have a look at the details of the MDE program.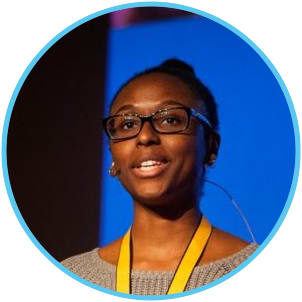 Ire is a self-taught UI/UX Designer and front-end developer based in Lagos, Nigeria. With degrees in Experimental Psychology and Law, she's adept at technical writing and explaining complex concepts to audiences of all knowledge levels. Since starting her blog, bitsofcode, in 2015, Ire has written weekly articles on HTML, CSS, and JavaScript in addition to contributing over 100 papers and video tutorials to the developer community. A stalwart advocate for open source and sharing of software expertise, Ire participates in open-source projects and continually speaks at technical events.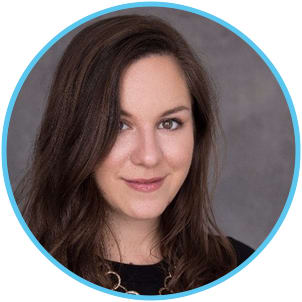 Jen is a product-obsessed software developer who loves building something out of nothing, jumping all over the stack, and listening to users. She's happiest when creating something meaningful. Fun fact: Jen writes crime novels when not writing code.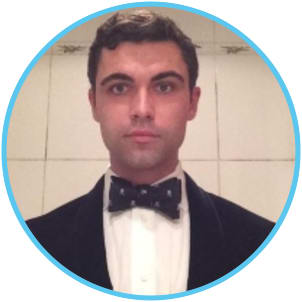 Nick is a developer, tech enthusiast, UX lover, and blogger who's worked in software development for a decade. He counts advertising, psychology, and cinema among his myriad interests. Nick enjoys sharing his insights on user experience through articles on Medium, UXPlanet.com (for which he serves as editor-in-chief), and many other online publications.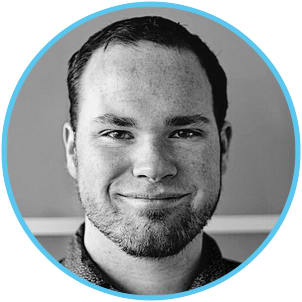 Tim is a tech lead who specializes in web development, focusing on the balance between the idealism of development and the pragmatism of delivering on time and on budget. Most of all, he enjoys building innovative, accessible, and responsive user interfaces that perform like a charm.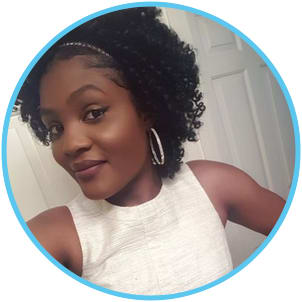 LaQuita is a Seattle-based web developer who's passionate about making the web—and the industry that builds it—a more diverse and accessible place. She revels in front-end and Vanilla JS-based development, also specializing in NodeJS, Express, and MongoDB on the back end.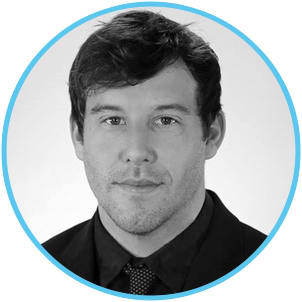 Neil is a UX engineer and lifelong learner with over five years of experience in software programming. Dedicated to designing and developing highly-optimized user experiences, he's also the founder of OmahaCode.com, a learning platform for aspiring front-end developers and designers.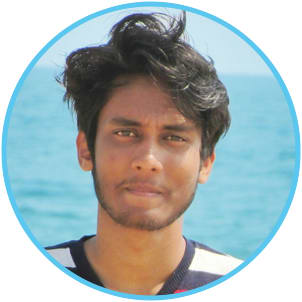 Mohammed is an undergraduate Computer Science Engineering student from Gandhi Engineering College in Odisha, India. He's also an ethical hacker, a cyber-security researcher, and a leader of several developer communities, such as the OWASP Foundation. Mohammed has worked with and been acknowledged by 100+ companies, most of which from Silicon Valley.
Grant is a Google Analytics, Google Tag Manager, and Data Studio specialist with over 15 years of experience in the digital sphere. He started out as a developer, working across multiple verticals, including e-commerce, publishing, startups, and travel. He has deployed data solutions within a bevy of well-known companies, including Dreams, Missguided, Victoria Beckham, Arsenal Football Club, Photobox, and Virgin. Grant enjoys speaking at conferences and meetups, having delivered talks at BrightonSEO, Magento Live, and other events in the U.K. In his spare time, he builds with Lego alongside his kids.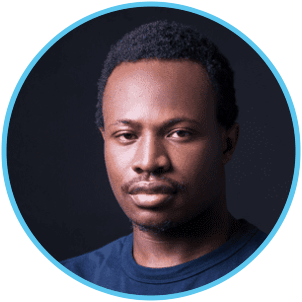 Christian, also called Codebeast, is a software engineer who relishes in building tools with JavaScript. He was a developer advocate at Cloudinary for two years before joining Microsoft as a senior cloud developer advocate in early 2019. In addition, Christian has consulted as a software developer, technical writer, and community champion, also playing a major role in building and expanding ecosystems in collaboration with developer communities, such as forLoop Africa and Angular Nigeria.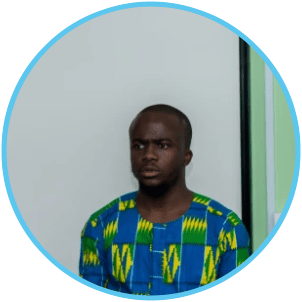 A front-end web developer based in Nigeria, Ekwuno delights in creation, with software development being one of his many outlets. He's also passionate about building and contributing to the tech communities in Africa and globally. In addition, Ekwuno is devoted to tackling cool projects with JavaScript and the MERN Stack.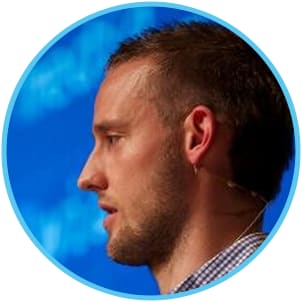 Harry is an award-winning software consultant, front-end architect, writer, and speaker from the U.K. He has consulted internationally with many clients, including the United Nations, the BBC, England's National Health Service, Google, and the Financial Times. Harry specializes in CSS architecture and front-end performance for large and long-lived sites and applications. He's constantly writing, coding, speaking, and running workshops worldwide on pragmatic, product-led approaches to building and scaling large front ends for long-running projects and products.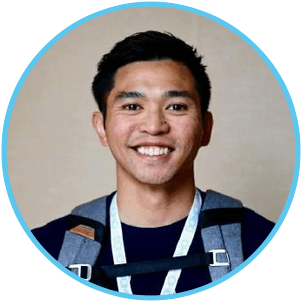 Chris is a web developer who's zealous about performance on the client side. With almost a decade of development experience, he's the founder of the popular web-dev tutorial site Scotch.io, which he started as a blog a few years ago and which now reaches millions of developers every month with superb tutorials and cutting-edge articles. When not coding, Chris engages in heavy lifting.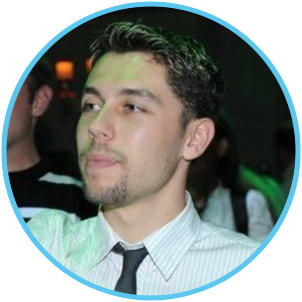 A senior front-end developer and educator based in Israel, Dima is much revered for his superb communication skills. He frequently hosts workshops on such topics as usability on mobile devices and UX for developers. Dima is also well-known for his engagement and mentorship in hackathons and has long been a community leader for Vue.JS in Israel.