For those of you keeping score at home, you'll recall that back in December 2022, New Ventures, Cloudinary's innovation team, launched a Generative AI Greeting Card Generator.
Initially, the launch was mostly playful. Using generative AI, those without design resources could instantly create a fun, unique, personalized greeting for the season. While the initial rollout of FinalTouch was a tad fanciful, it was understood that the underlying potential of this type of generative AI tool was limitless and warranted further development.
A lot has happened in the AI space since last December – not least of which is the rapid advances in AI capabilities – and the same is true for FinalTouch.
E-commerce sales worldwide are expected to grow to $6.4 trillion by 2024. To fuel this growth, retailers will need more than just products. To fuel this growth, retailers will need more than just products. If you're a retailer, you'll need images (and video). This ever-swelling demand for high-quality visual content that engages customers and prompts them to purchase, will require the production of a lot of visual content quickly and inexpensively.
60% of U.S. digital shoppers said they needed to see an average of three or four images when shopping online.
85% of shoppers say product information and pictures are important to them when deciding which brand or retailer to buy from.
65% are more likely to purchase an item if they can see it from all angles, while 56% are less likely to purchase a piece of furniture if there is no or limited imagery available for the specific color or finish they want.
Typically the production of visual content requires a significant investment. For businesses with multiple products or that offer a variety of product variations the cost of producing imagery can be crippling and those businesses that produce, edit, and transform their visual content without the added cost of design and dev help are at a distinct advantage.
FinalTouch is an assistive creativity platform designed for product image creation. Applied generative AI features takes simple product images and relocates that item in a pre-specified environment. Editing tools would make it possible to customize, iterate, and produce product images at scale, without the cost of specialized design expertise or photography.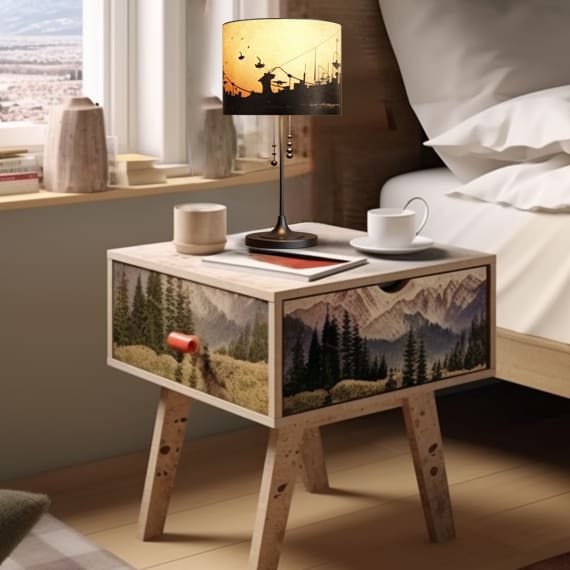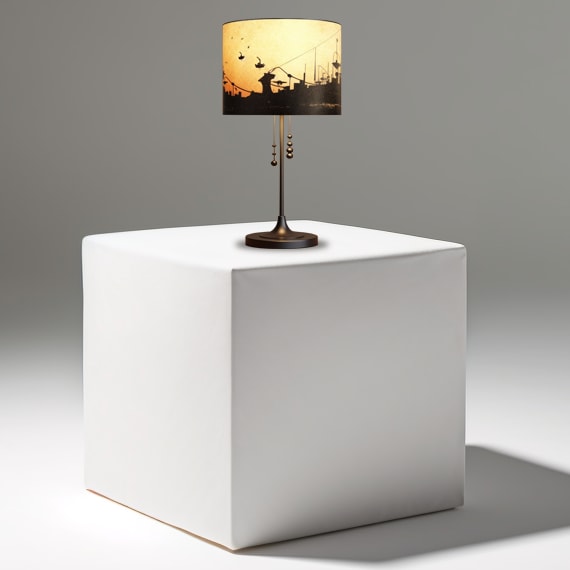 All you need to do is upload your product images and leverage FinalTouch AI to remove or replace backgrounds or elements. If you want your products in a specific setting, request a pre-populated style setting ranging from Scandinavian, Bohemian to Traditional to Mid-century modern, or any other aesthetic that suits your brand.
The end result is studio-quality product shots without the need for expensive equipment or professional photographers. From lifestyle scenes to custom backgrounds, you can create an immersive shopping experience that captivates customers and sets your brand apart from competitors.
Don't let limited design skills or budget constraints hold your e-commerce business back. Take advantage of this limited-time opportunity to revolutionize your e-commerce business without scaling your budget. Stand out from your competitors, save time and effort, and enjoy the power of advanced AI without the hefty price tag.
Visit FinalTouch to join the alpha waitlist.
For more on the latest innovations visit Cloudinary Labs.
An overview of Cloudinary AI-powered features is here.