Dynamic Media Platform
Cloudinary automates the end-to-end image, video and rich-media workflow in the cloud, from upload to manipulation through delivery.
Cloudinary's image and video platform leverages the AWS infrastructure, including EC2, S3, and Cloudfront.
The Cloudinary and AWS partnership brings innovation to rich media by offering solutions powered by Cloudinary technologies and AWS products, such as Rekognition and Lambda@Edge.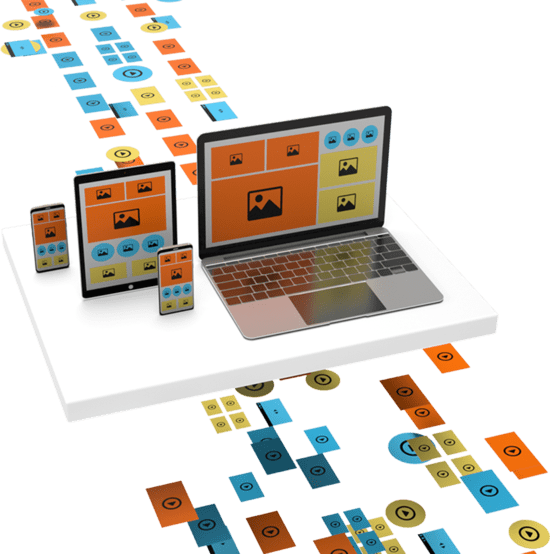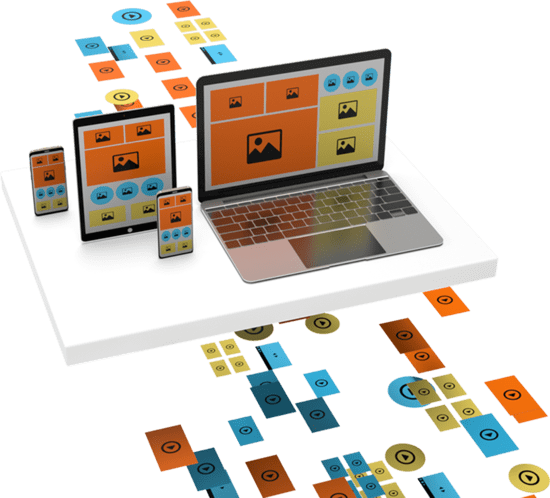 Join a community of 450,000 web & mobile developers Image
Management
Automate the entire image-processing pipeline: from uploads to on-the-fly manipulations to optimization to dynamic delivery with any CDN.
Video
Management
Integrate videos of any format into your website or application with real-time transcoding, adaptive bitrate-streaming, and a built-in video player.
Digital Asset Management
Manage media assets with an intuitive media library that offers advanced search, tagging, AI-based content analysis, and visual manipulation controls.

"
Speed to market is paramount for our video highlights solution, and it was a huge consideration in choosing to work with Cloudinary for this project. Not only were we able to implement the full solution in a matter of weeks, we are now able to deliver sports video highlights within minutes.
"
David Marks
VP of Engineering
Bleacher Report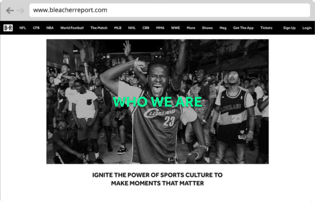 "
Cloudinary offered functionality that addressed our need to deliver content to different devices, across various channels, as well as enabling us to render images dynamically to support different image formats or aspect ratios.
"
Damian Cronan
CTO
Fairfax Media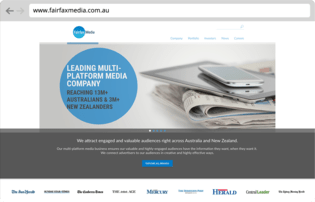 "
Cloudinary's simplicity, automation and ability to scale made the choice clear – and we haven't lost sleep since.
"
Tim MacGougan
Vice President of Product
Hinge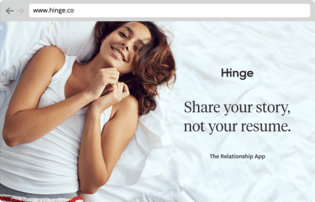 "
Our fast-growing online marketplace relies heavily on the quality of our images and site performance for success. With Cloudinary, we've been able to maintain image quality while delivering the most optimally sized images to browsers and native apps. This has optimized our customers' experiences while also limiting the bandwidth required.
"
Aaron Hickman
Director of Engineering
Jane.com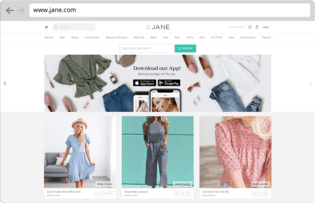 "
Cloudinary had already made it so much easier for us to manage images, so the second the company said they could do the same for video, I knew it was the obvious choice.
"
Eric Hochberger
Co-founder, CEO, and Head of Development
Mediavine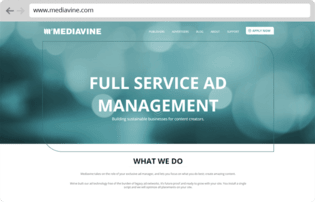 "
By switching our image delivery over to Cloudinary we sped up our development process tremendously. Looking forward to scaling together in the future!
"
Sebastian Schuon
Co-founder & CTO
Stylight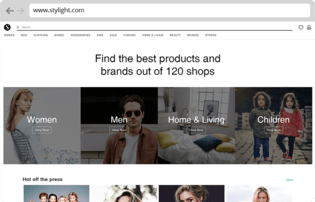 The power of Cloudinary and AWS
Accelerate time to market
Save on critical resources associated with building and maintaining an infrastructure to manage, manipulate, and deliver images and videos and effortlessly adopt modern formats and technologies.
Deliver an optimal user experience
Automatically adapt and optimize images and videos for delivery on any channel, device, and bandwidth, improving performance, conversion rates, and revenue.
Maximize the value of creative assets
Maintain a central library of media assets from which users can browse, search, tag, organize, and distribute assets with internal and external teams, eliminating inefficiencies and inconsistencies.