Benefits of embedding media
capabilities from Cloudinary
Expand your feature set
Extend what your service can do by embedding Cloudinary's image and video capabilities directly into your platform.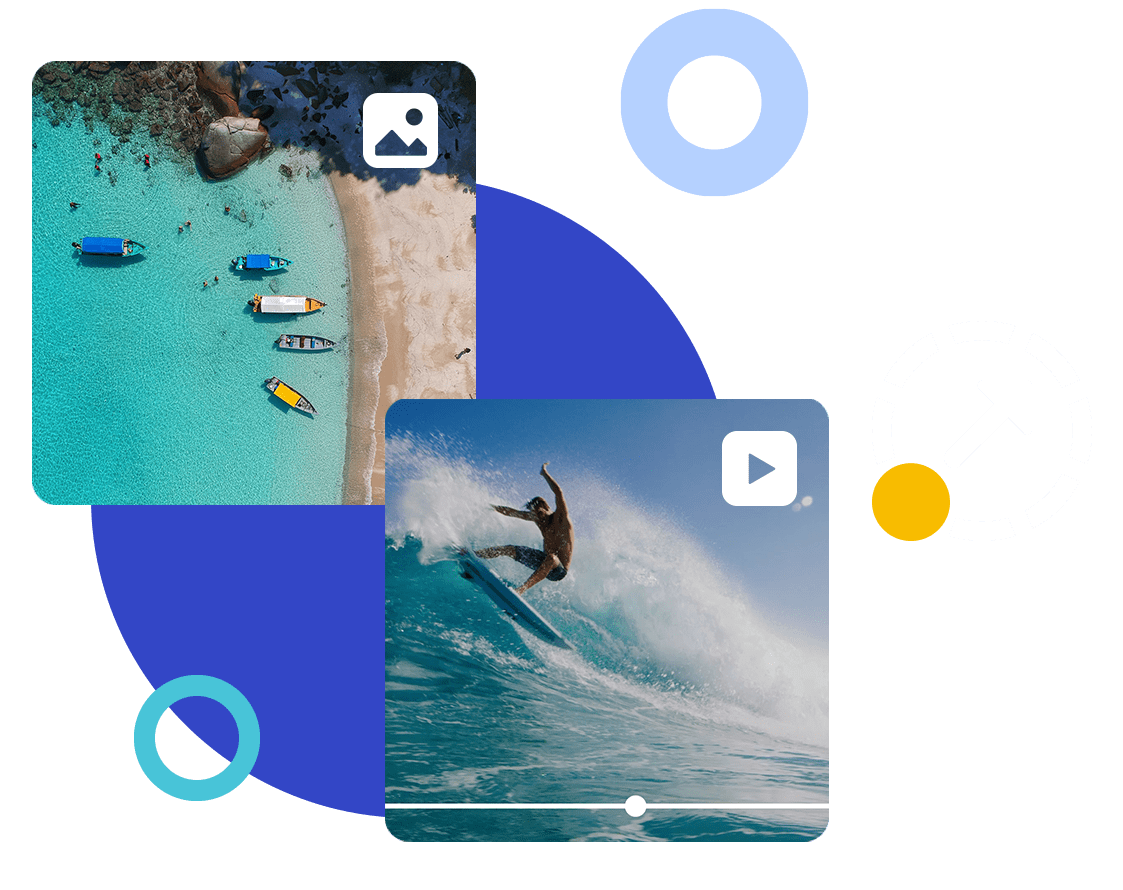 Future proof your media capabilities
Cloudinary is continuously innovating to support emerging formats and new media types eliminating the need to develop or maintain expertise across product and engineering teams.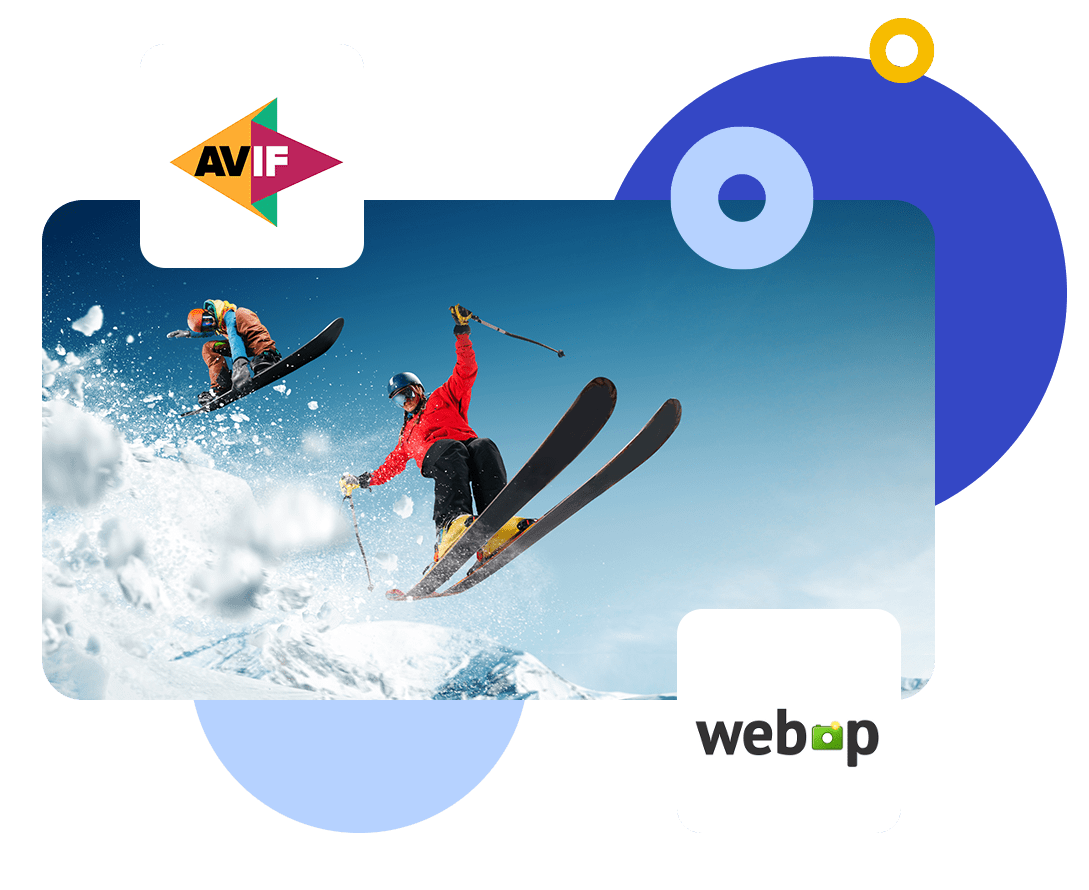 Create monetization opportunities
Add more value to your service to increase your base price or offer new paid add-ons.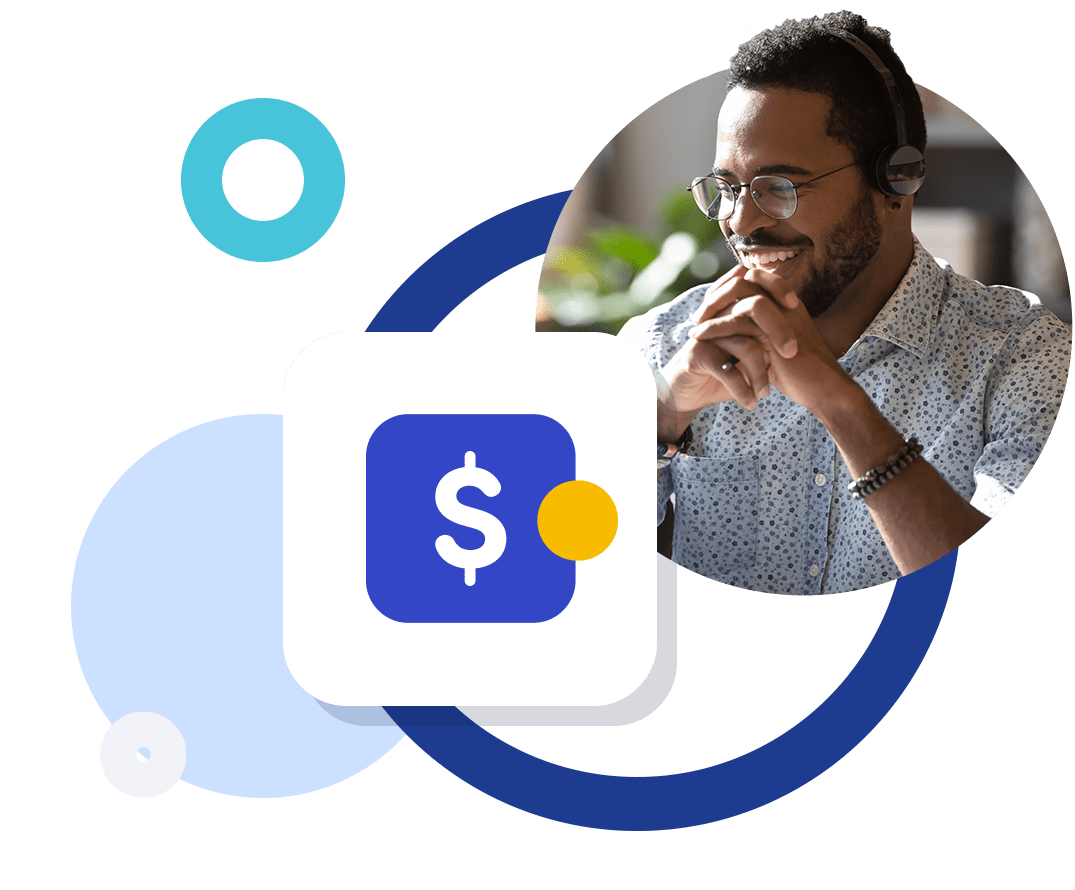 Improve acquisition and retention
Increase ARR with a competitive feature set that attracts new customers and ensures renewals.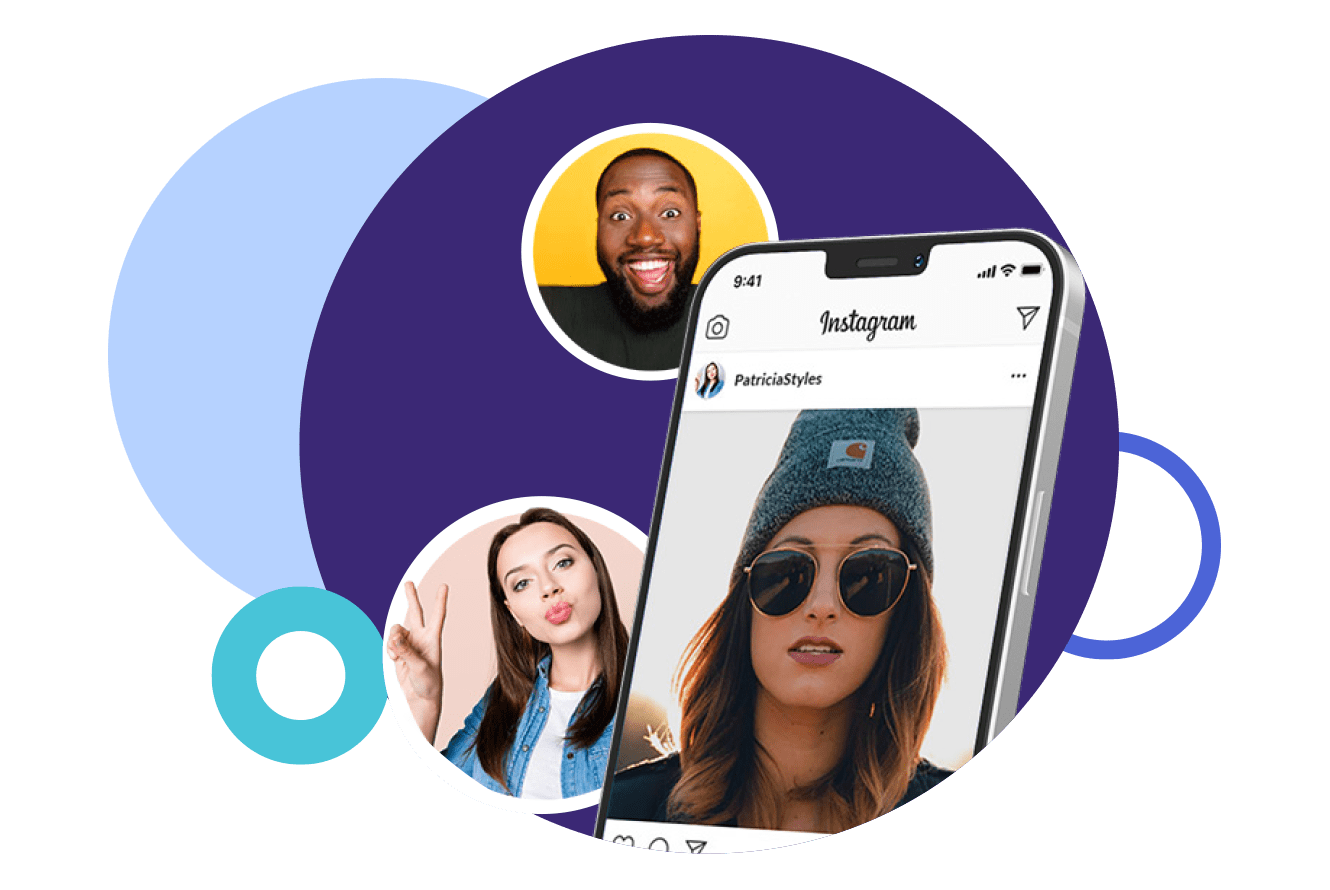 Embed intelligent image and video capabilities
Add value, create new revenue opportunities, and build customer loyalty.
Performance Optimization
Media optimization to accelerate
web and app performance.
Customization
Media transformations enabling
on-demand personalized product
previews.
Content Velocity
Media asset lifecycle automation
that speeds time to market.
Video
Specialized tools to fine-tune
videos efficiently for increased
engagement.
Headless DAM
Harmonized digital assets within
applications and across experiences.
Immersive Experiences
Cutting-edge media for life-like
experiences to improve conversions
and reduce returns.
Leading technology service providers offer their customers embedded rich media capabilities from Cloudinary.


Contact Us
Privacy Policy: Cloudinary is committed to protecting your information
security. For more details, please see our privacy policy.