Global brands are speeding up their creative process with Cloudinary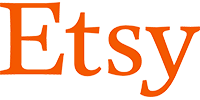 It shouldn't be this hard
It's a common challenge. You do a high quality photo or videoshoot and then you need to take those assets, remove backgrounds, crop and create variants and work with multiple teams to optimize them across all channels: web, mobile, social, digital signage and print.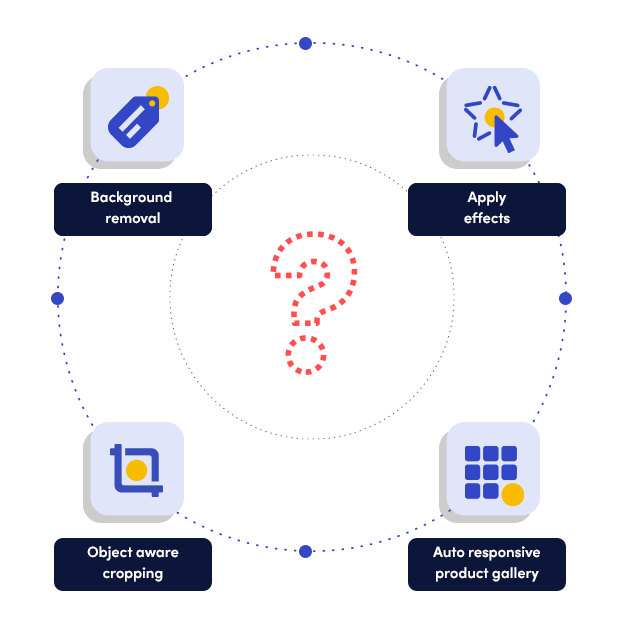 Automation Everywhere
Using Cloudinary, it's easy to automate what used to be extremely challenging into an instantaneous experience. AI-based background removal, automatic tagging, smart, object-based cropping and auto-responsive product galleries take the photoshoot-to-web process from days to seconds.
Auto tag images and videos
Use Cloudinary's multiple AI add ons, including Google Vision, Immaga, AWS Rekognition and Azure.
Set up default upload folders
Via the Media Library or via Upload method commands.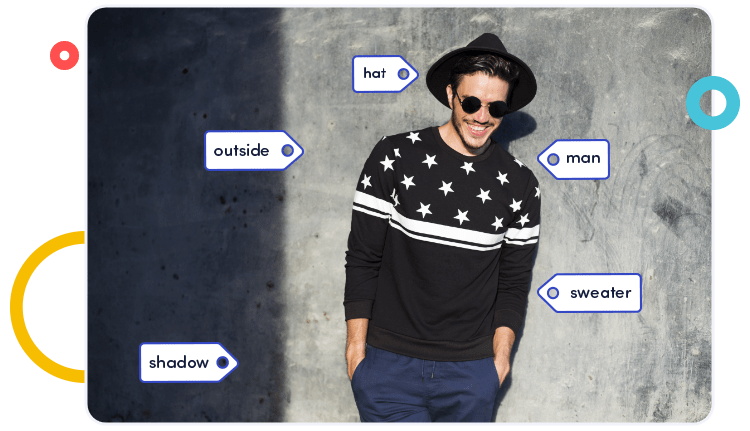 Background removal
Use Cloudinary's advanced AI background removal add-on to focus on the asset.
Replace backgrounds
Apply backgrounds and colors to match the desired style for your product category and detail pages.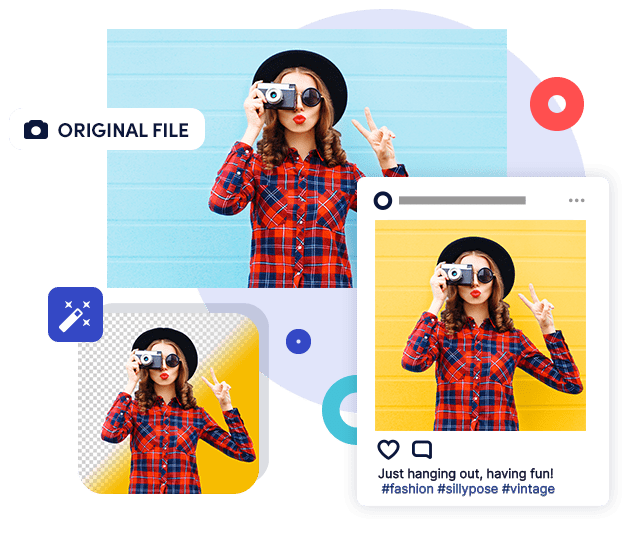 Create Variations
Proactively generate multiple asset derivatives to adjust for sizes (thumbnails, social snapshots, etc) and aspect ratios for your product pages, emails or social media.
Pixel Perfection
Make sure all of your visual assets are pixel perfect and automatically optimized to ensure you meet the highest rating for SEO and Core Web Vitals.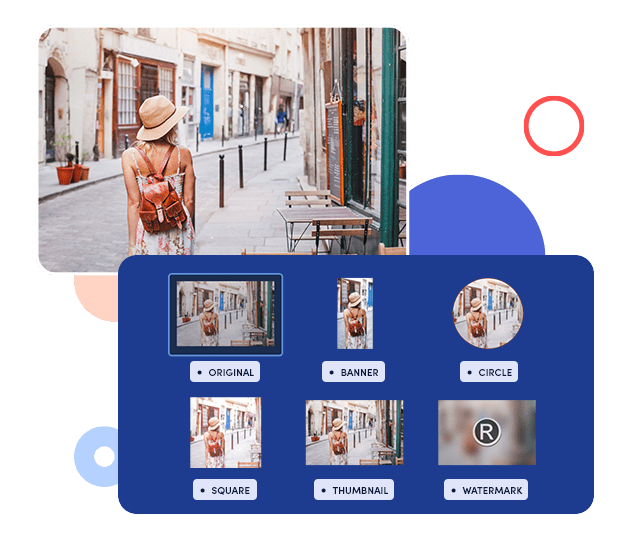 Build engaging digital experiences
Use Cloudinary's customizable product gallery widget, including enhanced or 3D images and videos and 360 spinsets, to create a digital experience as good as in person.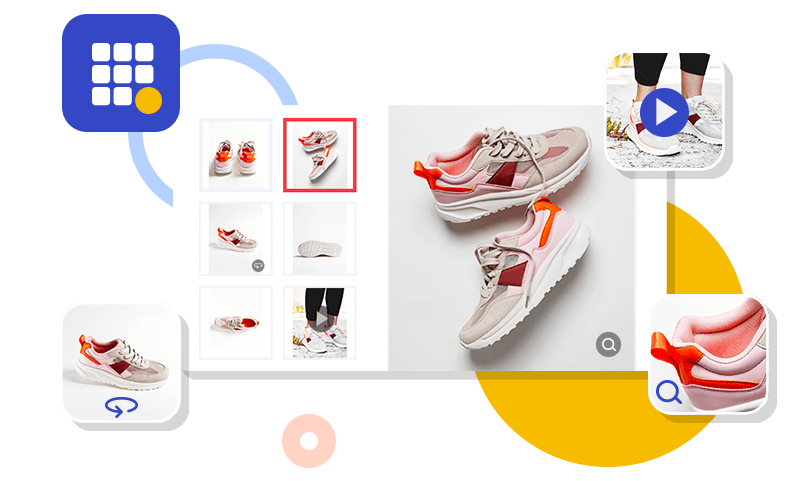 GUESS Eliminates the Guesswork in Delivering Optimal Shopping Experiences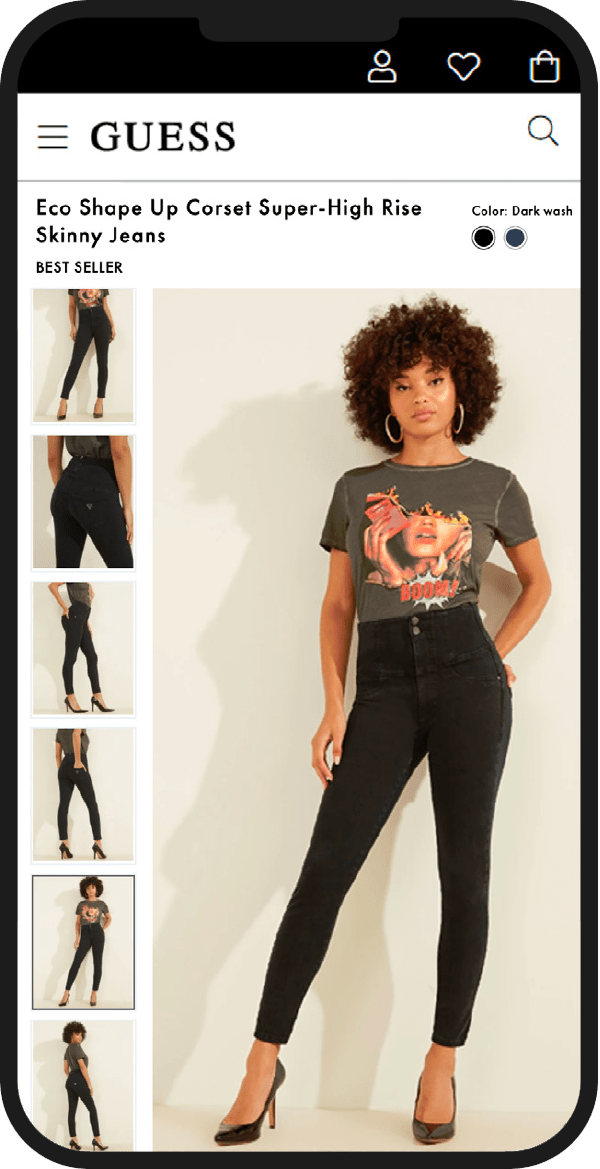 40%
Decrease in page
load time
80k
New listings
per month
John Bishop,
Co-founder and joint CEO
"Cloudinary is constantly making life easier for us and our users without us asking, as well as saving us a bunch of money."

Contact Us
Privacy Policy: Cloudinary is committed to protecting your information
security. For more details, please see our privacy policy.