Collaborate and streamline workflows across your asset lifecycle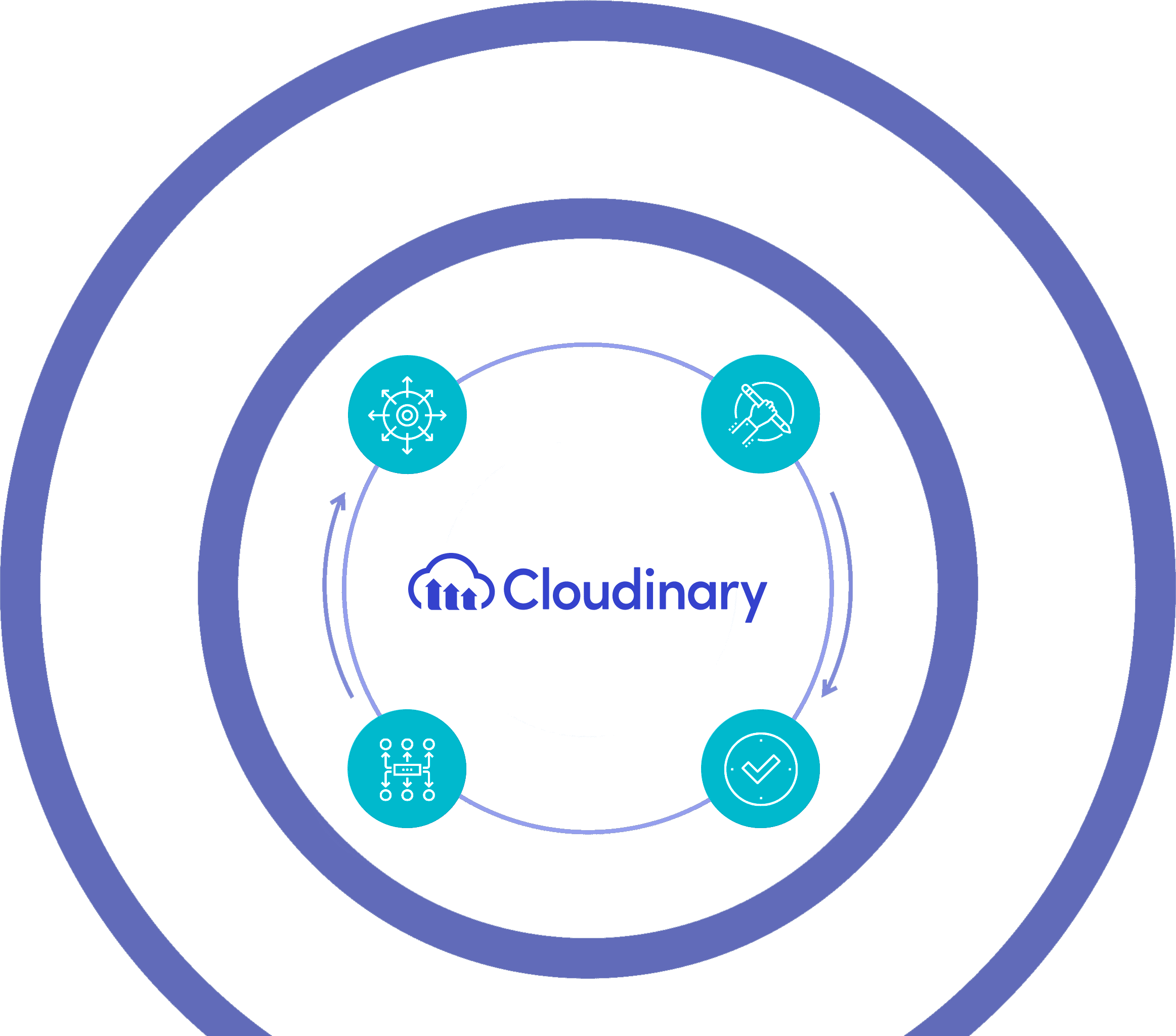 Be agile at running campaigns
Go from creation to consumption in record time
Assets come in many different formats, resolutions, layouts, and sizes, and preparing them for the web can be challenging.
Get your assets to the web faster by automating the process of creating optimal versions for use across all channels: website, mobile, email, social, print.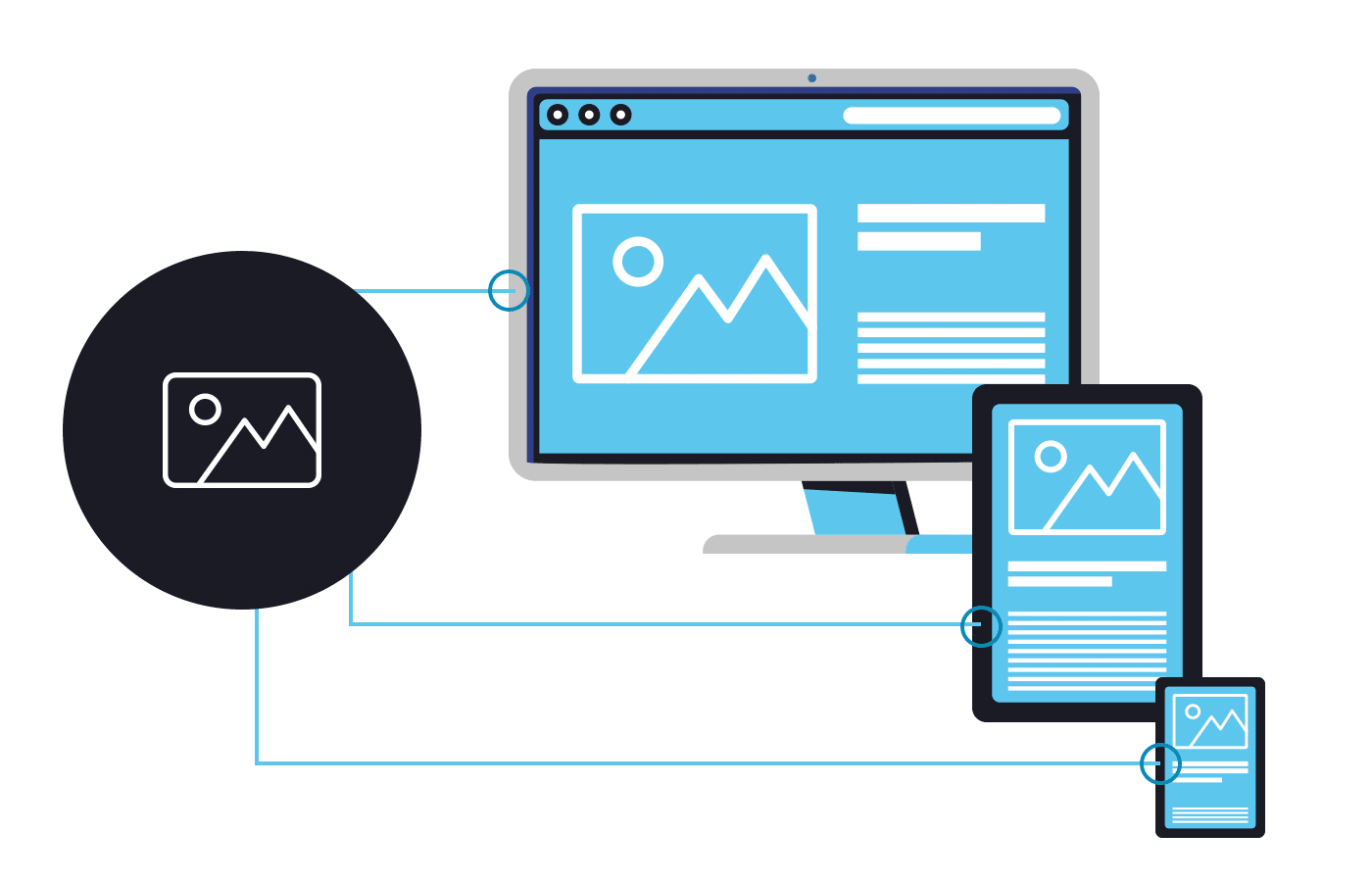 Create asset variants in real time
Easily transcode, resize, crop, and transform assets in real time through an interactive interface and AI-based automation without any clutter caused by duplicates during the download-edit-upload cycle.
Upload once, deliver anywhere
Simplify responsive delivery by uploading a single high-resolution version of assets and then leveraging AI to automatically adapt them to fit the resolution, viewport, and layout of any device.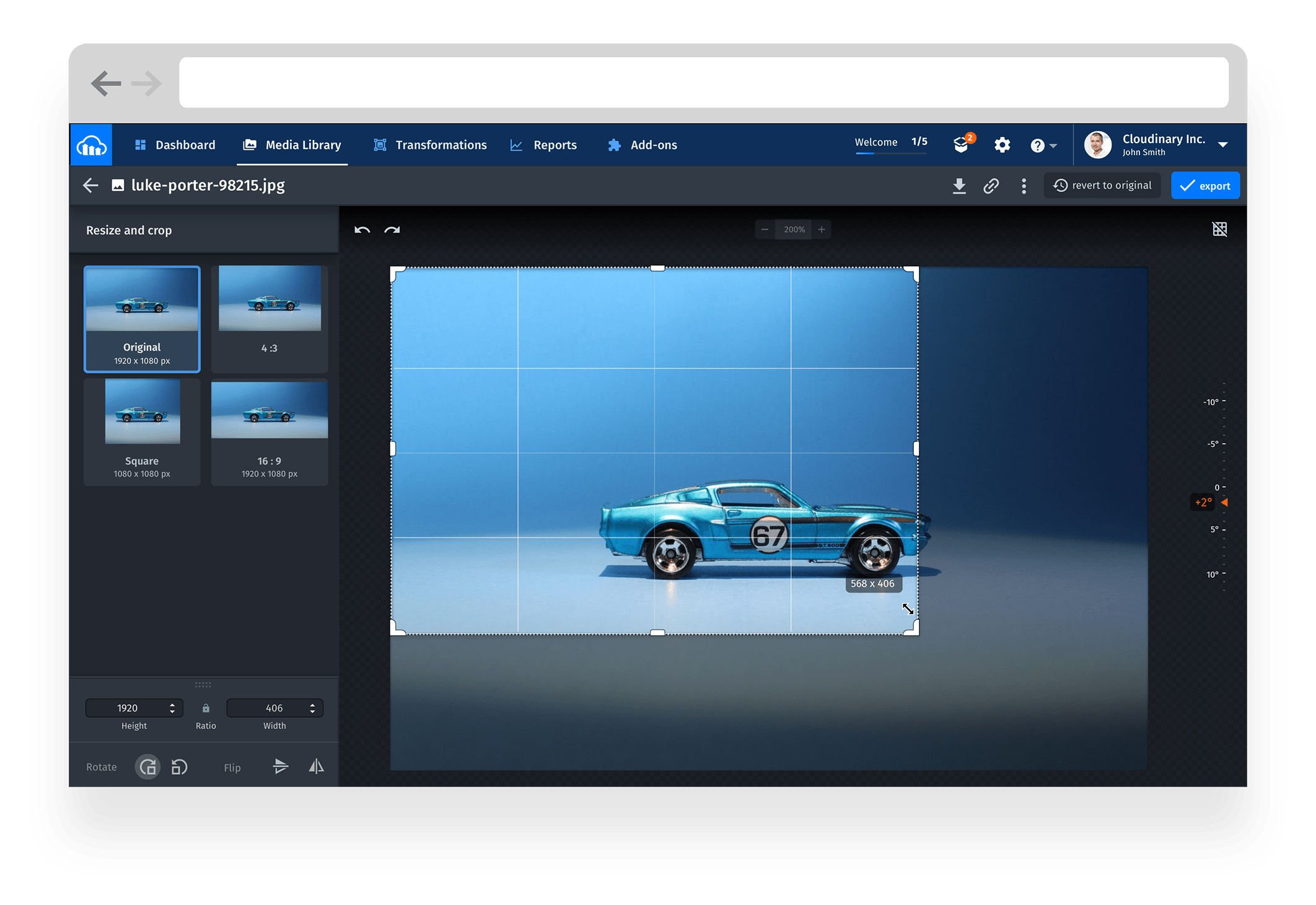 Collaborate with anyone and everyone
Share and distribute assets securely
Provide controlled access to your asset library to internal and external teams through role-based access privileges.
Create collections of assets that belong to a group, organized in virtual folders for sharing, internally and externally, with access privileges and expiration dates.
Make assets available in 'restricted' mode to limit access during collaboration, and publish it to everyone when you're ready to make your work public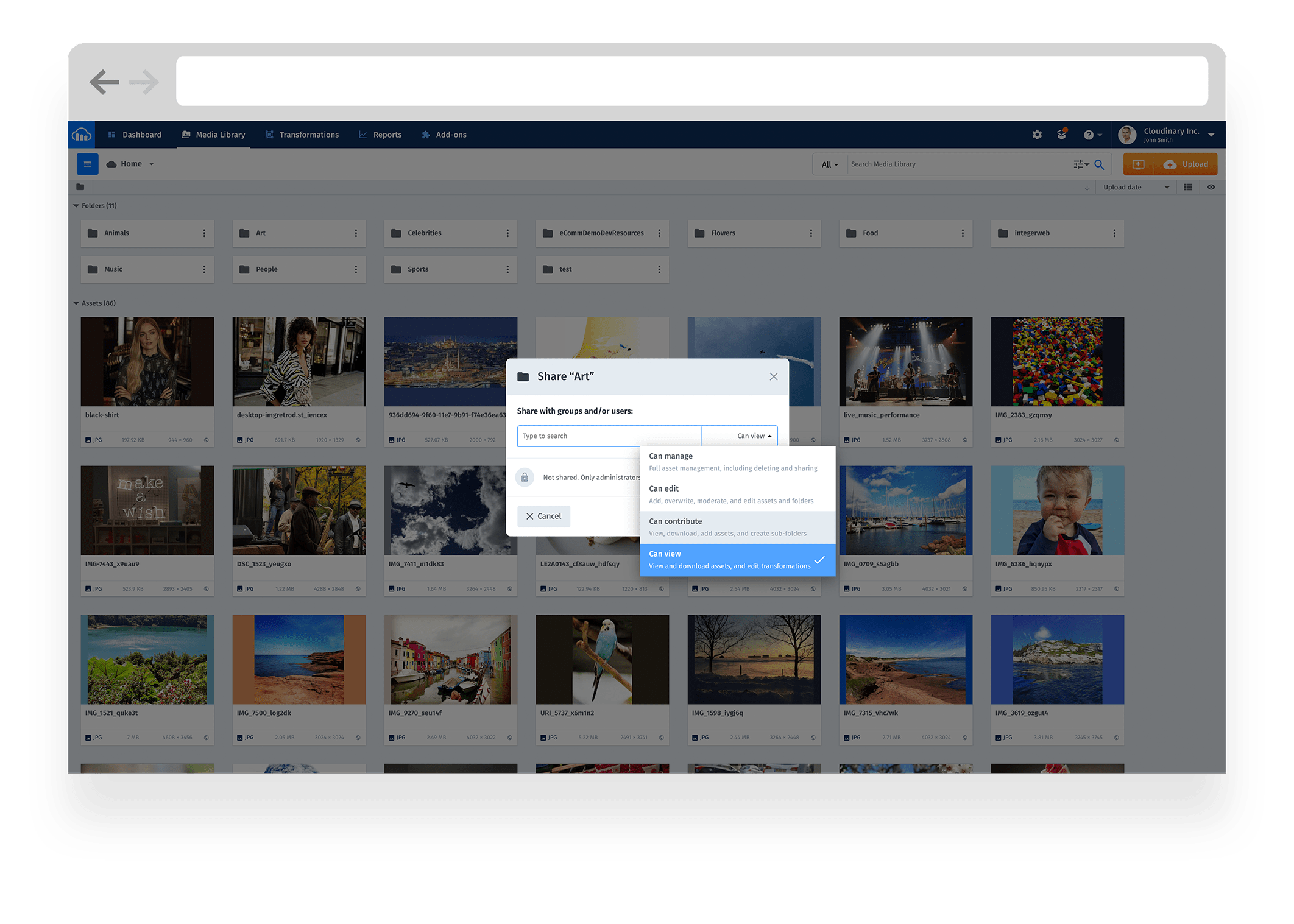 Collaborate and gather feedback
Share work-in-progress assets with stakeholders for review, feedback, and approval along with the ability to comment and annotate.
If you prefer working with your favorite project management tool, connect your DAM to it with a few clicks to receive alerts and notifications.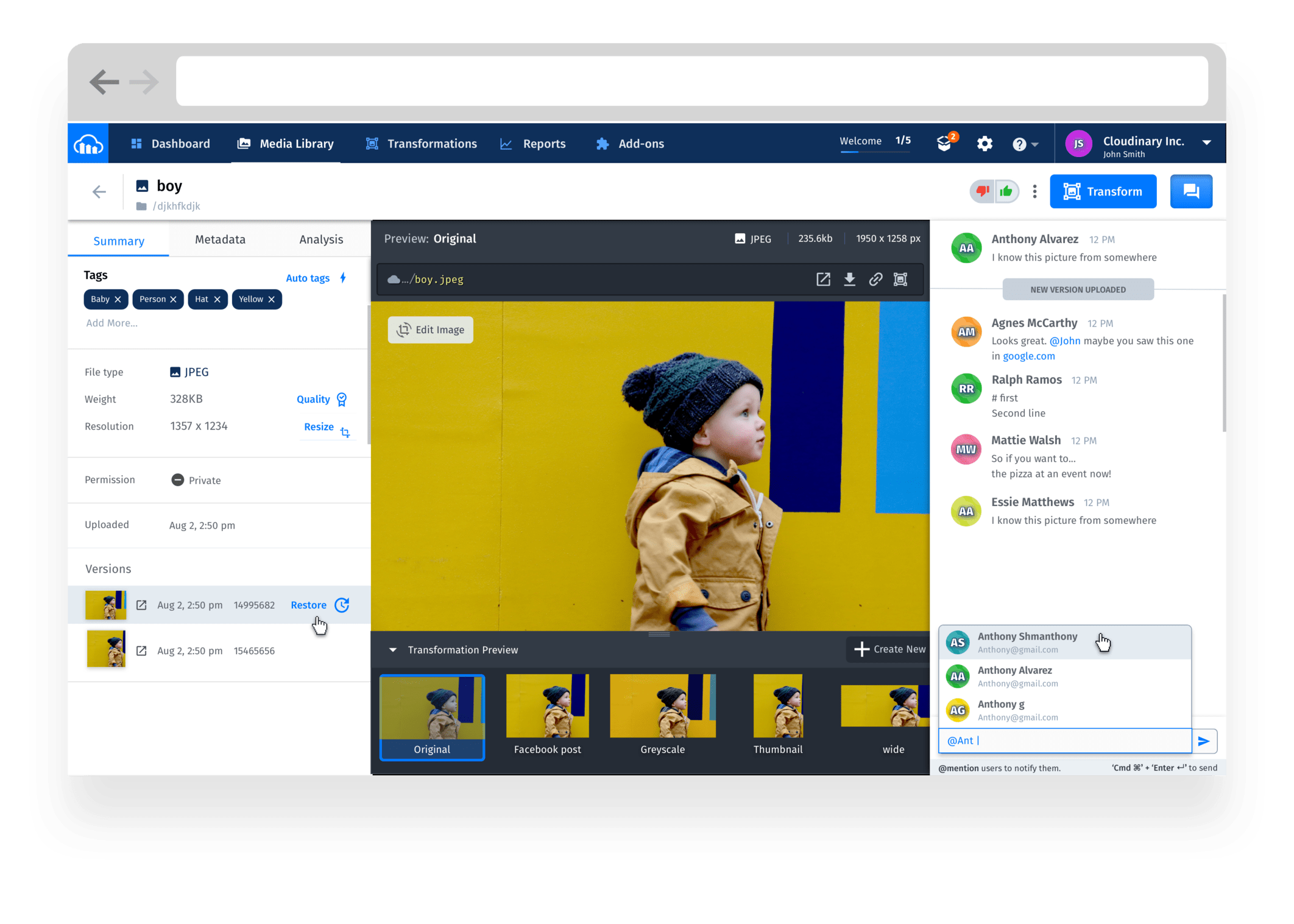 Eliminate resource bottlenecks
Free up critical resources by automating tedious, mundane tasks with best-of-breed AI and Machine Learning technologies for—
Adding relevant tags
Extracting and storing metadata
Removing or changing the background
Resizing and cropping with art direction
Adapting assets for different touchpoints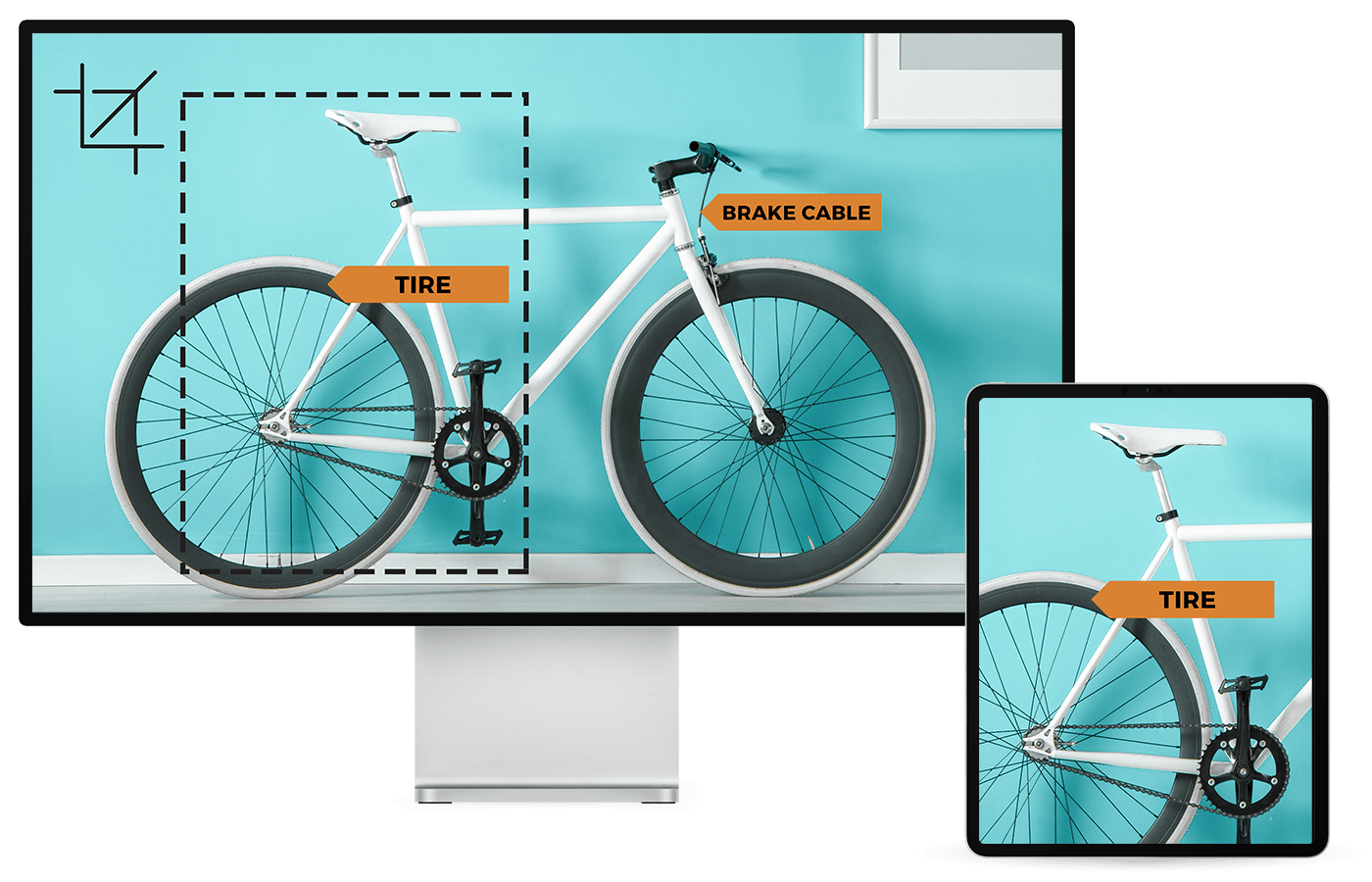 Easily embed content
Access your asset library from within your content management system to directly add assets to your website or application.
Alternatively, simply copy and paste the asset URL to publish it on any channel: website, mobile, social media, blog, email.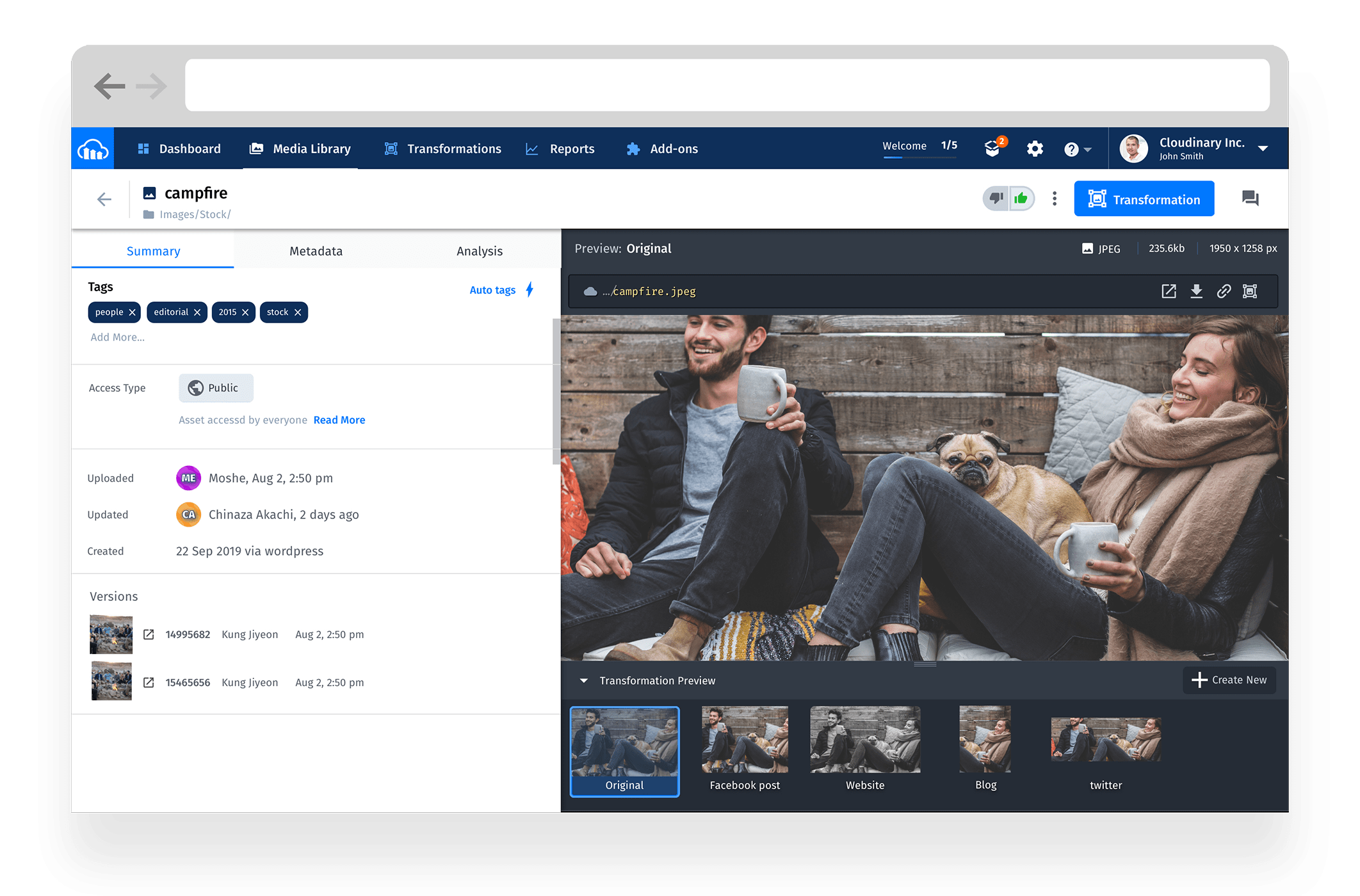 Publish assets globally with a click
Distribute assets to your customers across the globe via high-performance delivery networks, with a single click — no dependency on technical resources.