AWS and Cloudinary
Cloudinary and AWS have partnered to deliver engaging visual experiences through a secure, scalable and cost-efficient approach. Cloudinary brings to the table an industry-leading dynamic media platform for images and video management, built on top of AWS products.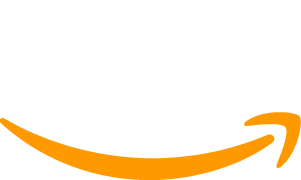 Amazon Partner Network (APN) Advanced Technology Partner
As an AWS advanced tier technology partner, Cloudinary has satisfied the most rigorous requirements of Amazon's Well-Architected Framework, and our software has been validated by third-party auditors. Our APN Competencies in Retail and Digital Customer Experience represent a deep understanding of AWS solutions for specific industries — and our deep commitment to helping customers transform their business in the AWS Cloud.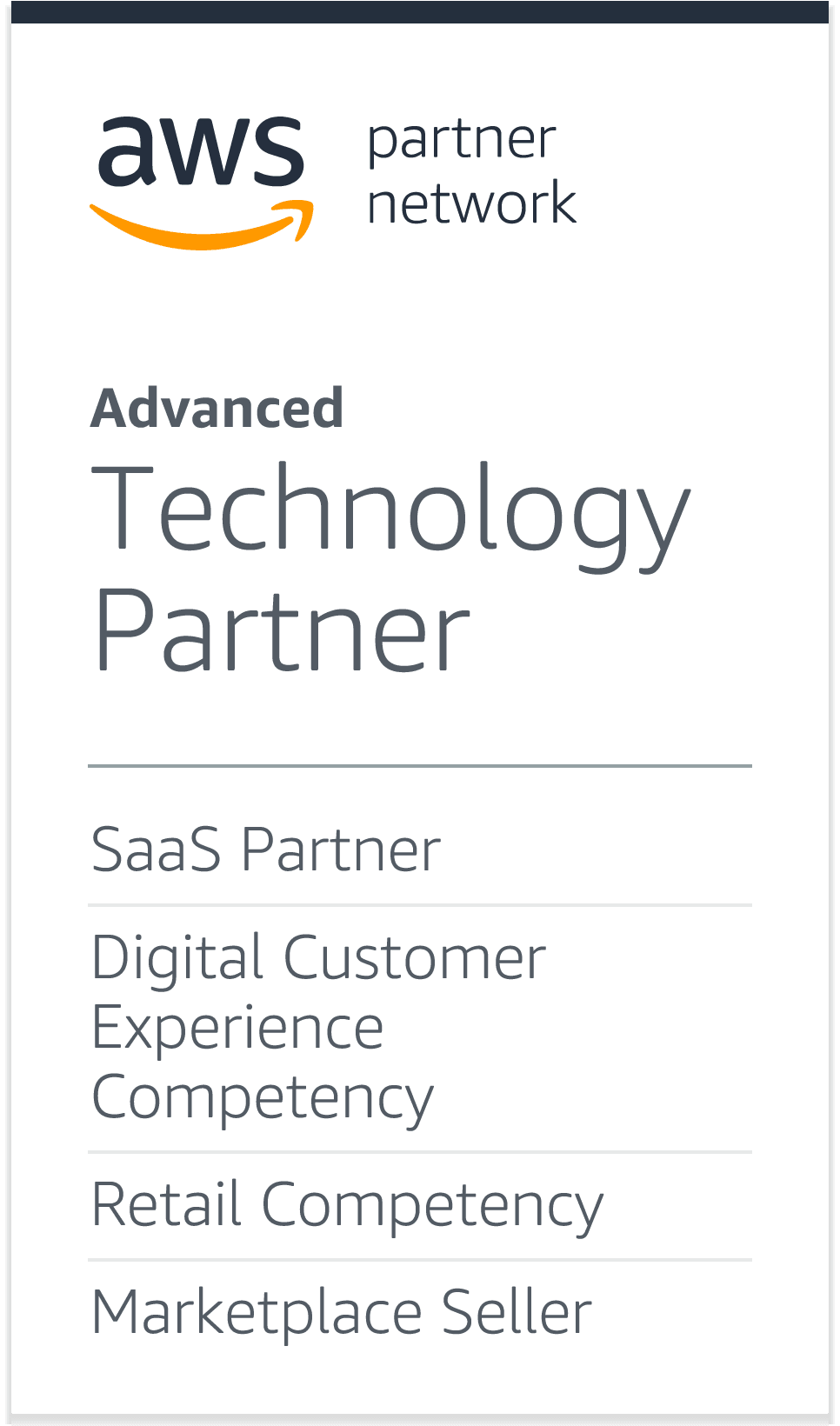 AWS Competencies and Solutions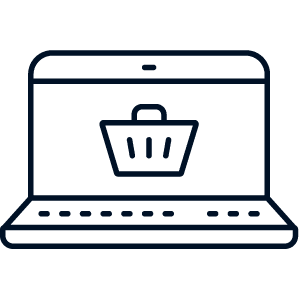 Retail Solutions
Personalize every experience, convert shoppers into buyers, and lead your customer journey from interest to loyalty.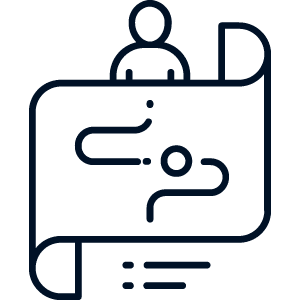 Digital Customer Experience (DCX)
Engage customers across digital channels with personalized, meaningful, and data-driven content experiences.
"Cloudinary works with thousands of companies around the world to ensure they succeed in delivering engaging, visual experiences for customers that convert. Brands understand the need to deliver personalized, seamless customer experiences, but continue to be challenged by the many technologies and processes needed to execute them consistently and at scale. We are committed to helping companies achieve their technology and business goals by leveraging the agility, breadth of services, and pace of innovation that AWS provides."
– Gary Ballabio, VP of Technology Partnerships at Cloudinary.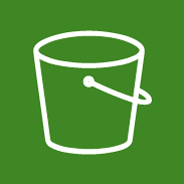 S3
Storage/access media assets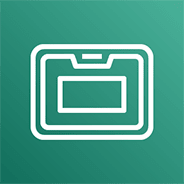 Snowball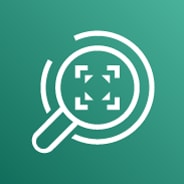 Rekognition
Image tagging/AI moderation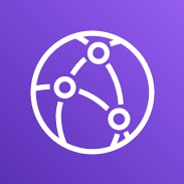 Cloudfront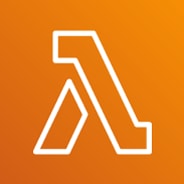 Lambda Edge
Customer Highlights
Our joint customers are harnessing our innovative image and video management and digital asset management (DAM) solutions to create memorable experiences