Cloudinary for Salesforce Marketing Cloud
Supercharge your Salesforce Marketing Cloud Campaigns with Cloudinary. Create and deliver intelligent and customized messaging at scale.
BETTER TOGETHER
Salesforce Marketing Cloud supercharged by Cloudinary
Cloudinary offers a certified Salesforce Marketing Cloud app that enables you to embed images from your Cloudinary account into email campaigns and websites. The Cloudinary custom content block allows you to transform, optimize, and deliver your images to meet the performance and design needs of your digital marketing campaigns.
Use Images and Video GIFs in Email and Web Campaigns
Now with the power of Cloudinary you can easily modify images in your Salesforce Marketing Cloud to fit your email and landing page templates without involving your creative teams.
It is also amazingly simple to create variations of images and organize all of your rich media assets with the integrated Cloudinary Digital Asset Management system.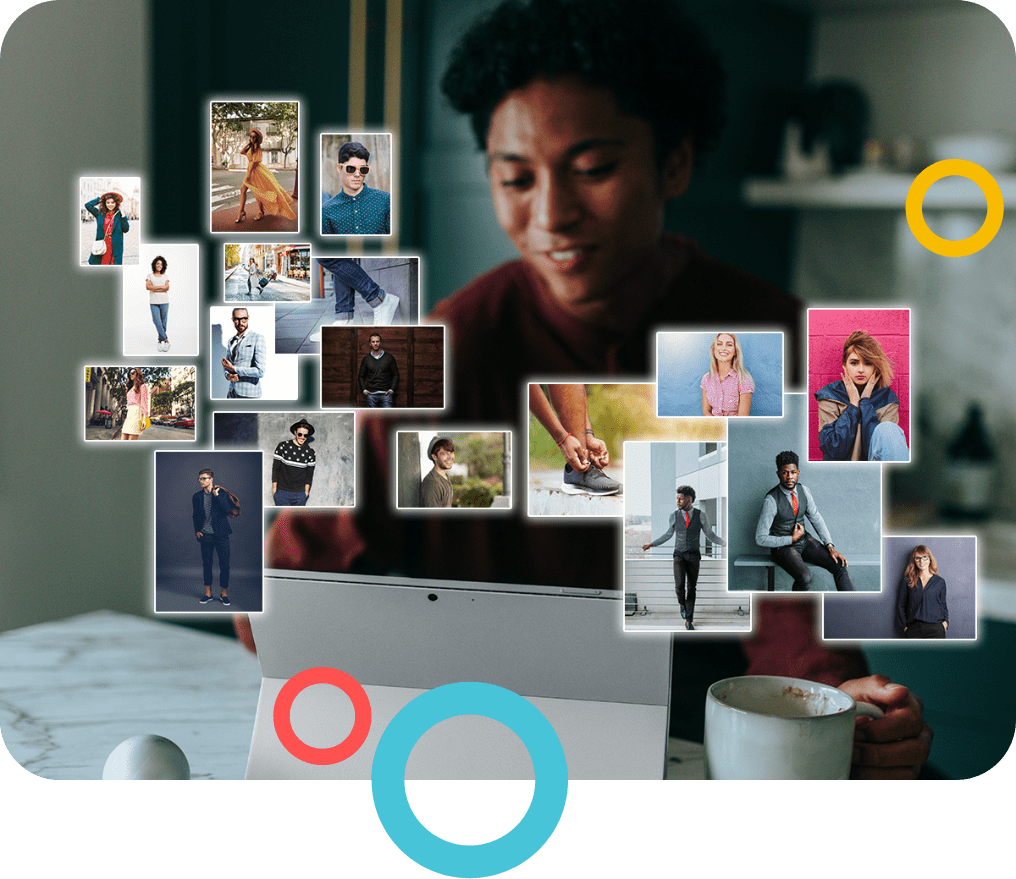 Rapid Campaign Creation
Easily adapt existing images to fit e-mail and web layouts. Easily adapt images with sale or promotional announcements that engage customers, highlight new product releases with image overlays and, automatically trim and convert videos to GIFs.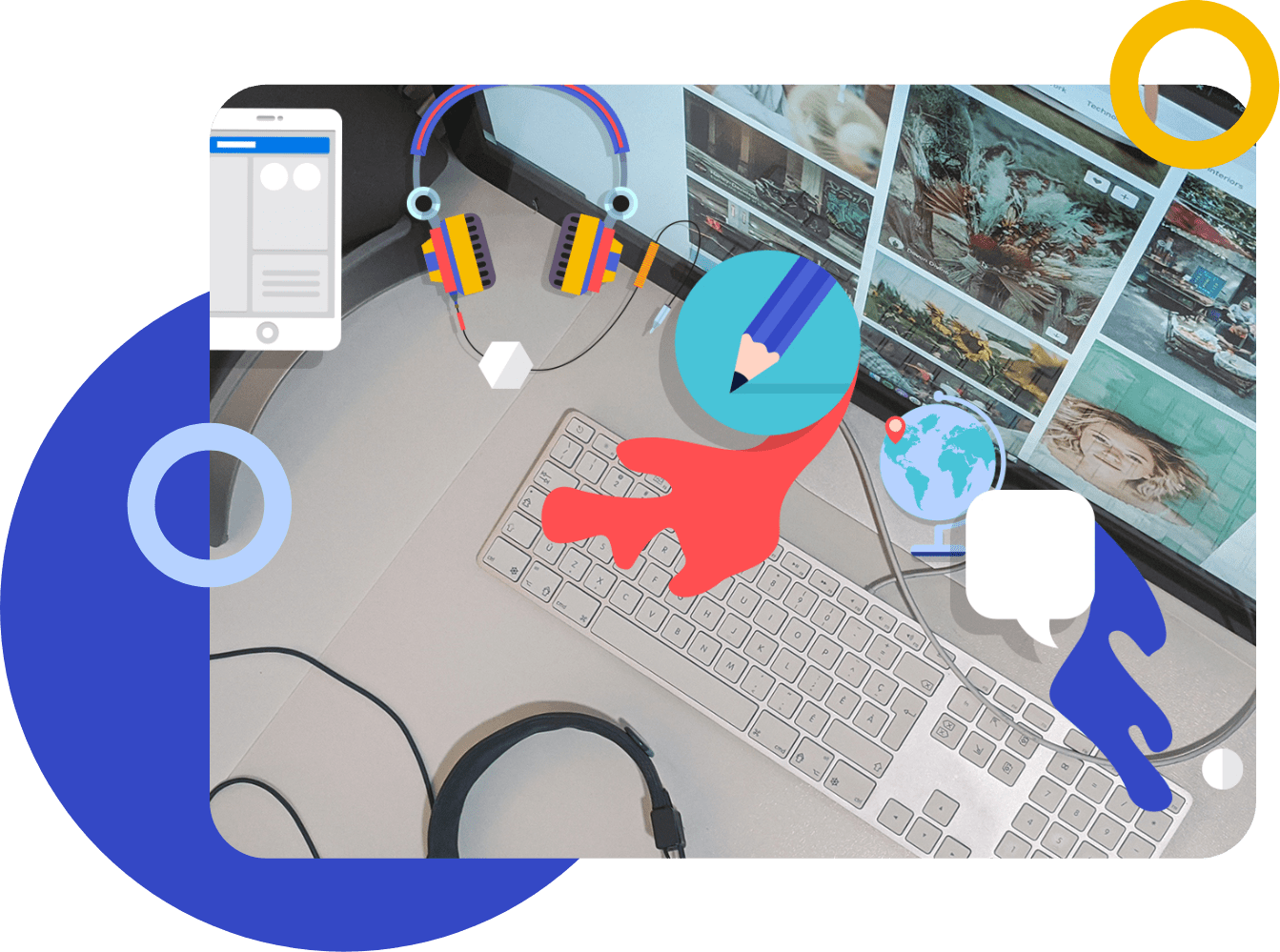 Drive Higher Conversions with Optimized Responsive Media
You can automatically format images and adjust quality based on user's device. Create responsive media for the web with minimal effort. Enjoy scaleable stability with super fast content delivery.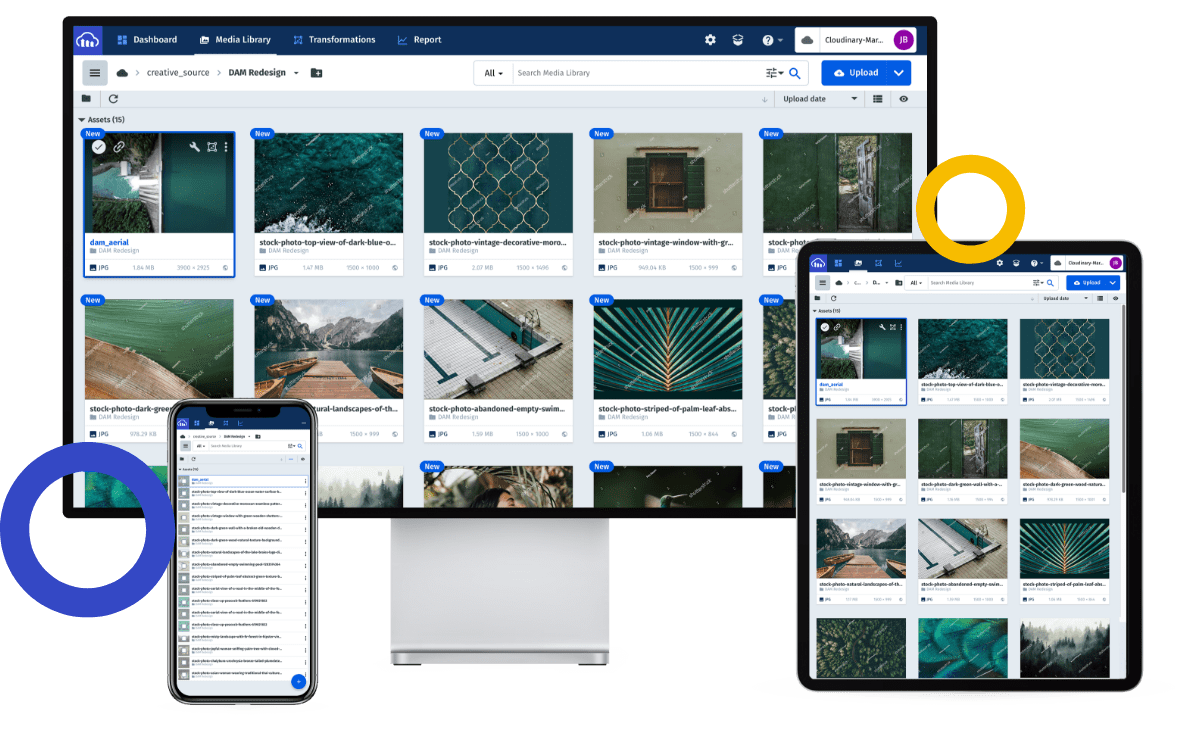 Custom Content Block
Easily create custom content blocks and provide access to business units or even to specific users within a business unit.
With the Cloudinary media editor, you can edit images in the content blocks without having to ask your creative team for new versions. What's more, the original version remains untouched.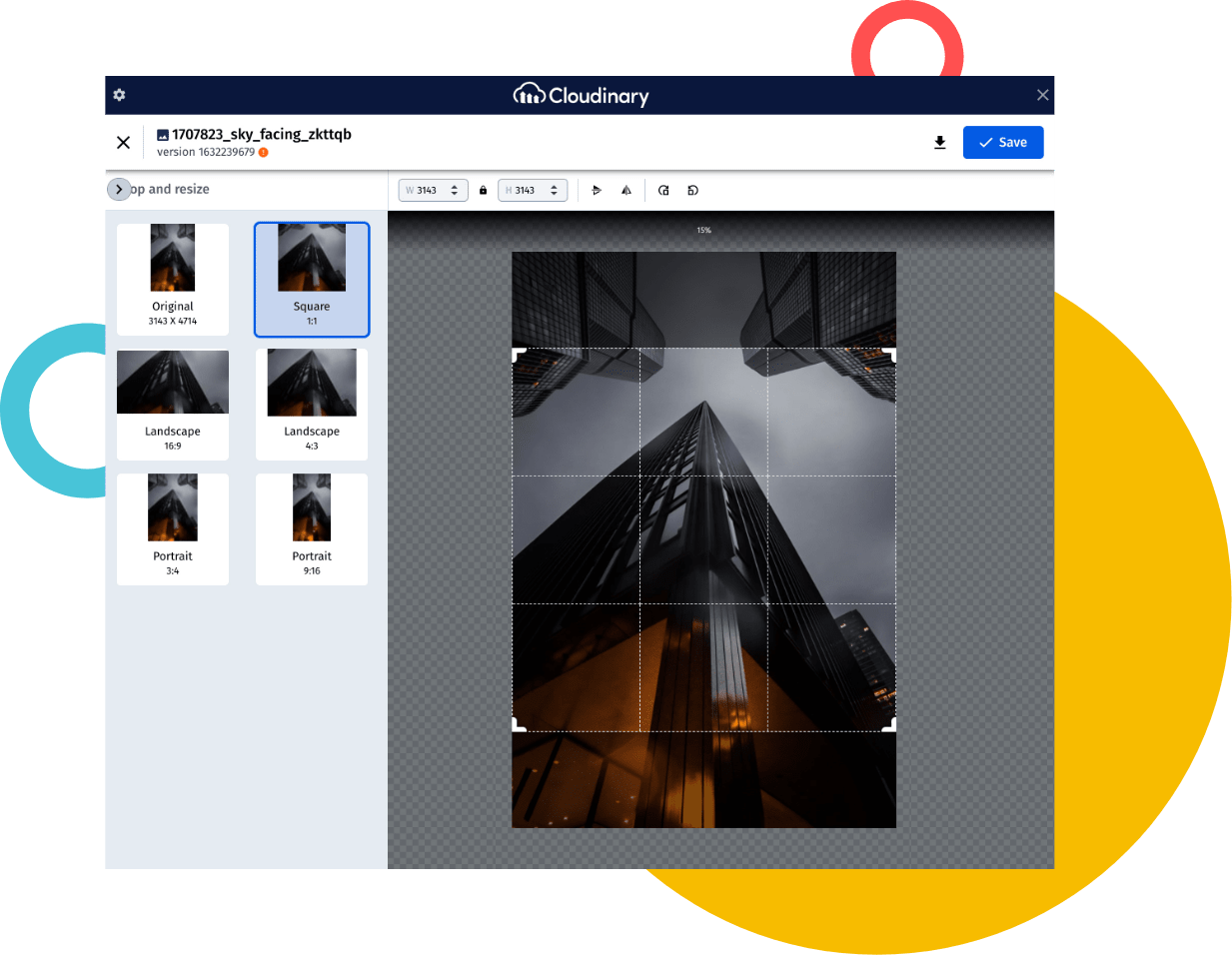 With the Salesforce Marketing Cloud Tutorial
To get an idea of the functionality provided by Cloudinary's Salesforce Marketing Cloud app, watch the following video that covers:
An overview of the app
Installation and configuration
Editing images used in Salesforce Marketing Cloud campaigns
Adding overlays to images in Salesforce Marketing Cloud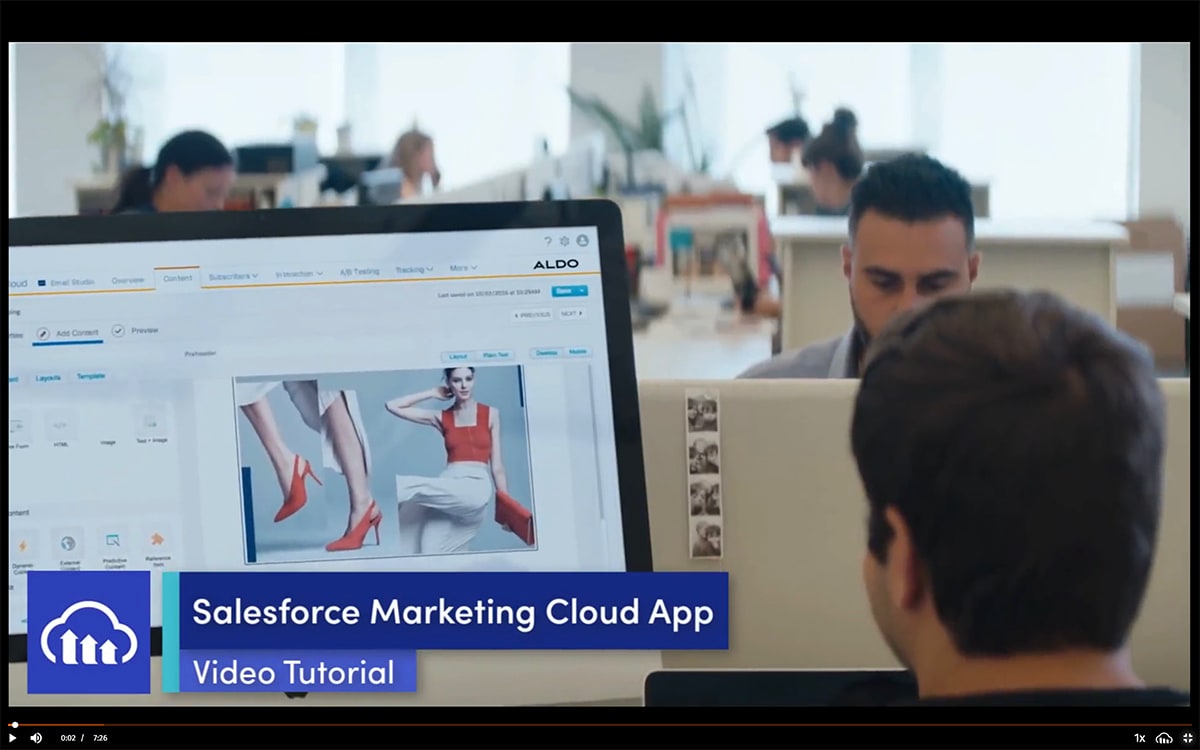 Salesforce customers bring their brands to life online with Cloudinary
Cloudinary is trusted by thousands of retailers (B2C and B2B) and marketplaces. Over a million developers and iconic brands rely on Cloudinary's solutions to create memorable experiences.
Growing conversions thru faster load time
As a leader in racquet sports equipment in France and through the world, when Babolat began planning the redesign of its brand e-commerce website, it knew it needed a digital asset management (DAM) solution to be at the center.
Babolat selected Cloudinary for its modern approach to DAM, as well as its ability to deliver dynamic transformations of images and videos, and mobile responsiveness — all of which were critical for positioning its brand as it moved into the consumer market.

40%
Starting With Salesforce Marketing Cloud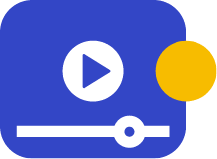 Tutorials
Watch tutorials to learn about our Salesforce Marketing Cloud app and how to embed images from your Cloudinary account into web and email campaigns, and videos as animated GIFs into your email campaigns.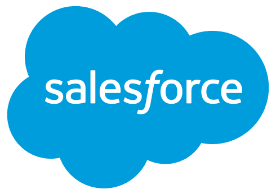 Salesforce Marketing Cloud App
You can use our Salesforce Marketing Cloud app to customize and embed images and videos directly from your Cloudinary account into web and email campaigns.
Contact Us
Privacy Policy: Cloudinary is committed to protecting your information
security. For more details, please see our privacy policy.